2022 F1 regulation changes play into Alonso's hands, says Symonds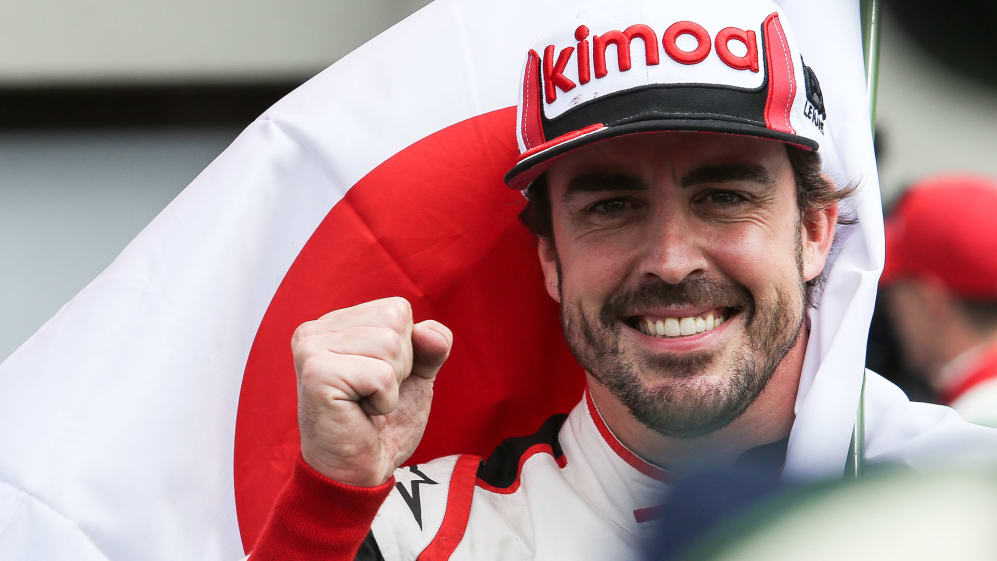 It's fair to say that Fernando Alonso's impending return to the Formula 1 grid with Renault has caused a lot of excitement amongst fans and drivers alike. But whilst he'll suit up once more in 2021, it's the second year of his comeback in 2022 when he could really make his mark, according to one of the key architects of the radical rule changes set to be introduced that year.
Pat Symonds, who was Renault's engineering figurehead when Alonso was crowned champion in 2005 and 2006, is today chief technical officer at Formula 1, and as such played a key role in shaping the 2022 rulebook, which will create radically different looking cars, capable of harder, closer racing.
The impact of the Covid-19 crisis means those new rules will come into effect in 2022 rather than 2021 as originally planned, but regardless Symonds has little doubt that Alonso will be amongst the best placed to deal with a brand-new car.
"One of the great things about Fernando is that he was very quick and very able to adapt to whatever the situation was," said Symonds, in a special Alonso-themed episode of the official F1 podcast Beyond The Grid.
"Will the wily old Fernando Alonso be the first to suss out how best to get the performance from that [2022] car? I think the answer will be yes. I think he'll be very quick to figure out what matters and what doesn't matter. How to work with the engineers to get the best setup from the car, how the 18-inch tyres behave differently from the 13-inch – all these kind of things.
"I was amused to see that he's already starting to direct the team and tell them to forget about 2021 and get on with 2022," he added. "I think he's pretty adaptable and he will get the best from the 2022 car."
READ MORE: Alonso's Renault return is romantic – but what legacy will he write?
Symonds cited not just the ability that he witnessed first-hand in all those years at Renault, but also Alonso's recent experiences of racing Le Mans prototypes as being crucial to why he thinks the Spaniard will succeed.
"I spoke to him quite a lot about driving the Le Mans car, because as you know I've been working on the 2022 car and the overtaking capabilities and things.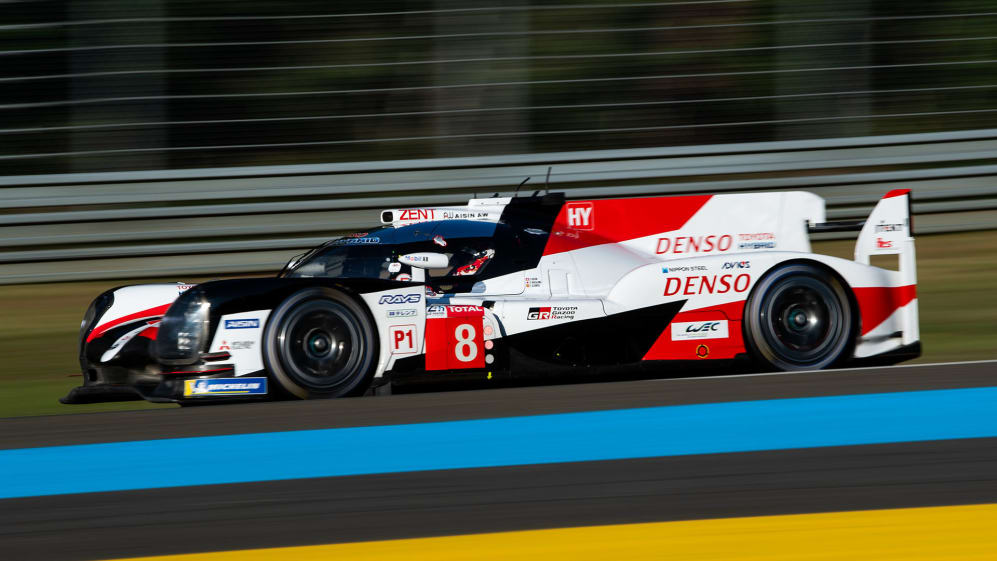 "It was fascinating to get his insights into how he had learned to drive the LMP1 car, and... particularly with the energy regeneration on that car, how he'd discovered things that the other drivers hadn't discovered. They'd been driving it for a while, he came along and said, 'If I do this, if I do that, if I lift here and brake here, I've actually got more energy to play with.' He's very, very good with things like that.
"I think the 2022 car will be good for him because it'll be a bit of reset for everyone. And I think it will help Fernando quite a lot."
You can listen to the full interview with Pat Symonds, in which he discusses Alonso's key strengths and weaknesses in detail, using the player above. Alternatively listen and subscribe via Apple Podcasts, Spotify or your favourite podcast app.