63-point championship lead 'probably bigger than it should've been' admits Verstappen after French GP win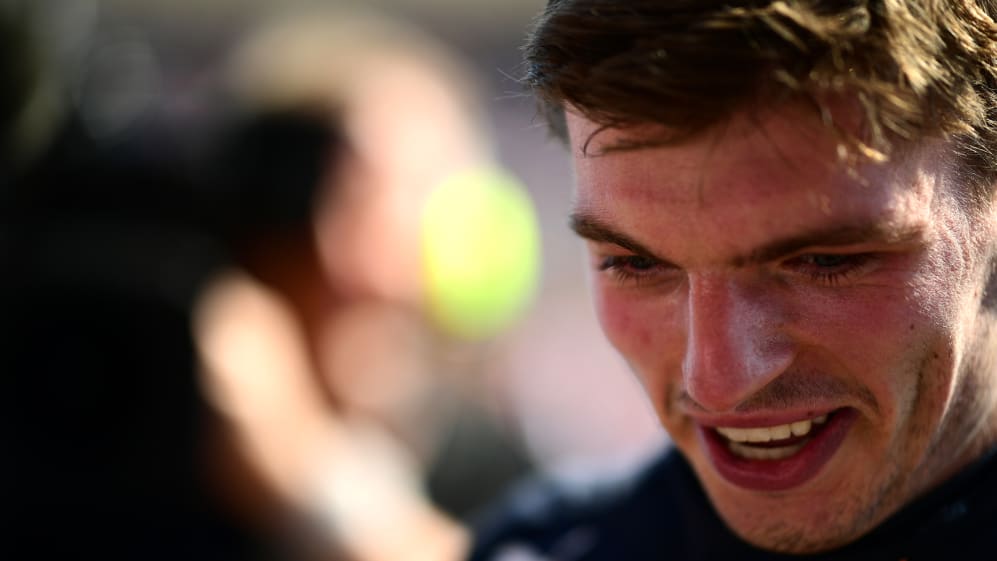 Max Verstappen holds his biggest championship lead yet, after victory in the French Grand Prix put him 63 points ahead of Charles Leclerc in the drivers' standings – with Verstappen honest enough to admit that there was an element of fortune in the gap over the Monegasque being so large.
Verstappen started second but inherited the lead in France when Leclerc spun and crashed out on Lap 18, the Ferrari driver having taken responsibility for the crash as he lamented another opportunity lost.
READ MORE: 'I'm losing too many points' says Leclerc as he takes blame for 'unacceptable' mistake that cost him lead in France
As for the Dutchman, he stressed that he needed to "stay focused" heading to Hungary.
"Of course, it's a great lead but a lot of things can happen and I just want to stay focused; we need a lot more good results, a lot more one-lap pace.
"The next race is Budapest, and I think that will be a bit more of a struggle for us, where I think Ferrari is going to be really, really quick. It's all about scoring points every single race, even when it's not your race.
"From our side, we know that we have to find, especially over one lap, quite a bit of performance. We'll be working on it. It's still important to always score points, even on a bad day, which we had in Austria. Of course, the lead we have is great, but it's probably a bit bigger than what it should have been when you look at the car performances between the two cars," he said in France.
Verstappen added that he was surprised that Leclerc was not faster in the opening stint of the race but acknowledged that the Scuderia still have a "very quick car."
He said: "I thought he would be faster. I thought it would be very hard to follow [Leclerc], but immediately I could see that our balance was not bad," continued Verstappen. "It looked like we were very competitive and that is of course what we like to see.
READ MORE: Verstappen wins the 2022 French Grand Prix as pole-sitter Leclerc crashes out of the lead
"They [Ferrari] probably of course learned quite a lot, but I think also you know people are also bringing upgrades and sometimes that also helps tyre degradation. Today, even with them sliding a bit, they were still very quick in front of us. It just shows that they have a very quick car."
Not only does Verstappen enjoy a 63-point lead heading to Hungary, but Red Bull are now 82 points ahead of Ferrari.
2022
Constructors' standings after France
POSITION
POINTS

1

Red Bull Racing

396

2

Ferrari

314

3

Mercedes

270