'A pretty special one' – Piastri hails 'awesome' first day with McLaren at Abu Dhabi test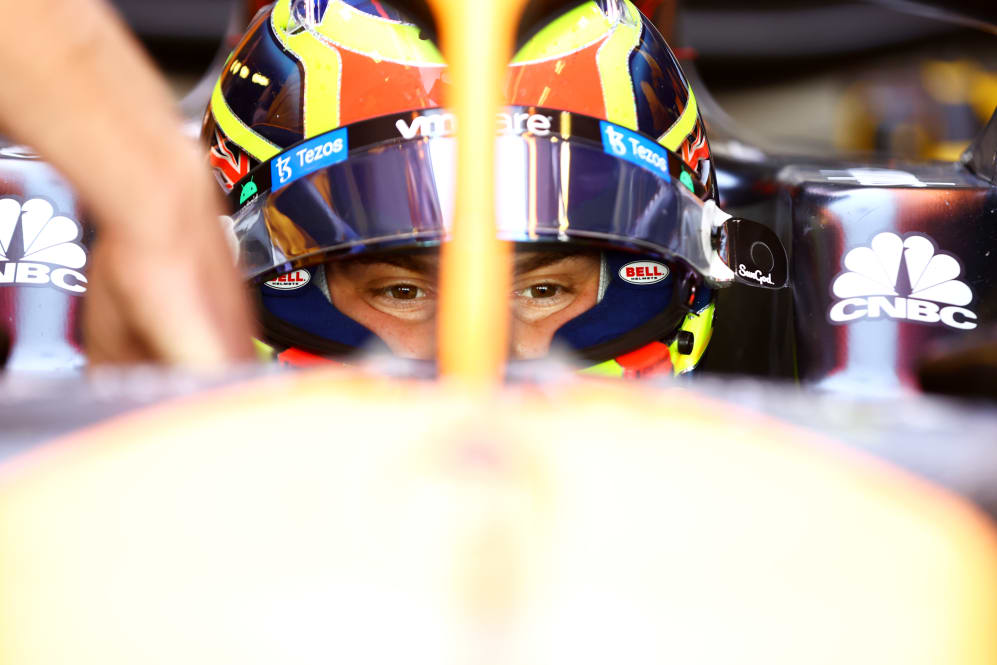 It has been a long time coming for Oscar Piastri but he admits his first public outing as a McLaren driver was a special day in his career.
Piastri was caught in the middle of a tug-of-war between McLaren and Alpine for his services in the summer and it took the FIA's Contract Recognition Board to resolve the issue.
Finally released to drive for McLaren in the Abu Dhabi Pirelli tyre test, Piastri made his first appearance in a 2022 car for his new team on Tuesday, totting up 123 laps throughout the day.
READ MORE: Ferrari lead the way with 1-2-3 in busy post-season Abu Dhabi test
"It's a cool feeling," Piastri says. "A very different feeling to the Young Driver Test that I did last year because I knew that was a day to have fun in an F1 car whereas this year, it's a building block towards next year.
"But it was awesome to have my first day with McLaren, get to know everyone in the team and try and improve, get back up to speed for next year. A pretty special one."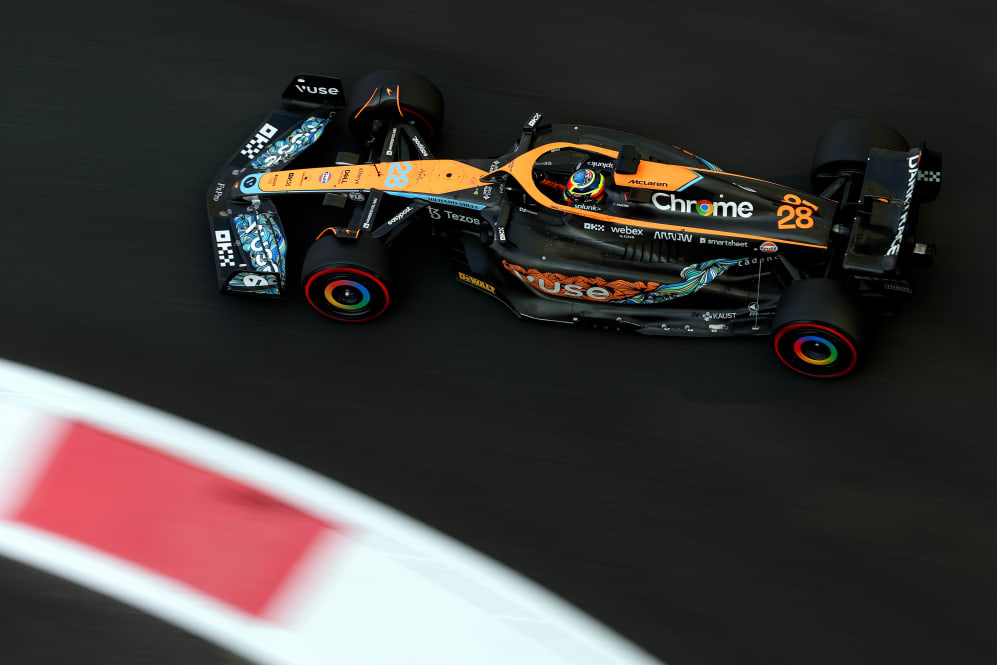 Piastri has driven a 2021 car for McLaren in private testing prior to his visit to Abu Dhabi, but highlights the ability to get to know the team he will be working with moving forward as equally important to getting comfortable in the car itself.
"That's one of the keys of days like today. In terms of lap times, it's meaningless because you never know what everyone else is doing. That's not the first port of call for the day, [it's] getting to know my engineers, my mechanics, everyone in the team.
GALLERY: Check out Alonso, Gasly, Piastri and more as they debut for their new teams in Abu Dhabi test
"A lot of new names to learn, that's up there with one of the most important things today – especially getting into good communications with my engineers in the team in particular, learning how we get feedback and what we want to adjust, getting to learn each other. That's 100% what today is about."
An agreement was reached between Alpine and McLaren for Piastri to start work with the team full-time before the end of the year, and the Australian admits it will give him a head start on 2023 that he otherwise wouldn't have had.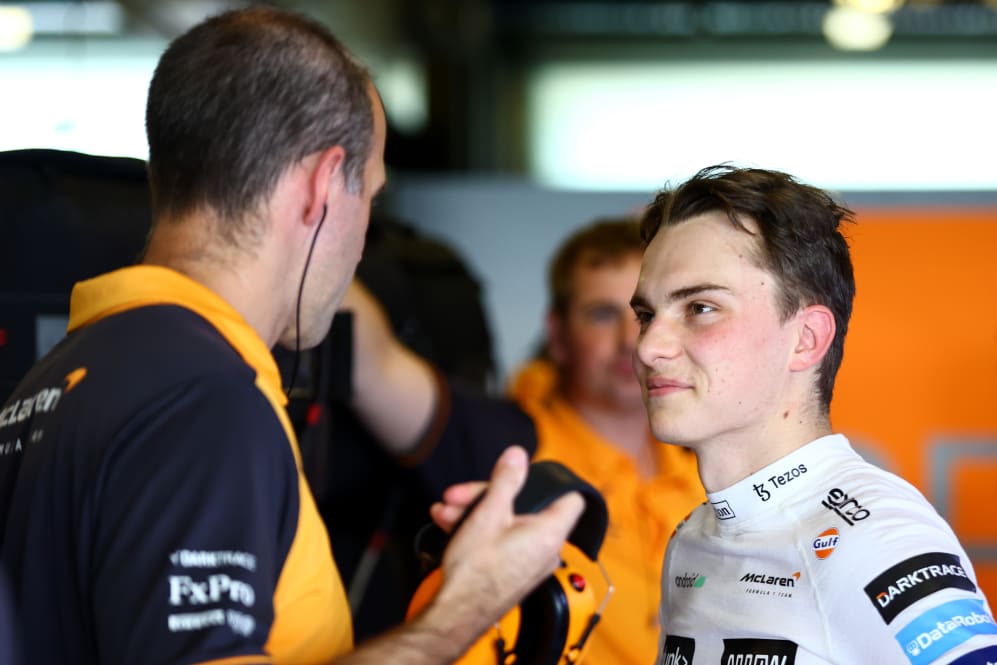 "It's really really positive, driving the car today was the most positive thing and you obviously can't substitute anything for track time. So I think having today especially was really important, a really positive thing to have.
"And then working on the peripherals I guess and getting to know my engineers better and everyone in the team better, and if there's a few things that I want to change for next year, I can talk to people about that.
READ MORE: 'It was definitely very special' – Gasly 'emotional' after driving Alpine for first time at Abu Dhabi test
"Quite looking forward to being able to design some of my own little things if I want to, all of that kind of background stuff that doesn't necessarily get seen, that's all stuff I can work on in the next six weeks.
"I'm in the factory next week to have my official introduction which will be nice and meet everyone there. A lot of people to meet so I'm looking forward to that. After that, continue with work in the sim, get to know my engineers and mechanics better. Without driving the car, those are the big ticket items to focus on."