Feature
TIMELINE: How the Oscar Piastri saga unfolded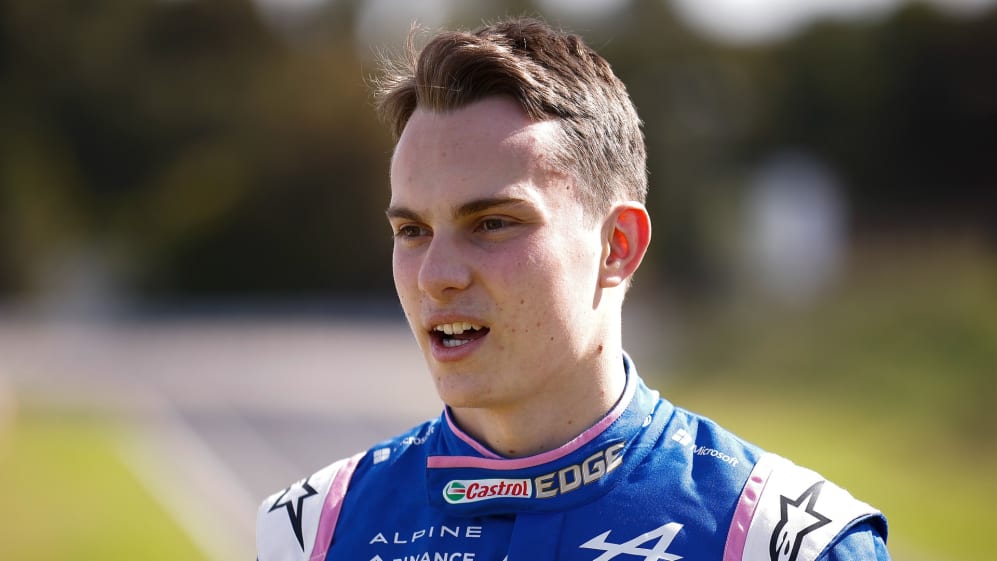 The verdict is in. Oscar Piastri will be wearing papaya in 2023. The Contract Recognition Board have ruled in the favour of McLaren and Piastri, meaning that the Alpine reserve driver will not be driving for the French manufacturer next season.
But how did we get to this point? Well strangely enough, all of the events that led to Piastri, McLaren and Alpine's representatives standing in front of the CRB this week started with a brand new Instagram account. So, let's take a short look back at the timeline of events that led to the CRB's decision.
EXCLUSIVE: Piastri on joining McLaren, leaving Alpine and making his F1 debut
July 28 – Vettel announces retirement
When four-time world champion Sebastian Vettel announced before the Hungarian Grand Prix – on his new Instagram account – that he would be retiring from the sport at the end of the season, he couldn't have envisioned how his decision would start a chain of events rarely seen in Formula 1. With Vettel retiring, it meant Aston Martin had to find his replacement – and in doing so they made a quite splash...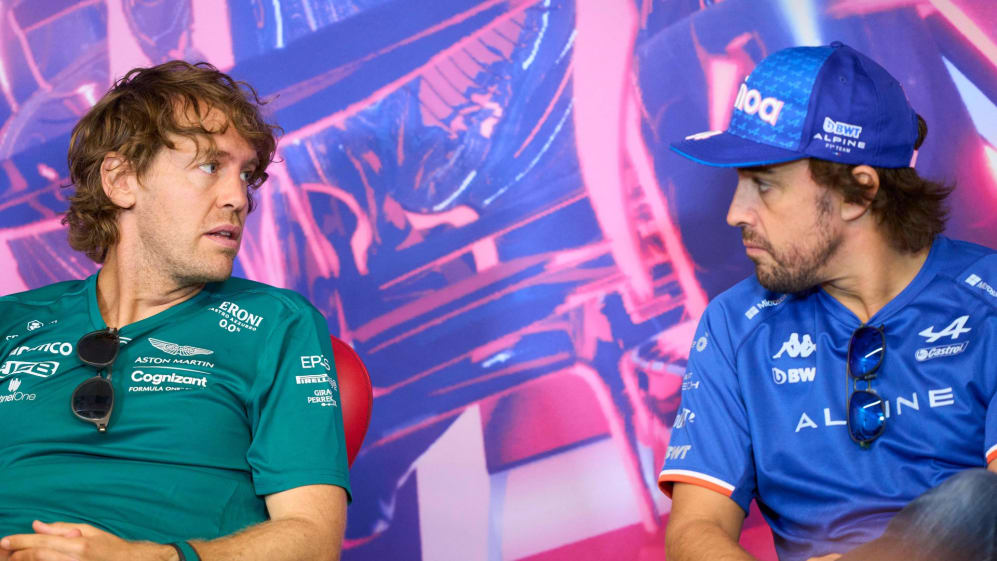 August 1 – Alonso swaps blue for green
As we were all getting ready to put our feet up and take a little break from the sport we love, Aston Martin announced on the Monday morning after the Hungarian Grand Prix that Fernando Alonso would be replacing Vettel for the 2023 season. While the Silverstone-based team were happy to swap one world champion for another, it meant Alpine, who had been negotiating a new contract with Alonso, had to find a new driver.
August 2 (Part 1) – Alpine announce Piastri
A day after Alonso announced his departure, Alpine released a statement that reserve driver Oscar Piastri would be racing for the team in 2023 – with the driver with one of the most unimpeachable junior careers seemingly set to step up to F1 with the team in blue after a year on the racing sidelines.
ANALYSIS: Unpacking the Piastri-Alpine-McLaren situation after the CRB's ruling
August 2 (Part 2) – Piastri says thanks, but no thanks
But there was a twist. Two hours later, Piastri himself tweeted that Alpine had made the announcement without his permission, even going on to say that he would not be driving for the team in 2023, sending shockwaves throughout the F1 community. But this brought on the million dollar question: who, if anyone, would Piastri be driving for in 2023?
Oops! Error retrieving Twitter post
August 24 – Ricciardo and McLaren end their relationship
As the Formula 1 circus prepared to descend on Belgium after the summer break, Daniel Ricciardo and McLaren released a statement revealing that they had mutually agreed to end their relationship at the end of the season. And with rumours of a contract with Piastri for 2023, it appeared that McLaren may have opted to swap one Australian for another.
August 29 – Contract Recognition Board meet to discuss case
As soon as the action was over in Belgium, the CRB met on Monday morning to comb through both McLaren and Alpine's contracts with Piastri. The key question: which of the two teams had a valid contract with Piastri for 2023?
READ MORE: Ocon reveals his preferred 2023 team mate as Alpine hunt Alonso replacement
September 2 – Contract Recognition Board deliver their verdict
Bringing an end to the situation, the CRB ruled that it was Piastri's contract with McLaren, not Alpine, that was the only one that was valid for next season. "The only contract to be recognised by the Board is the contract between McLaren Racing Limited and Mr Piastri dated 4 July 2022," read the verdict. "Mr Piastri is entitled to drive for McLaren Racing Limited for the 2023 and 2024 seasons."
Once the announcement had been made, McLaren swiftly put out a release saying that Piastri would indeed be driving for them alongside Lando Norris in 2023 on a multi-year deal – while the ruling also revealed that the timeline to this whole saga actually started when Piastri signed a contract on July 4, the day after the British Grand Prix...