'A step in a different direction' – Sainz hopeful Ferrari can 'get the season' going in Barcelona with first major upgrade of the year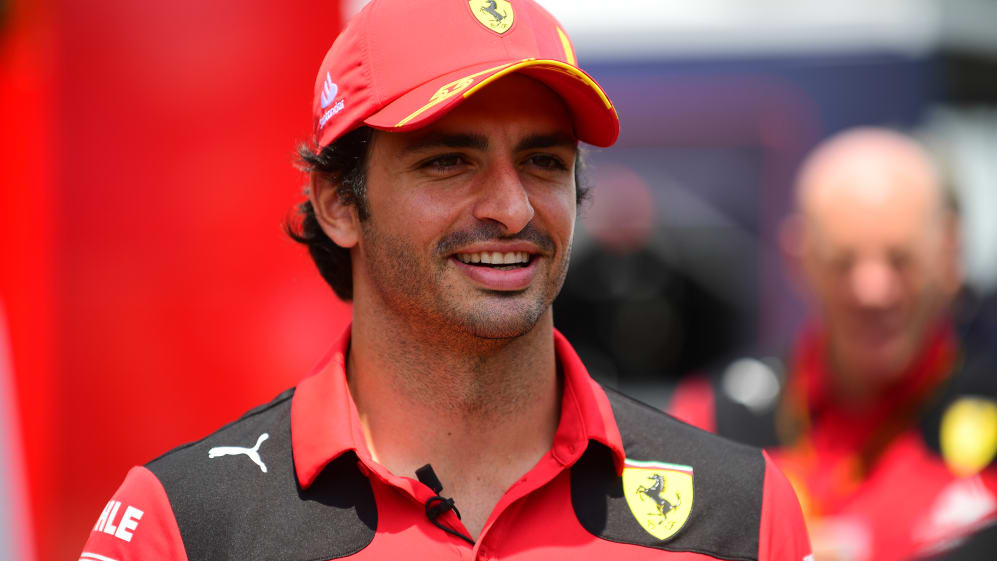 As he prepares for his home race this weekend, Carlos Sainz is hopeful that the upgrades Ferrari will be bringing to Barcelona will be a step in a different direction to make the F1-23 easier to drive for him and his team mate Charles Leclerc.
Ferrari have scored just one podium finish this year – Leclerc's third place in Baku – and are currently fourth in the championship with 97 points, trailing leaders Red Bull by 159 points. Compared to this time last season it represents a decline as the team had two wins and were just 26 points off the Milton Keynes outfit.
READ MORE: Vasseur insists there is 'big room for improvement' with current Ferrari car ahead of Spanish GP
However, to improve their performance, Ferrari are set to bring their first major upgrade of the season this weekend to Spain, and Sainz says it is hopeful that they will allow the Scuderia to head down a different development direction.
"Hopefully a step in a different direction and a first opening of a window that allows us to start developing a car that has proved to be a very difficult car to drive, very on the edge, both in the race and in quali conditions," said Sainz, when asked what the upgrades will bring.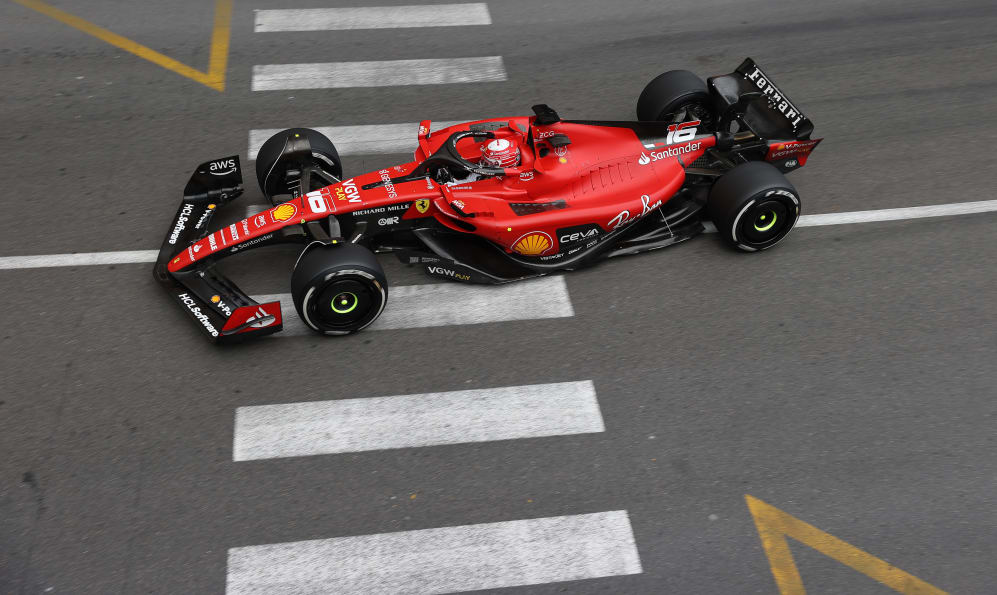 "It is a difficult car, and it has given Charles and I some tough times. But I think hopefully it can be in the right direction."
Asked how on edge the car has been for him and Leclerc this season, the Spaniard replied: "A lot more than people imagined, and we are both doing the best we can.
DESTINATION GUIDE: What fans can eat, see and do when they visit Barcelona for the Spanish Grand Prix
"We are still both doing some pretty good laps when we are done, but it is not easy what we are trying to do. Also hopefully now it is get into a bit of rhythm.
"We've tried really hard but maybe, because we were not at the level we expected at the beginning of the season, I think now we need to settle down, realise that this is what we have, that we need to develop it and start scoring some consistent results."
Sainz will be racing at home for the ninth time this weekend and he was hopeful that the nature of the track will be a good place to try out the upgrades brought by Ferrari.
"I think it's a great place to try the upgrades, try to see how the car feels," said Sainz. "A good testing ring also as you guys know and hopefully we can get the season going here."