A winning combination? Mick Schumacher to partner Vettel at 2019 Race of Champions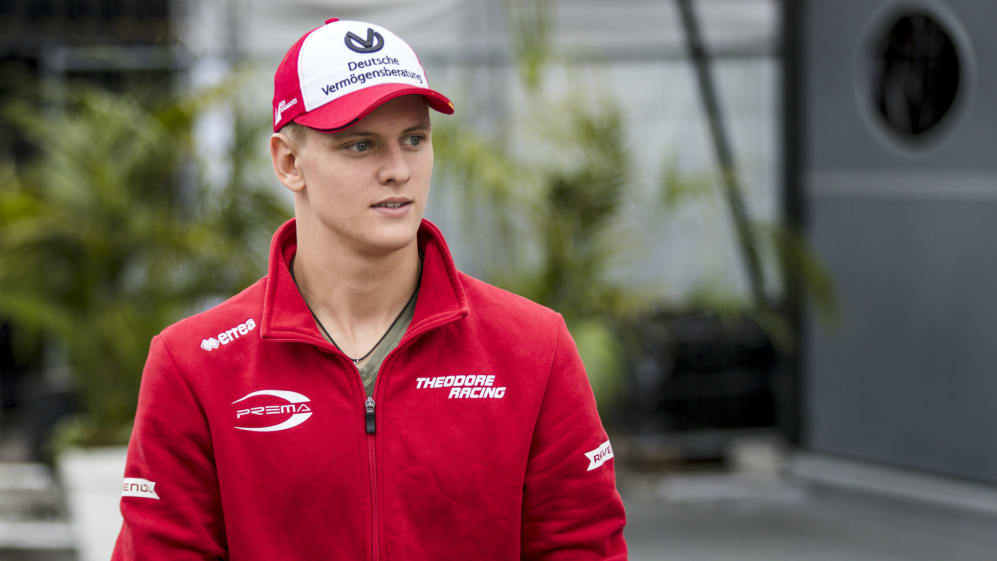 They were an unbeatable force that swept all before them: Michael Schumacher and Sebastian Vettel combining to win six successive Nations Cup titles at the annual Race Of Champions tournament. And now Schumacher's son, European F3 champion Mick, will follow in his father's footsteps by making up half of Team Germany's line up at next year's event alongside Vettel…
Schumacher Jnr has enjoyed a memorable year, claiming eight victories, 14 podiums and the F3 European title, as well as praise from the likes of Mercedes chief Toto Wolff, recently-crowned Formula 1 world champion Lewis Hamilton and former F1 driver Gerhard Berger.
And he'll get another chance to showcase his racing prowess in January next year, partnering with Ferrari driver Vettel, who teamed up with Schumacher Snr, the seven-time F1 world champion, to win six Nations Cups in a row from 2007-12.
Schumacher said: "I am overwhelmed that I've been invited to participate in the Race Of Champions as the champion of the FIA Formula 3 European Championship. And I'm even more overwhelmed that I'm going to form Team Germany with Sebastian Vettel.
"It's going to be tough because Sebastian is a big player in the Race Of Champions and of course I want to be a worthy team mate for him. I'm honoured to enter this competition which my father always loved and in which he set the bar very high together with Sebastian.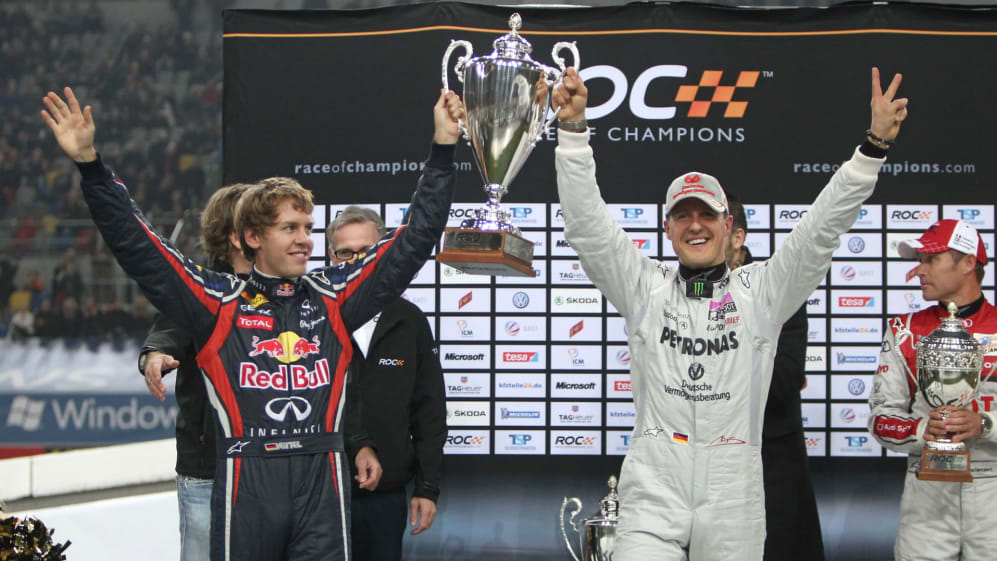 "There are so many renowned drivers in action and I'm looking forward to competing against them and getting to know them better; I'm looking forward to the fun we'll all have together and which we'll offer for the spectators in Mexico. But of course I'll do everything to get far in the individual event and to win the ROC Nations Cup trophy with Sebastian for Team Germany."
ROC President Fredrik Johnsson added: "We can't begin to express how thrilled we are that Mick will be racing at January's ROC Mexico. Of course Mick is here entirely on merit, having shown the world what he can do all season en route to the FIA F3 European Championship.
"Now we are excited to see what he can do in the identical supercars at ROC Mexico. When Mick lines up with Sebastian Vettel for Team Germany in Saturday's ROC Nations Cup, it is sure to be an emotional moment for everyone involved."
The Race Of Champions will be held on January 19-20, 2019 at the Foro Sol in Mexico, the iconic amphitheatre forming part of Mexico City's Autodromo Hermanos Rodriguez Formula 1 circuit.