Feature
Abu Dhabi GP Facts & Stats: A first Dutch champion – and with a record 18 season podiums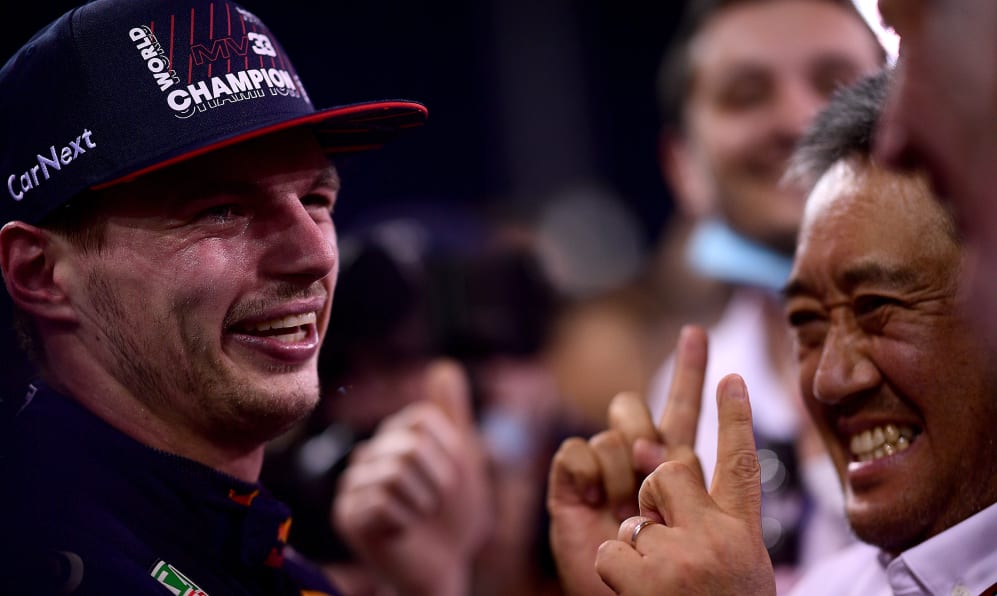 What a way to end a championship, with the driver's title decided on the final lap of the final race. If that wasn't enough, the Abu Dhabi season finale threw up a plethora of new racing numbers and top F1 trivia. Here's our round-up from Yas Marina…
• Max Verstappen is the first Dutch world champion.
• The Red Bull driver is also the first non-Mercedes world champion of the hybrid era.
RACE REPORT: Brilliant Verstappen claims maiden title after victory in Abu Dhabi season finale following late Safety Car drama
• Only one other race in the last 10 years was won with a last-lap pass. That was Hamilton passing then-team mate Nico Rosberg at the 2016 Austrian Grand Prix.
• In their final race with Red Bull, Verstappen has given engine suppliers Honda their first drivers' championship since Ayrton Senna in 1991.
• Verstappen ended up taking a hat-trick of race win, pole position and fastest lap for only the third time in his entire career.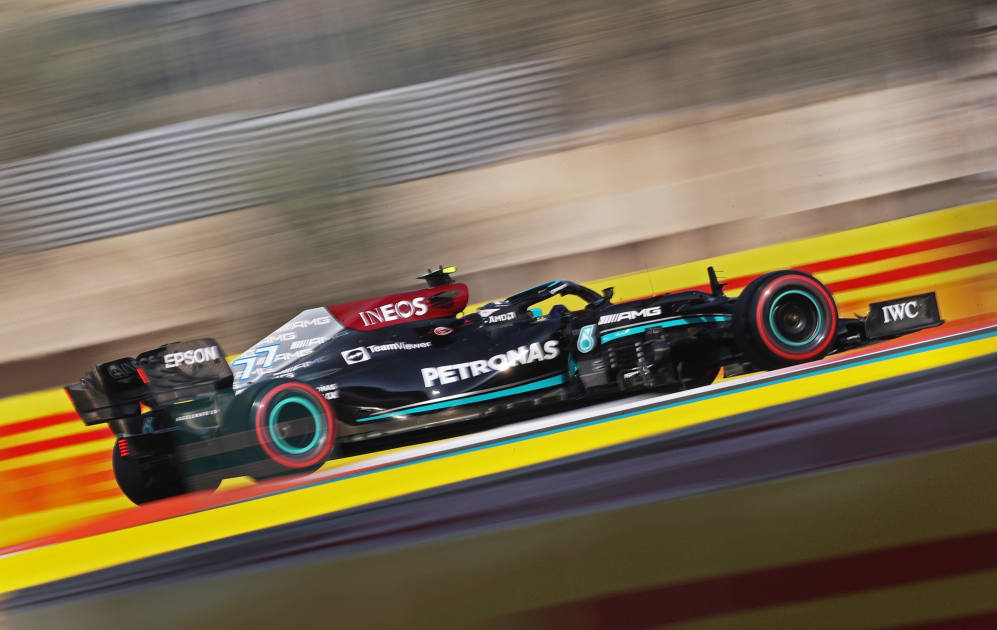 • The drivers' and constructors' championships are split between two different teams for the first time since 2008, when Lewis Hamilton took the former with McLaren and Ferrari took the latter.
• Mercedes have won the constructors' championship for the eighth consecutive season.
• Verstappen has broken the record for the most podium finishes in a single season with his 18th of the year, all of which were first or second places.
INTERVIEW: 'Miracles happen' – Emotional Verstappen reacts to his winning his first drivers' championship
• Hamilton led 51 out of 58 laps in this race, but did not win.
• After finishing third today, Ferrari's Carlos Sainz has scored in the last 15 consecutive races and claimed a fourth podium finish of 2021.
• That moved Sainz into fifth in the drivers' championship – his highest ever finish.
• Ferrari have gone winless in consecutive seasons for first time since 1992-1993.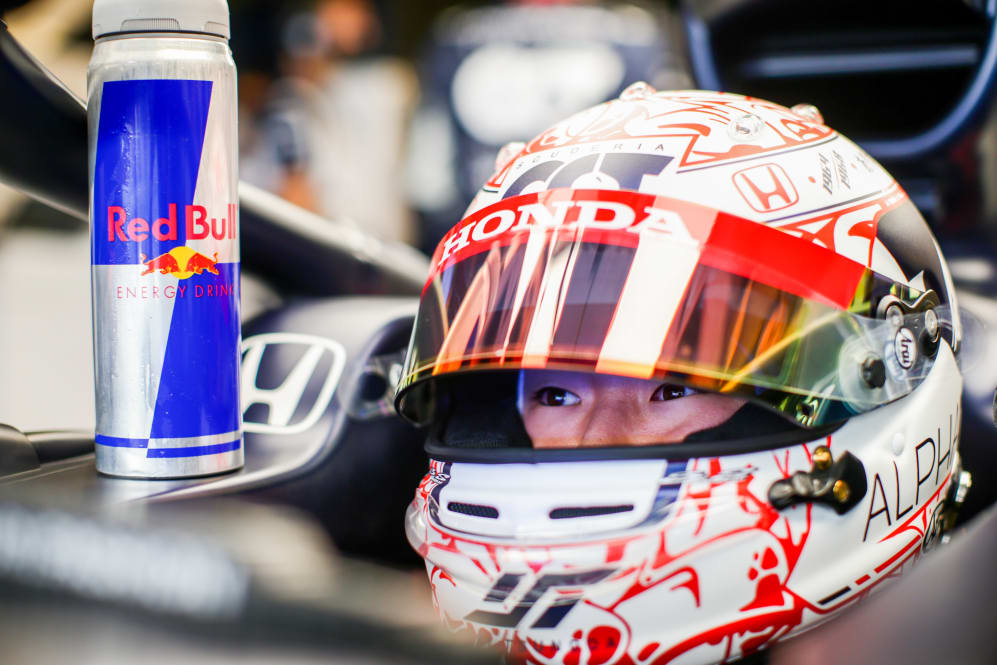 • Yuki Tsunoda scored a career-best finish in fourth for AlphaTauri, scoring more points in this race (12) than in his last 13 Grands Prix combined.
• With team mate Pierre Gasly also in the top five, AlphaTauri had their highest scoring race of the year with 22 points.
• Valtteri Bottas' final Mercedes race ended with sixth place.
• Alonso's eighth place was his best Yas Marina finish since 2013.
• Williams suffered their second double-DNF of the year after Imola.
• Alfa Romeo had their first double-DNF since the 2018 British Grand Prix (as Sauber).
• It meant Antonio Giovinazzi – like team mate Kimi Raikkonen in his final race with the team – lost his record of having finished every race this season.
WATCH: The F1 community bids farewell to Kimi Raikkonen ahead of 349th and final start