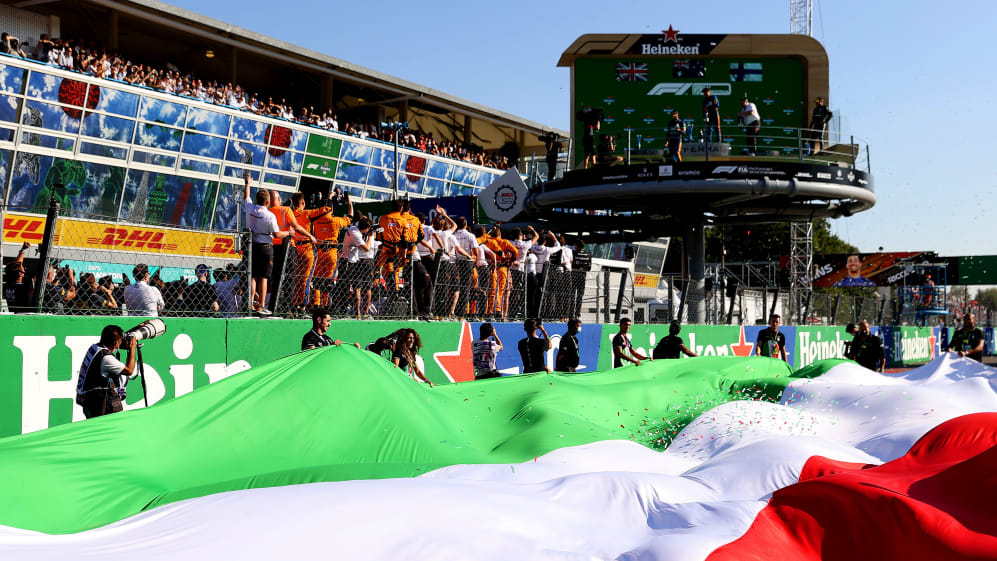 Monza is in the Lombardy region, in northern Italy. The accomodation on offer is one of the most varied and it's an absolute excellence thanks also to the proximity to Milan, just 30 minutes from Monza.
The public wishing to stay near the circuit can therefore choose both the hotels in the Monza area, and the hotels in nearby cities such as Milan, Como, Bergamo and Lecco, connected by train and bus to Monza.
Inside the Monza circuit there's a camping large 34,000 m/sq where tents, campers and caravans could stay.
In the official website of the circuit, at this link, you can see a selection of hotels and motels in the immediate vicinity of the racetrack or in neighbor territories.