Accusations of stewarding inconsistency 'without foundation' - FIA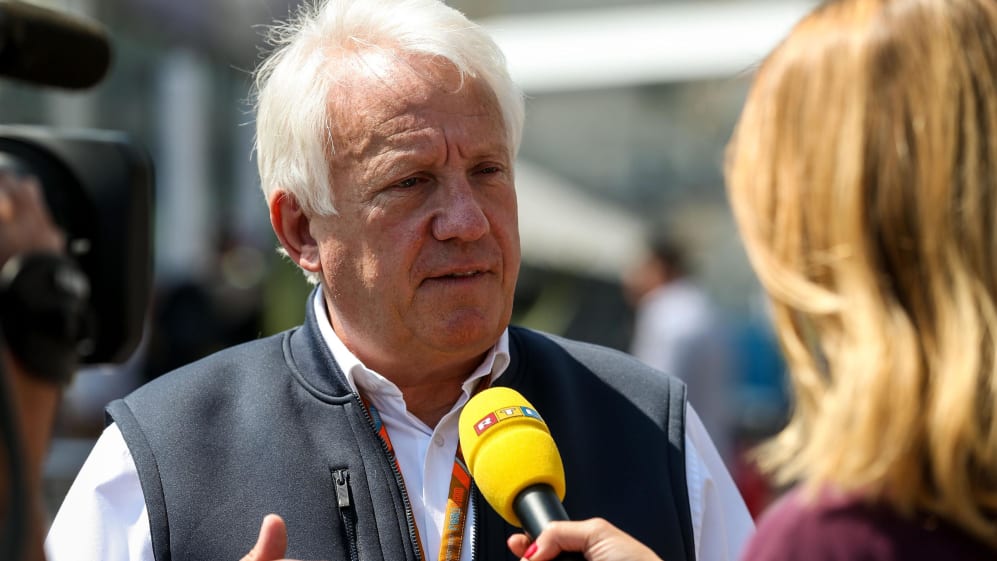 Speaking ahead of this weekend's Mexican Grand Prix, the FIA's Formula 1 race director Charlie Whiting has defended the stewards' decision which denied Red Bull's Max Verstappen third place in the US race last Sunday.
Verstappen told the media in Mexico on Thursday that in hindsight he still disagreed with the five-second time penalty he received for leaving the track and gaining an advantage while overtaking Ferrari's Kimi Raikkonen on the final lap.
However, Whiting was adamant that the Dutchman was caught bang to rights and denied suggestions of inconsistency in application of the rules after other drivers had appeared to get away with track-limits transgressions in the Austin race.
"All in all, I think the accusations of inconsistency are pretty much without foundation," he insisted. "We have to take a practical approach to this. The only time that it was absolutely clear that the driver gained an advantage [in Austin], the driver was duly penalised and that is really where we are coming from."
The penalty polarised opinion among fans, especially as Verstappen claimed that he had to move right initially, prior to putting all four wheels outside the white demarcation line, to avoid contact with the defending Raikkonen.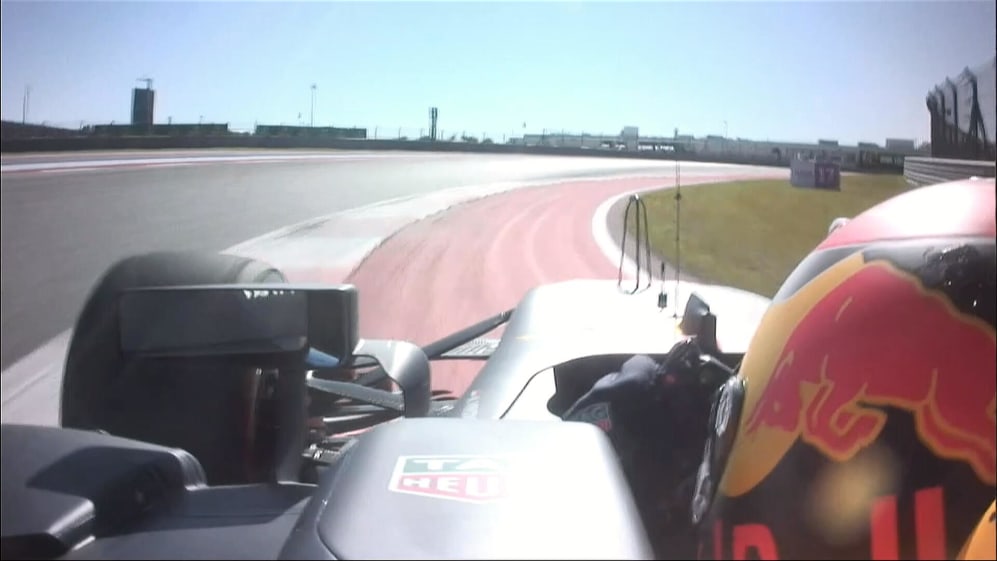 "I think at one point he realised that I was trying to overtake him, so he tried to close the door, so you have avoid it," Verstappen said. "Then, of course, the Austin track gives a lot of possibility to run on the inside, like you could see the whole weekend. So, yeah, first was to try to avoid an accident and then to try and overtake him."
Whiting remained unmoved by that argument: "We can look at a particular lap time, look at that mini sector time, and you can see whether or not the driver gained an advantage.
"Leaving the track is not an offence in itself, but if a driver does so he must rejoin the track safely and without gaining any lasting advantage. Those words are really important in this case.
"There were a number of occasions when drivers left the track during race and practice that were not formally looked at by stewards purely because no lasting advantage was gained.
"The point here really is that the stewards felt he gained an advantage. He shortened the track and clearly he was off track and he passed another driver at the same time. So, for them the decision was quite simple technically, but emotionally it was not so easy because the decision had to be made quite quickly."
Verstappen was one of two drivers to be penalised for the same offence last season in Mexico, where a number of changes have been made to kerbing and run-off areas ahead of this weekend's race to ensure any driver leaving the circuit is forced to rejoin safely and without gaining a lasting advantage.
WATCH: All the angles - Verstappen's last-lap pass of Raikkonen in Austin