Actor who will play three-time F1 champion Ayrton Senna in new Netflix series revealed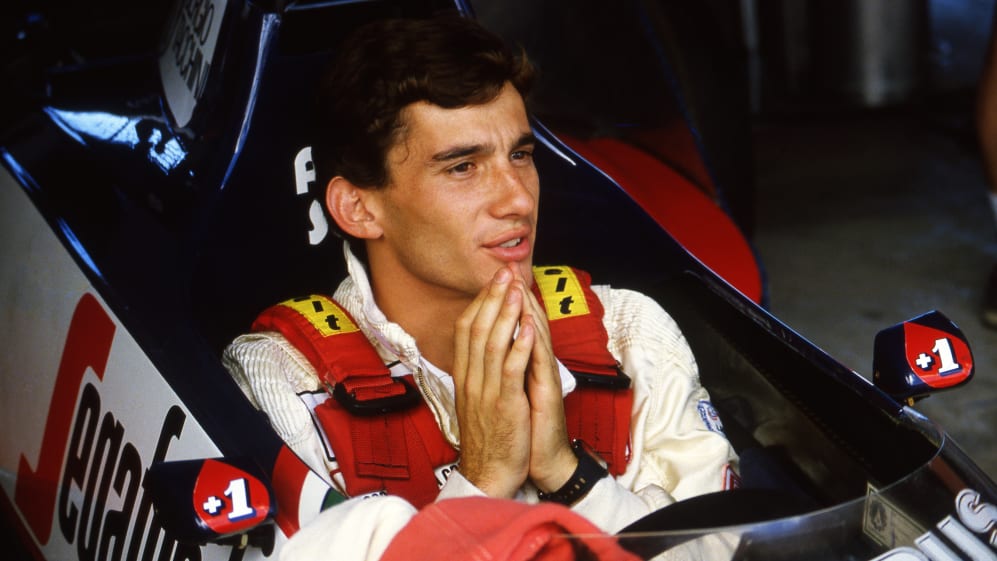 A new Netflix miniseries on three-time Formula 1 world champion Ayrton Senna is coming – and ahead of its release, Netflix have announced who will take on the lead role in Senna.
The six-episode miniseries, produced with the blessing and participation of the Senna family, will chart the Brazilian racer's rise from his early move to England to compete in Formula Ford all the way through to his tragic death at the 1994 San Marino Grand Prix.
Brazilian actor Gabriel Leone has been given the nod to portray Senna, saying of his selection: "It is a huge responsibility and also a great honour to be able to represent an icon who inspired so many people throughout his life, showing the world Brazilian sporting talent.
"Knowing that we will bring this story to millions of people in so many countries, through Netflix, inspires me to see this as one of the great roles of my career."
Oops! Error retrieving Twitter post
Speaking of Leone's casting, Senna's sister – and mother of former HRT, Lotus and Williams racer Bruno – Viviane added: "He has the ability to faithfully portray Ayrton's unique personality, especially the Ayrton that we as a family knew, off the track."
BEYOND THE GRID: Alain Prost on Ayrton Senna, his 1993 title – and almost rejoining Ferrari
The miniseries promises to delve not only into Senna's on-track prowess – which saw him crowned world champion three times, in 1988, 1990 and 1991, a period which saw him embroiled in a high-profile rivalry with Alain Prost – but also his off-track life and personal relationships.
The project – originally announced back in 2020 – will be produced by Gullane, and co-directed by Brazilian filmmakers Vicente Amorim and Julia Rezende.
Want to find out more about Ayrton Senna? Click on the links below