Aitken says he's ready for 'huge opportunity' to impress with Sakhir GP drive for Williams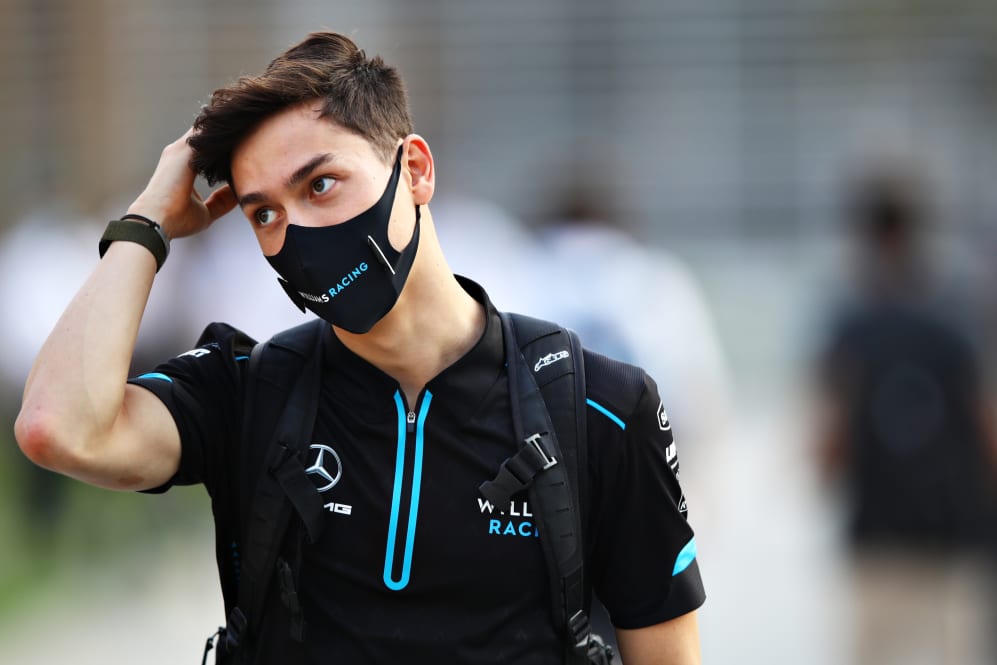 Jack Aitken wasn't expecting to make his Formula 1 race debut this year, but now that the opportunity has arrived the Williams reserve driver says he is ready to grab his chance - and hopefully impress any watching team principals who might be on the lookout for a young talent in the future.
Aitken, who will make his Grand Prix debut in this weekend's Sakhir GP as Williams' regular racer George Russell replaces Covid-positive Lewis Hamilton at Mercedes, was asked if this late call-up to Williams will spur his chances of getting an F1 seat in 2022.
READ MORE: Russell to Mercedes – Why this is a potentially career-defining chance for the young Briton
"Yeah, I think it's a huge opportunity," he replied, "but it's equally one that I've been waiting for, for quite a long time, and one I feel quite ready for.
"I'm just going to approach the weekend as I always do, I'm not really thinking too far in the future at this stage, just tackling what's ahead of us this weekend. I think I've got everything that I need to do a really good job and I'm just going to focus on that now."
The British driver added that he was so eager to drive this weekend that he contacted Williams first about the possibility when it became clear there might be an opening, and then had a long overnight wait for confirmation that he would indeed get his chance.
"Such was my impatience that I actually contacted the team and said: 'What's going on?' And that was on… Tuesday afternoon," Aitken revealed.
READ MORE: Russell says he's setting no targets ahead of Mercedes super-sub appearance
"They said: 'Look we're assessing the situation, we'll get back to you, just sit tight.'
"So I sat tight for several hours and eventually stretched out overnight, and in the morning, once the confirmation came through, it was announced half an hour later or something, so it all happened quite quickly," he said.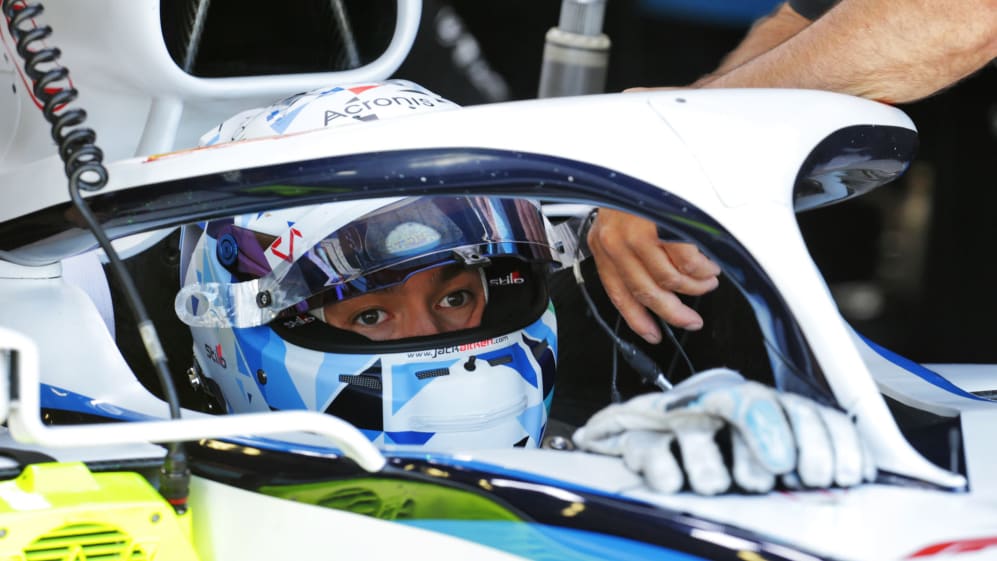 Aitken has driven the Williams FW43 before, having taken part in FP1 at the Styrian Grand Prix for the Grove squad. He said that experience was "invaluable" in helping him get attuned to the car.
"It's pretty invaluable. It's the only opportunity I've had so far to sample the FW43 and any experience that I can call upon coming into this weekend is really helpful," said Aitken.
"We had a good run there in Austria; we had very limited time to work with, but this weekend should be more relaxed and I think it's going to help make that first few steps."
Williams are looking for their first points of the season on the 'Outer Loop' of the Bahrain International Circuit. With two rookies at the wheel – Nicholas Latifi and Aitken – will they finally get on the scoreboard this weekend?