Feature
Russell to Mercedes: Why this is a potentially career-defining chance for the young Briton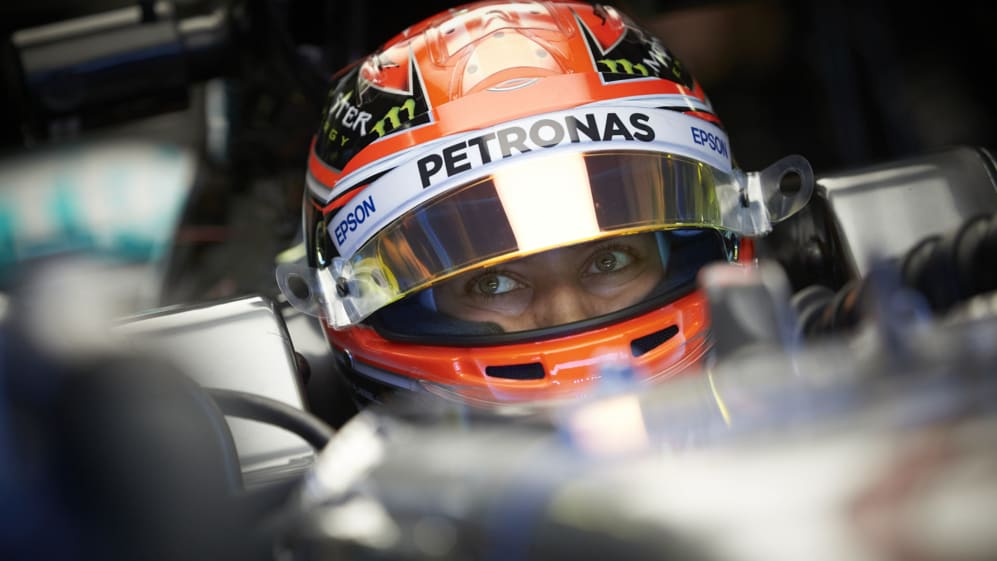 When George Russell boarded a plane to Bahrain, it would not have remotely crossed his mind that he might be suiting up to drive the world championship-winning car just over a week later.
But his world was turned upside down on Tuesday when Lewis Hamilton tested positive for Covid-19 and Mercedes got in touch with Williams, asking to borrow the 22-year-old for this weekend's Sakhir Grand Prix.
READ MORE: George Russell to replace Hamilton at Mercedes for Sakhir Grand Prix
Even at that point, you wouldn't have blamed Russell, a Mercedes junior and the Silver Arrows reserve in 2018, for thinking he would miss out as that's what happened earlier this summer.
Mercedes asked Williams whether they would consider releasing the Briton a year early for 2021 to replace Valtteri Bottas and drive alongside Hamilton – but they declined.
Then later on, it looked like Russell's future at Williams might be under threat.
But this time Mercedes came knocking was different. Williams, under new management with investment company Dorilton in charge, agreed to the short term loan after a day of talks between the two teams.
What does this mean for Russell's future?
Of course Russell – without even having scored an F1 point yet in his career - will want to win this weekend's race. He will be, after all, driving the best car in the field – but it's about more than that. He wants to prove he deserves to be promoted to the world champion team full-time in the future.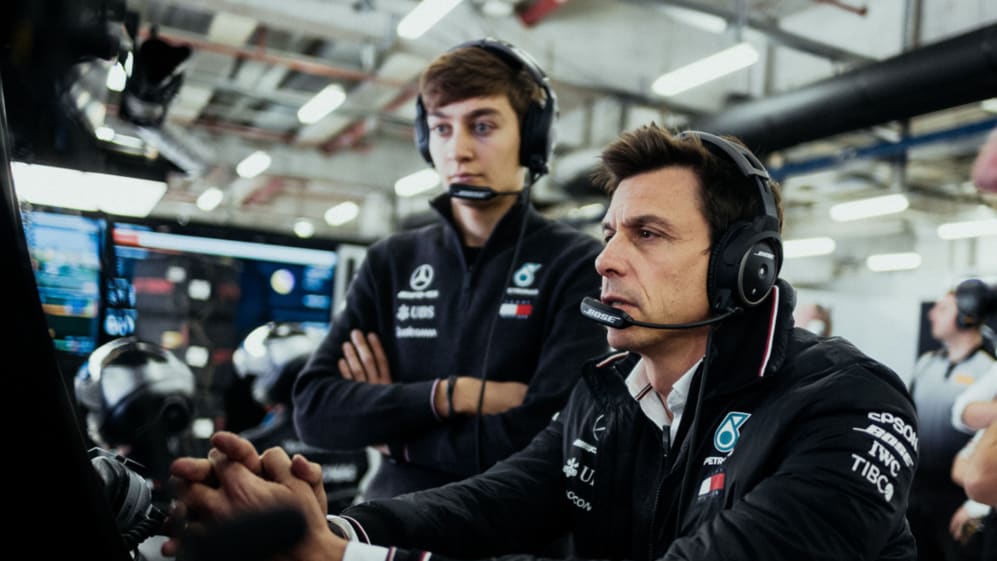 So even if it's only one race at Mercedes – or maybe two if Hamilton doesn't recover in time for the season finale in Abu Dhabi – this is the best chance he will ever get to prove his worth.
He'll return to Williams next year, for the final season of his contract, but he will want to do so having performed so strongly it will be impossible for Mercedes boss Toto Wolff to deny him a contract in 2022.
Listen to George Russell on why he nearly moved to DTM, and the life-changing call that got him into F1
What will Russell want to do this weekend?
Russell will want to hit the ground running and be within a few tenths of Bottas, at the very least, throughout the weekend.
Beat Bottas in qualifying and/or the race and that'll be a superb outcome. A podium – or who knows, even a win – would be the icing on the cake.
It is to Russell's advantage that this weekend's race will be held on Bahrain's 'outer circuit' layout, as it'll be a new track to come to terms with for everyone.
And it won't have escaped his attention that Bottas struggled to match team mate Hamilton last weekend on Bahrain's traditional circuit layout - and had a difficult race.
Why did Mercedes push for Russell rather than use reserve driver Vandoorne?
Mercedes have two reserve drivers: Stoffel Vandoorne, who was already heading to Bahrain as part of his role, and Esteban Gutierrez - but they see Russell as their future.
Crucially, the Briton, unlike Vandoorne and Gutierrez, has experience of 2020 F1 machinery and the current spec Pirelli tyres. He's also in peak racing shape.
This is the perfect opportunity to give Russell a job interview of sorts, with the pressure off to some extent as F1 approaches the end of the season with both titles already decided - not that Russell will feel that way.
Mercedes have backed Russell since 2017 and will want to see if they are getting a return on their investment.
Let's not forget that Hamilton has yet to extend his deal beyond the end of the year, while Bottas only signed a one-year deal for next year, so they have space in the future to accommodate Russell if he delivers.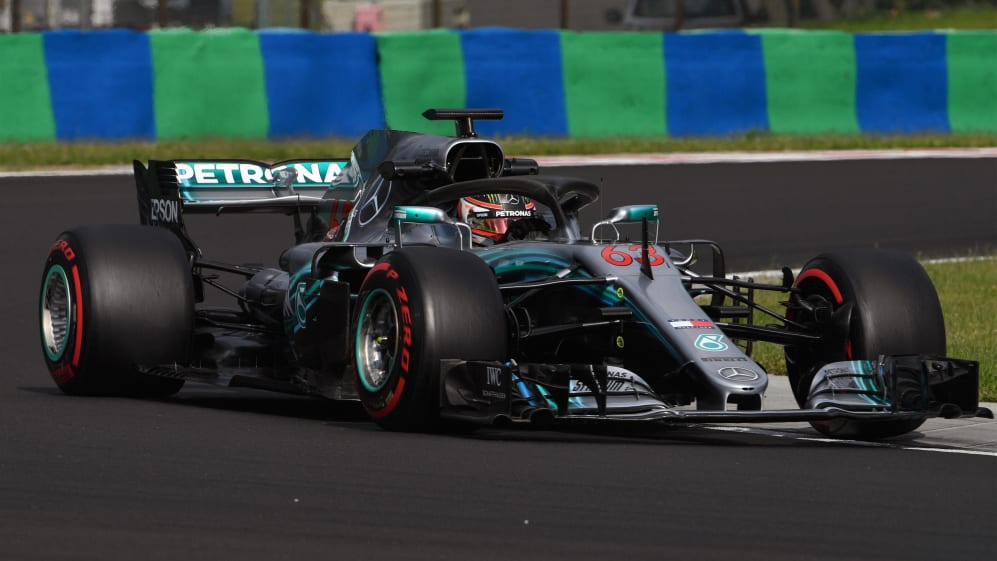 Why did Williams release Russell?
Williams are pushing to leapfrog Haas – three points ahead - and finish ninth in the constructors' championship as it has big financial implications, so releasing Russell is not ideal given he's been their stronger driver this year.
However, they are also aware that blocking Russell for the second time in a year risks demotivating him, which will help no one.
So by releasing Russell, they accept they will take a hit for one or two races in the hope the resulting gains are worth it.
They will get a driver who will return either in Abu Dhabi or for the full-season in 2021 with experience of driving the best car in F1 and highly motivated to have a strong year to keep the pressure on Mercedes to join him.
Williams will also have a closer alliance with Mercedes, their long-time power unit supplier.
That's hugely important as they continue to rebuild and evolve ahead of big regulation change in 2022, where they hope to be able to leap up the field.
In that sense, it makes sense for everyone involved.