Albon hopes Canada will be kinder to Williams after Barcelona track layout leaves them 'exposed'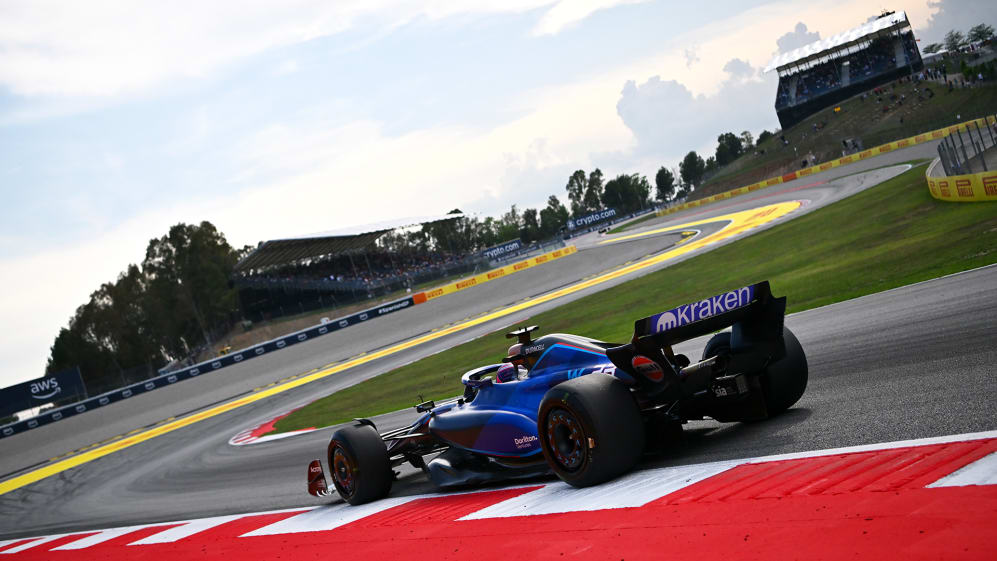 Alex Albon has said that returning to a "normal" track at the Circuit de Barcelona-Catalunya last weekend amplified Williams' weaknesses as their point-less run stretched to six races.
Albon and Williams kicked off their 2023 season with a point in Bahrain but the team have failed to add to that tally since, leaving them at the foot of the F1 constructors' standings.
POWER RANKINGS: Who makes it into the top 10 after a tough Spanish Grand Prix?
In Spain, Williams suffered a double Q1 exit as Albon dropped out in P18 and team mate Logan Sargeant brought up the rear after a crash in final practice, with the Thai-British driver winding up 16th on race day and Sargeant remaining in 20th from his pit lane start.
Asked if his race was better than he had originally feared, given Williams' grid spots, Albon began by saying: "I think it was. We were expecting to be quite bad on race pace, but we ended up not being as slow as we thought. I'm happy, I think we did a good job."
However, Albon went on to explain that a lack of upgrades mean Williams are currently limited in what they can achieve, while compared to recent street tracks, the FW45 fell further behind rival designs on a permanent Barcelona layout which places an emphasis on aerodynamic efficiency.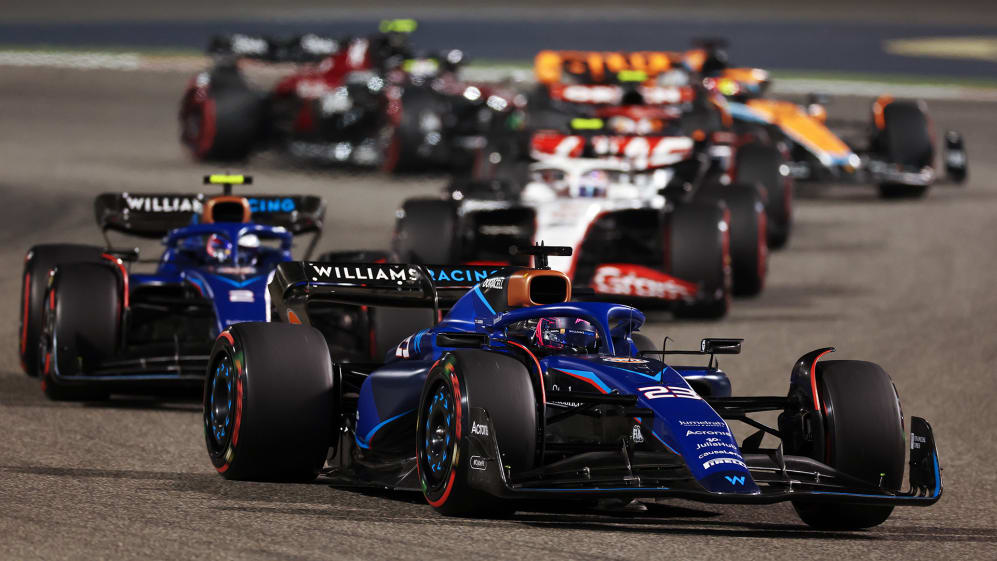 "The thing is, we can't really get too much better, because we don't have upgrades," he commented. "We can do so much with the set-up of the car and improve it that way, but we've got to wait for that to happen really.
"It felt like we're optimising our weekends, I don't really think we did too much wrong in qualifying or in the race. Unfortunately, these kind of, let's call them normal circuits, expose us a little bit. Hopefully when we go to a track like Canada, we can do a bit better."
BEYOND THE GRID: Neil Oatley on designing McLaren's world-beating F1 cars, Senna and Prost's rivalry and much more
On the other side of the Williams garage, Sargeant offered a similar assessment as he rued high tyre degradation and a general lack of grip when his race developed.
"The first two stints went better than I was expecting, so that was a positive first three quarters of the race, but the last stint didn't go well – I don't really know why," said the F1 rookie.
"I just couldn't find the pace, [had a] lack of grip, quite a lot of tyre deg. I'm not sure why [there was] this variation from stint to stint, we'll have to understand that, but it was always going to be a tricky one."