Albon praises 'huge job' done by Williams to get upgrades ready ahead of 'tricky' Canadian GP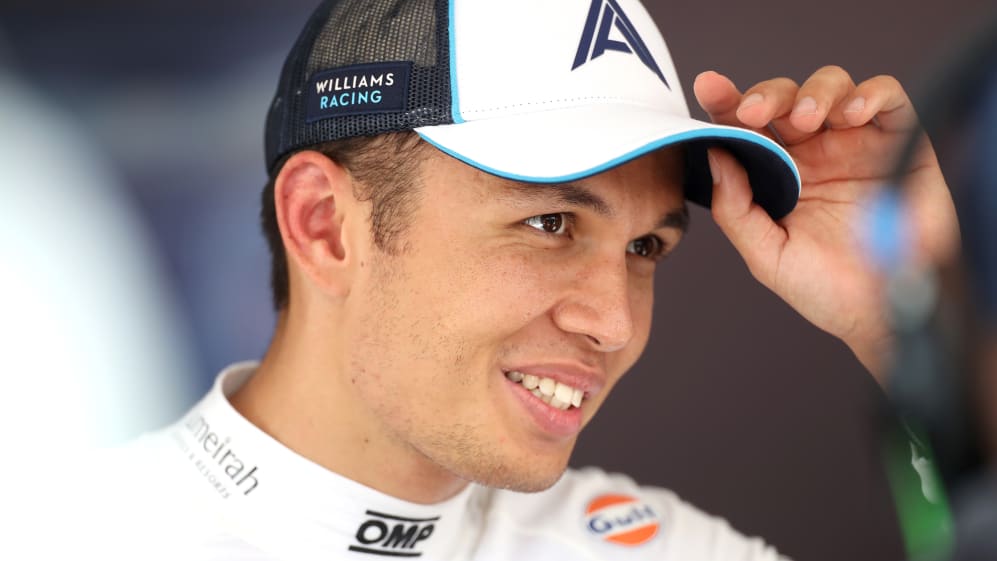 Alex Albon expects the nature of the Circuit Gilles Villeneuve to suit Williams' race car this weekend, as the Grove outfit get set to bring "several upgrades" to the Canadian Grand Prix.
Albon and Williams have enjoyed a competitive start to the season but have scored just a solitary point so far – which came at the season-opener in Bahrain where Albon finished 10th – and currently they sit at the bottom of the constructors' standings.
READ MORE: Albon hopes Canada will be kinder to Williams after Barcelona track layout leaves them 'exposed'
And, in a bid to improve performance, Williams are set to bring major upgrades to Montreal, leaving Albon full of praise for his team's efforts, while also revealing his hopes for the "medium downforce" nature of the circuit suiting the FW45.
"Heading into Canada, it's always a bit of a tricky circuit, however with it having more medium downforce, it should suit us a bit more than the last couple of tracks," Albon explained.
"I'm looking forward to heading to Montreal as it's a really nice atmosphere around the city. We have an upgrade coming for this weekend, so it should be interesting to see how it performs.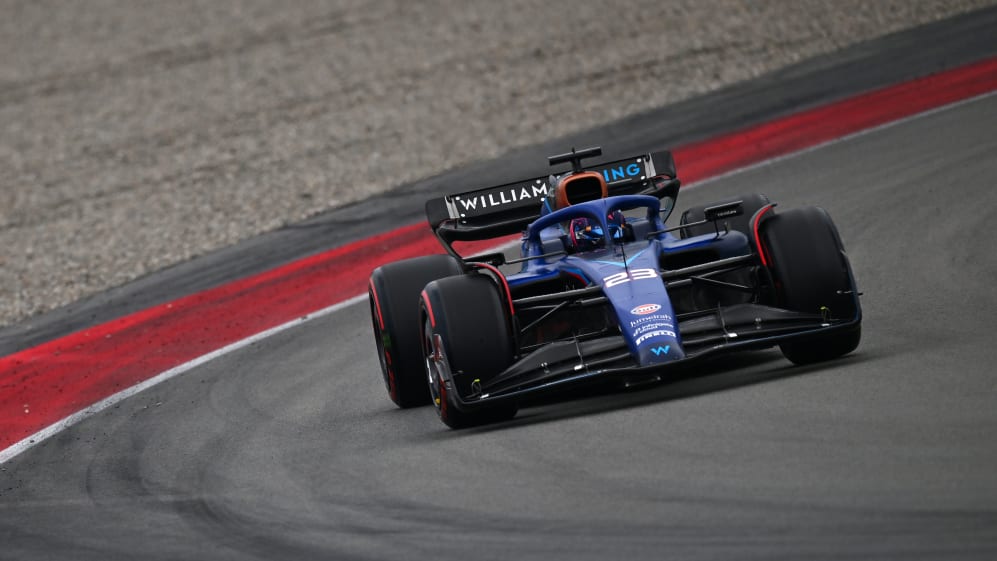 "Everyone at the factory has done a huge job to get this upgrade ready for the weekend, so hopefully we can have a good result."
Williams Head of Vehicle Performance Dave Robson admitted that the team expect to be "more competitive" this weekend, before later revealing which one of the drivers will be running the upgraded package on their car in Montreal.
IT'S RACE WEEK: 5 storylines we're excited about ahead of the 2023 Canadian Grand Prix
"Canada is always an enjoyable event," said Robson. "The circuit lends itself to good racing and there is always a chance of some tricky weather conditions, which can be blistering heat or sudden showers.
"The track in Montreal should play slightly more to the strengths of the FW45 than Monaco and Barcelona did. Furthermore, we have several upgraded components available this week, which will run on Alex's car only.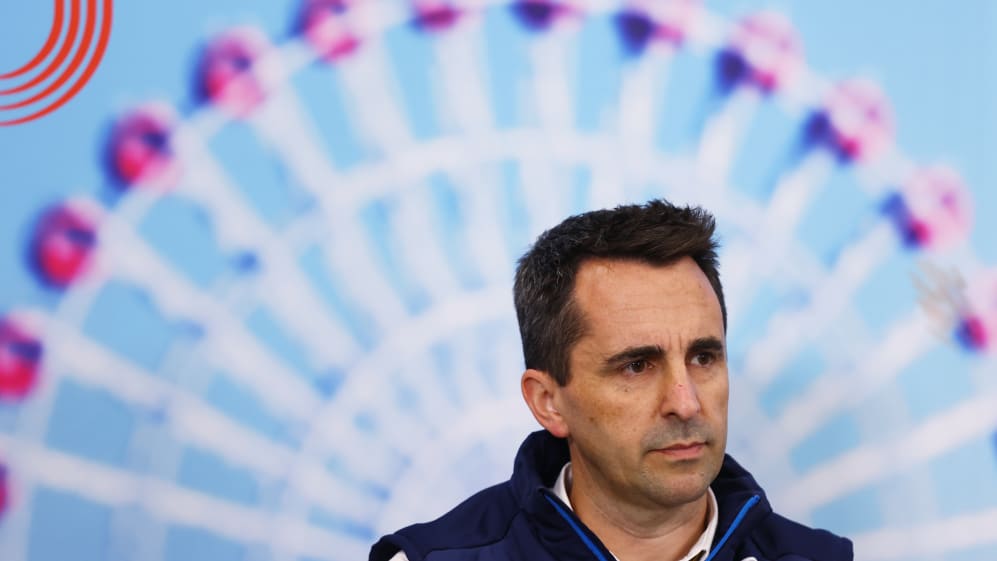 "We expect to be more competitive, but we will take our time on Friday to understand if the new package is delivering as expected.
"Alongside the work to understand the upgrades, we will look at the usual tyre work on Friday as well as understanding how the track surface has weathered in the last 12 months.
WATCH: Laughs and questions aplenty as F1 drivers find out their F1 23 game ratings
"Overtaking is easier in Montreal than it was at the last two races, which may open up some additional strategy options during the Grand Prix, if the tyre degradation can be managed.
"This is Logan [Sargeant's] first visit to Montreal, and it is a circuit that is more technical than is initially apparent. His preparation in the simulator will be key to getting him up to speed and from there he will quickly understand the nuances of the track.
"Tyre and brake management whilst negotiating the walls and the kerbs is tricky, but there is some time on the straights to take a breath before the next sequence starts."