Alessandro Alunni Bravi appointed Managing Director of Sauber Group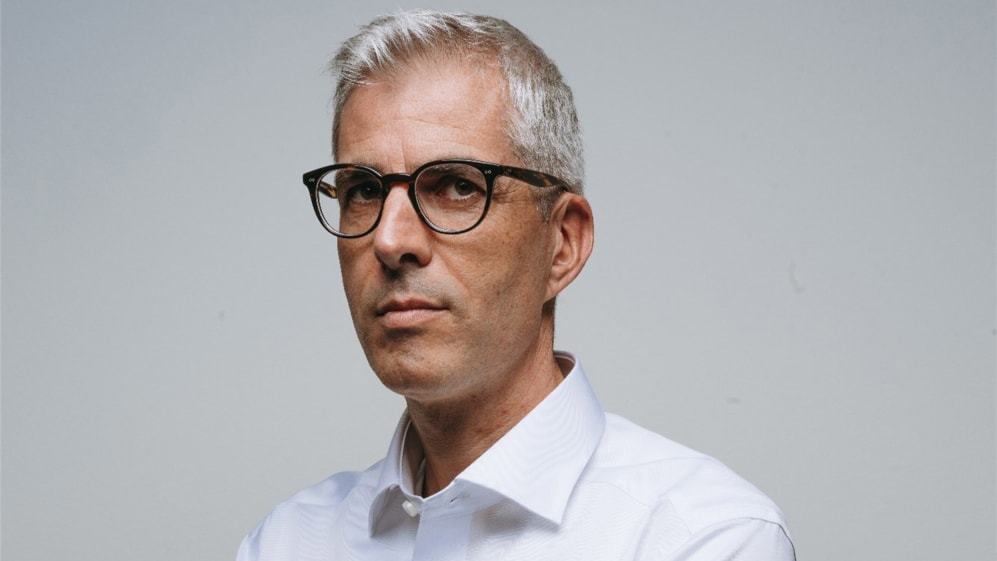 Sauber Group, which operates Alfa Romeo F1 Team, has appointed Alessandro Alunni Bravi as Managing Director.
Alunni Bravi – Sauber Group's General Counsel and board member since 2017 – reports to CEO and Alfa Romeo F1 Team Principal Frederic Vasseur as of March 1, 2022. He will focus on marketing, communications, sales, legal, IT and finance.
ANALYSIS: Why Alfa Romeo have gone bold with innovative C42 design
"Alessandro has been an integral part of the growth of our company, on and off the track, in the last few years and I am excited about the contribution he will make in his new position," said Vasseur.
"Few can match his knowledge of motorsports with that of business and the complex legal landscape in which we operate, and this makes Alessandro the right person for this challenge."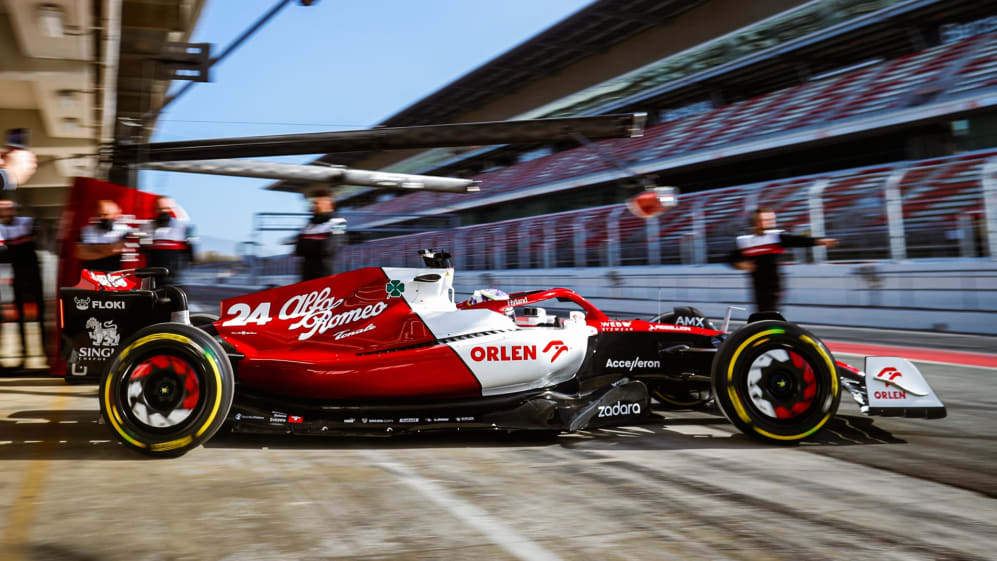 "I am delighted to step up to this new position," said Alunni Bravi. "It's an honour to take on the challenge of being Managing Director of a company with the successful history that Sauber has. I am also aware of the responsibility that this position brings towards the more than 500 people employed by Sauber, a commitment I will meet with hard work, passion and dedication.
"I'd like to thank Frederic Vasseur and the Sauber Group shareholders, as well as all those who have been by my side these last years, making it possible for me to achieve this next step. There is much work ahead but I'm excited to begin this new adventure."
READ MORE: Alfa Romeo technical boss explains 'very extreme' design and weighs up Barcelona issues
Alfa Romeo returned to F1 in 2018 after more than three decades. In 2019, Sauber's squad was rebranded as Alfa Romeo – the arrangement having last year been extended in a long-term deal.
The squad finished ninth in the 2021 constructors' championship and field an all-new driver pairing in Zhou Guanyu and Valtteri Bottas for 2022.
F1 TV Pro subscribers can watch Bahrain pre-season testing live and on demand, access exclusive live timing, as well as Tech Talk debriefs. Subscribe now and save 20% on your Annual F1 TV Pro subscription. Offer Valid in selected territories on web and apps until March 13th. T&Cs apply
Coverage of the Official Pre-Season Test is also available live in selected territories via your F1 broadcaster.