Alfa Romeo technical boss explains 'very extreme' design and weighs up Barcelona issues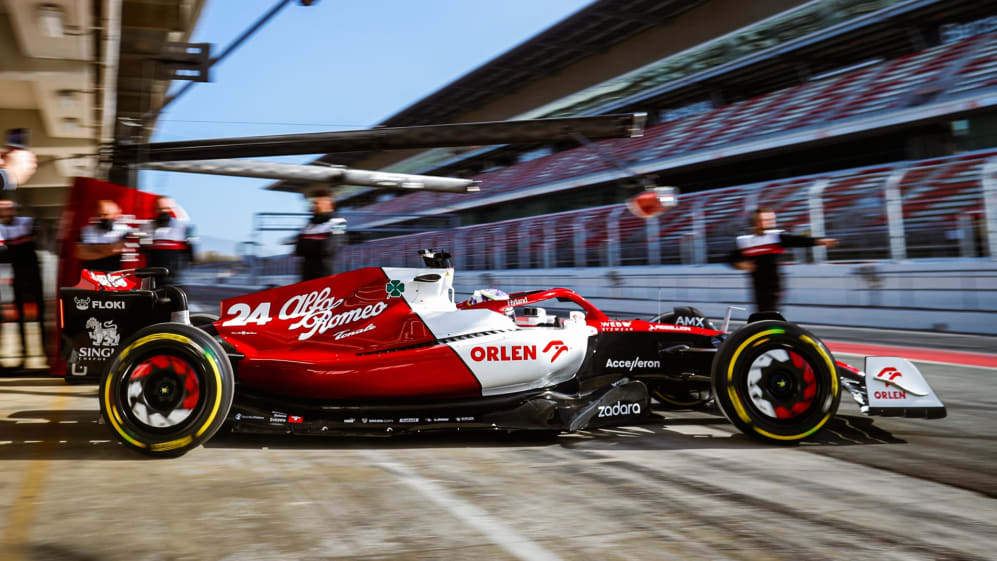 Alfa Romeo's Technical Director Jan Monchaux has explained why his team have opted for such a unique design – while addressing reliability concerns that sprung up in the pre-season sessions at Barcelona.
The team completed the second-lowest lap count (175) of all the squads in Spain, before unveiling their 2022 livery – which highlighted some of the interesting design elements they have chosen this season.
ANALYSIS: Why Alfa Romeo have gone bold with innovative C42 design
Asked whether the reliability issues would arise again in Bahrain, Monchaux replied: "I have no crystal ball with me. In the past we've been usually been really good in our reliability. For this new car we had to go very extreme on some design features, essentially because of the weight impact.
"Yes, we had here and there a few issues to solve, but I am relatively confident we will be on top of them and as [for] mechanical issues… to some extent I prefer they happen now than during the season."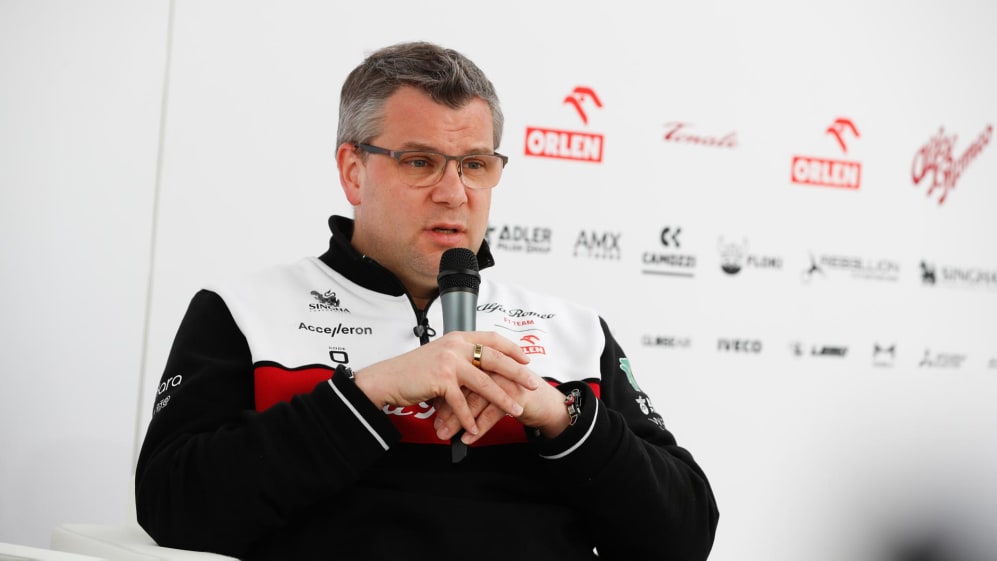 Alfa Romeo aren't the only team to have gone their own way with the design of their 2022 car, with points of differentiation clear to see on every car on the grid, whether that be Ferrari's scalloped sidepods or Mercedes' striking floor.
Team Principals of Red Bull, Mercedes and McLaren have remarked that they find the variance between cars "fascinating", and while Monchaux was clearly interested at seeing what his rivals had come up with, he said he wasn't surprised at the different approaches.
READ MORE: Variance in 2022 designs 'fascinating' say team bosses Wolff, Horner and Seidl
"The rules are very prescriptive in areas such as the front wing and the rear wing design, but we are not that surprised to see the different interpretation on the bodywork, which is visually giving the flair of all the cars we see on track. So it is quite interesting to see what our competitors have come up with and we are certainly going to look very closely at some interesting solutions."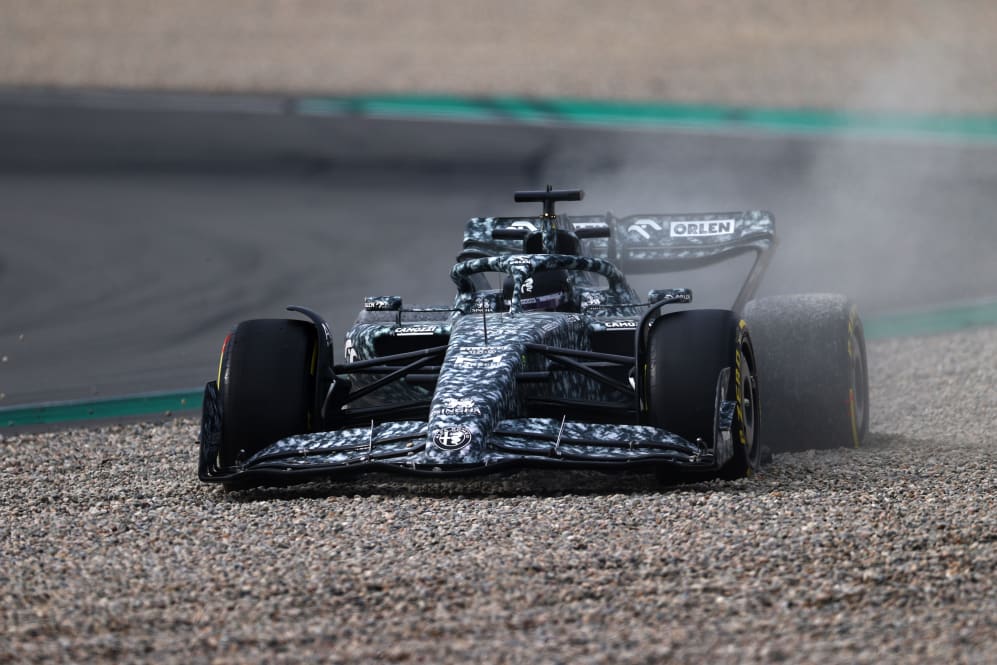 Monchaux was defiant over his team's reliability, adding that the following Official Pre-Season Test – three days of running that begin on Wednesday, March 10 – should give them enough time to iron out the issues that truncated their Barcelona running.
"Usually when we have those issues, we fix them once and for all," continued the Technical Director. "It's also why we go to testing. Yes, we would have liked to do more mileage, that's for sure, but it's as it is, we can't change that."
Having finished ninth in 2021, the Swiss-based squad have plenty of work to do with an all-new driver pairing in Valtteri Bottas and rookie Zhou Guanyu this year.