Alfa Romeo boss explains why rising F2 star Pourchaire was 'too risky' a prospect for 2022 F1 seat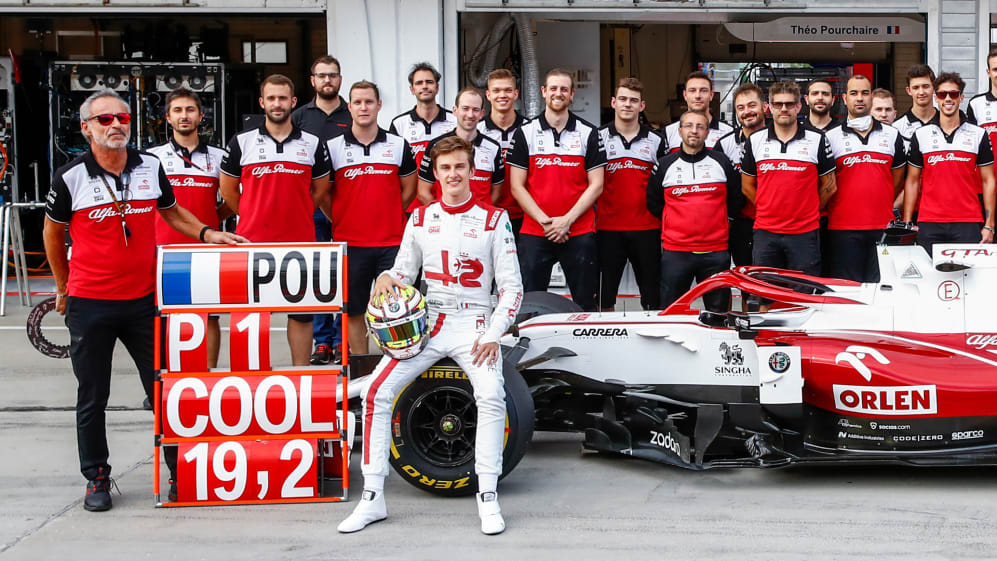 Theo Pourchaire is considered one of the rising stars on the road to F1 and tipped to reach the pinnacle of motorsport in the future – but the Sauber Junior driver wasn't considered for the Alfa Romeo seat in 2022. Team Principal Frederic Vasseur explained exactly why.
This season will be Chinese driver Zhou Guanyu's first in F1 while Valtteri Bottas joins him from Mercedes – and with just 20 seats on offer, it's inevitable that some drivers will miss out. Pourchaire, who became the youngest-ever F2 winner in 2021 and finished fifth overall in the standings, was one of those drivers.
WATCH: Everything you need to know about the new 2022 F1 car
After the announcement that Zhou would join Alfa Romeo this season, Vasseur explained why Pourchaire wasn't considered.
"He won this season in Monaco but… the car is so complex and we have just six test days before the season – it means that it would have been, from my point of view, too risky, too challenging to do the step now. It's much better to be focused on the championship in F2 [in 2022] and we will see the future.
"He did a fantastic [debut] season in F2… but we have also to keep in mind that 18 months ago he was in F4 [and] that the step between F4 and F3 was huge," added the team boss.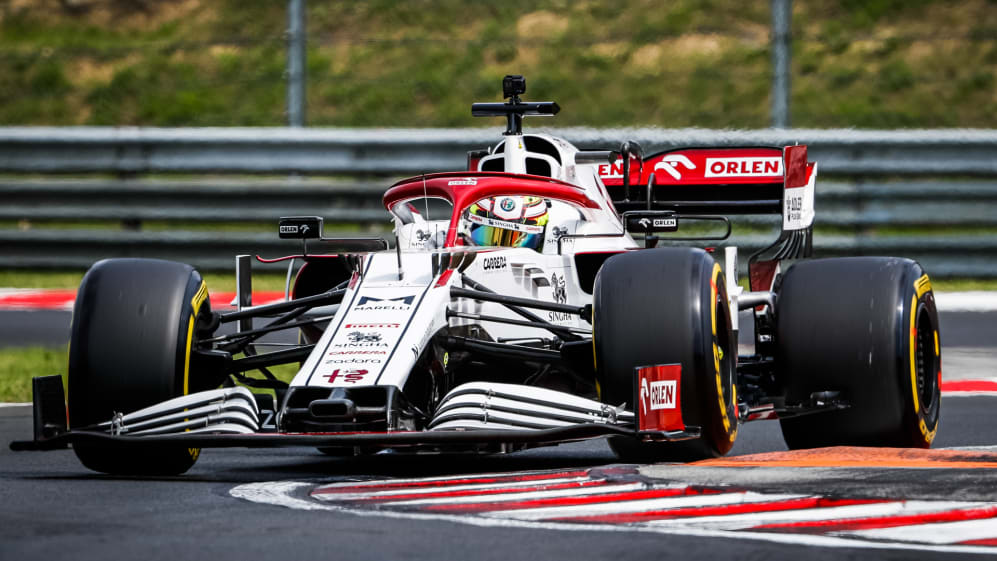 Pourchaire, 18, will however have a greater role in Alfa Romeo's 2022 season, with FP1 sessions and test days on the horizon alongside his second F2 campaign. The Frenchman made his Alfa Romeo F1 test debut in August 2021.
READ MORE: F1 Esports graduate Cem Bolukbasi secures Formula 2 drive for 2022
Vasseur explained: "Theo will for sure do some FP1. We will do some test days that we will try to prepare him for the future. But again, when you are doing the championship in F2, the most important thing is to win the championship and not to prepare the future or something like this, and I will ask him to be champion in F2."
Alfa Romeo finished behind Williams in 2021 and aim to break into the midfield or beyond this season. Pourchaire, meanwhile, will continue to compete with ART in the 2022 Formula 2 Championship.