F1 Esports graduate Cem Bolukbasi secures Formula 2 drive for 2022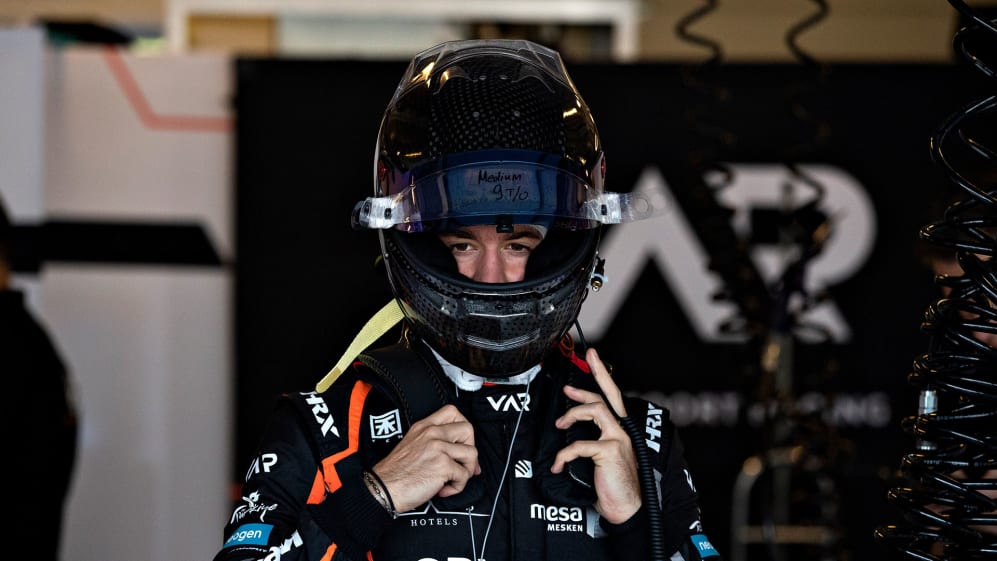 F1 Esports Series alumnus Cem Bolukbasi will race in the 2022 FIA Formula 2 Championship with Charouz Racing System, in a move that will mark the first time a virtual racer has graduated to the series.
After starting his career in the F1 Esports Series and spending the last few years in sports car and single-seater championships, Turkish racer Bolukbasi will now step up to F2. In doing so, he becomes the first racer from his nation, and from the world of sim racing, to make the step up to the series.
READ MORE: Opmeer defends F1 Esports crown as Rasmussen wins from P10
"I haven't really had time to let it sink in," said the Turkish 23-year-old. "I think the realisation is kicking in more and more every hour. It was a big dream that has actually happened, so it's quite difficult to put into words, but it's very exciting and I'm very happy."
After contesting the 2017 and 2018 F1 Esports Series, Bolukbasi dovetailed a partial 2019 campaign with races in the GT4 European Championship. He went on to drive two full seasons of GT4 racing in 2020 and 2021, earning two wins in the Pro-Am category along the way.
2021 also saw Bolukbasi focus heavily on single-seaters, running in the F3 Asian Championship. Later that year, he won his debut race in EuroFormula Open, joining Van Amersfoort Racing from the fourth round of the season. After his first win at the Hungaroring, he took a second victory later in Spain, winding up fifth in the standings.
Bolukbasi's first F2 test came at Abu Dhabi at the tail end of 2021, driving a Van Amersfoort Racing-run car – while his 2022 campaign will see him race for Charouz, with his team mate for the season yet to be announced.
"I was in Abu Dhabi in 2017 for F1 Esports as an Esports driver," he said. "To return after four years testing an F2 car was pretty insane for me, realising everything. I watched the F1 finale, testing, and then a day later I was driving the F2 car. I was like a kid living a dream over those five or six days."
AS IT HAPPENED: The title-deciding 2021 F1 Esports Pro Championship finale
With a 14-round calendar, all of which fall on F1 race weekends, the 2022 FIA Formula 2 Championship will be the biggest to date. And Bolukbasi paid tribute to his F1 Esports Series experience, which he said had helped him to become the first graduate from the virtual world into Formula 2.
"If I was never in F1 Esports, I would never have had the chance to get into a real car – I would not be where I am now," he said. "I think it's also very important to be the first gamer to do this, because it can give people hope. If people see that one person can do it, they will believe they can do it as well… If I can go from F1 Esports to FIA Formula 2, I think anyone can."
Bolukbasi will return to the F2 cockpit when testing gets under way in Bahrain from March 2-4, with the season commencing two weeks later at the same venue.
Oops! Error retrieving Twitter post