Alfa Romeo confirm new title sponsor and team name change ahead of 2023 season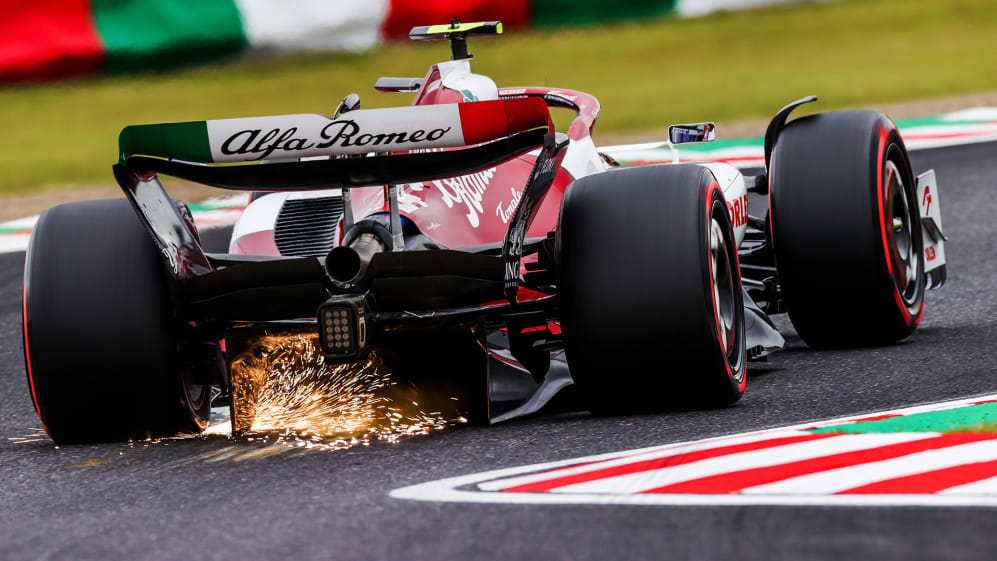 Alfa Romeo have announced entertainment and lifestyle brand Stake as their new title sponsor, meaning the team will have an altered team name and logo for the upcoming F1 campaign.
Stake were founded in 2017 and have since built up a strong presence in the sporting world, with the Sauber-run Alfa team announcing the "record-breaking" partnership would run for 2023 "and beyond".
Fans will be able to see the visual results of the tie-up when Alfa Romeo launch their latest F1 car to the world in Zurich on February 7.
READ MORE: Alfa Romeo appoint Alessandro Alunni Bravi as 'Team Representative' to assist Andreas Seidl during 2023 F1 season
"We welcome Stake as a new co-title partner for the team in what represents the start of a new era for us both," said Alessandro Alunni Bravi, Managing Director of Sauber Group and new Alfa Romeo Team Representative.
"Formula 1 has seen a huge increase in interest over the last few years and the arrival of brands such as Stake are representative of the massive exposure our sport can offer.
Oops! Error retrieving Twitter post
"We are excited to join such a portfolio of sports and entertainment brands and we're looking forward to the activation programme that Stake will unveil for our fans."
Meanwhile, former Alfa Romeo title sponsor ORLEN – a Polish oil refiner and petrol retailer – have struck up a new deal with AlphaTauri to become a 'Principal Partner' of the squad.
ANALYSIS: Who is Alessandro Alunni Bravi and why has he now got a senior role with the Alfa Romeo squad?
ORLEN's branding is set to feature on "multiple prime locations" of the AT04 – the livery for which will be revealed in New York on February 11.
AlphaTauri Team Principal Franz Tost commented: "ORLEN are one of the leading oil and gas companies in Central Europe and this partnership will allow them to further increase their brand awareness, through the global platforms we offer as a team.
"I'm looking forward to seeing their logo featured on our new car at the launch in New York City next month and also how this partnership progresses over the coming years."