Feature
ANALYSIS: Who is Alessandro Alunni Bravi and why has he now got a senior role with the Alfa Romeo squad?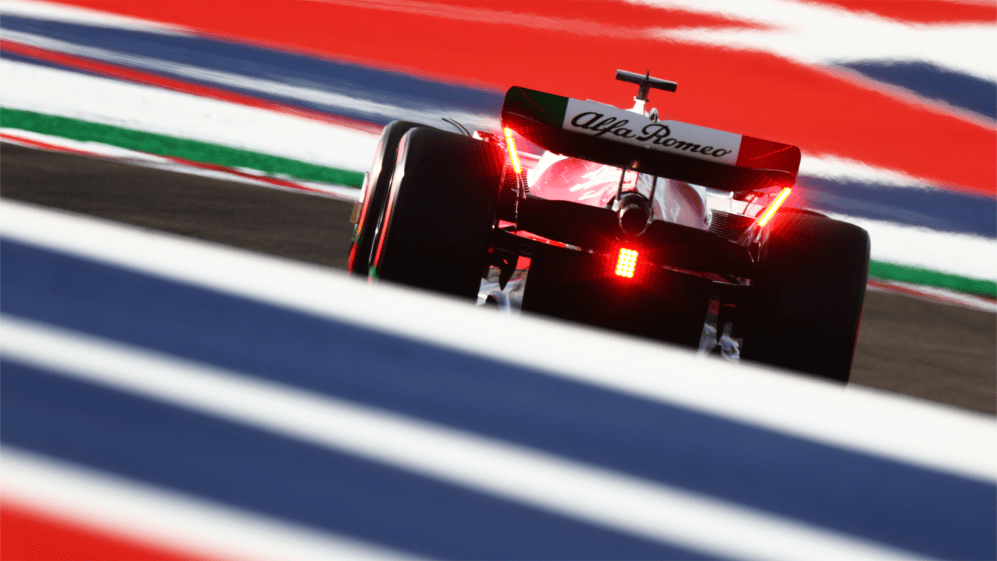 Sauber-run Alfa Romeo will contest the 2023 F1 season without a formal Team Principal, with new CEO Andreas Seidl giving Alessandro Alunni Bravi a more expansive role as 'Team Representative'. F1 Correspondent Lawrence Barretto explains what this means…
When Sauber owner Finn Rausing drafted in Seidl as CEO, the plan was for the former McLaren team boss to take a bigger, more strategic position focused on transforming the outfit into newcomer Audi's works operation from 2026 onwards, and delegating the day-to-day running to a Team Principal.
READ MORE: Alfa Romeo appoint Alessandro Alunni Bravi as 'Team Representative' to assist Andreas Seidl during 2023 F1 season
However, sources say Alfa Romeo – who will leave as a partner at the end of this campaign – have a say in who the Team Principal will be for 2023. This made it trickier for the incoming Audi to put one of their selections in this role.
So, after some consideration, Seidl opted not to appoint a direct replacement for Fred Vasseur – who will lead Ferrari in 2023 – and instead, create a flatter structure for this season. They can then evolve it again next year if required.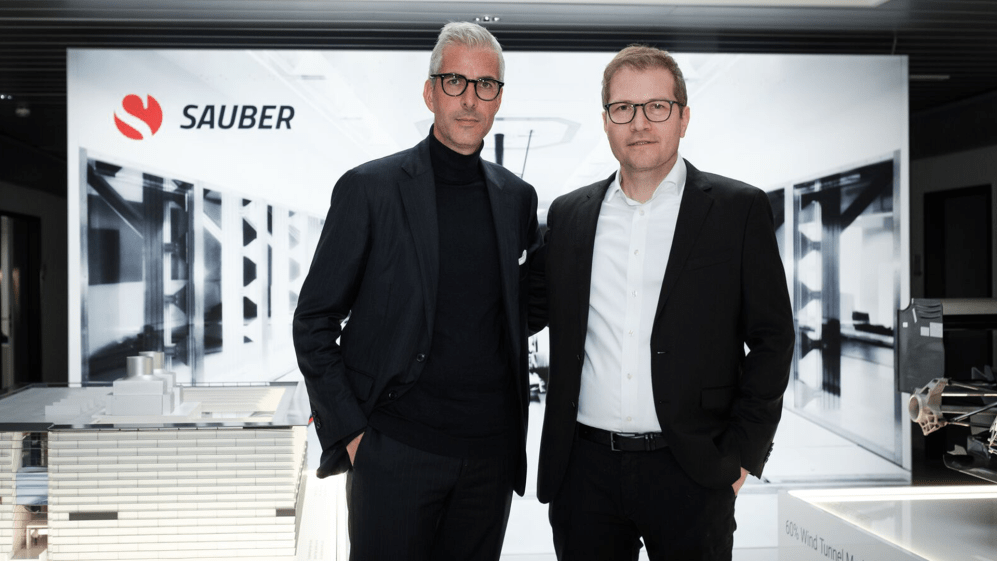 With that in mind, it made sense to extend the remit of Alunni Bravi – who was made Managing Director last year, which put him in charge of finance, IT, marketing, communications and HR, and who is well regarded by owner Rausing and Seidl – in the short-term.
A lawyer by trade, the Italian has extensive motorsport experience, including holding the role of Team Principal and Managing Director of then-GP2 squad Trident. He's been involved in the Sauber set-up since 2017, as part of the board – and has management experience, including with Robert Kubica.
ANALYSIS: How Team Principal Silly Season unfolded at Ferrari, Alfa Romeo and McLaren
He knows how the operation works, is articulate, and has the skillset to take on the responsibility of representing the team in official functions, such as being the spokesperson at the track, being plugged into engineering briefings and being across the race weekend operations, including the comms on the pit wall.
Alunni Bravi will work together with Sporting Director Beat Zehnder – who has been at Sauber since the team was founded – and Technical Director Jan Monchaux, reporting into Seidl who will be free to work on developing the team. It should, in theory, be a seamless transition.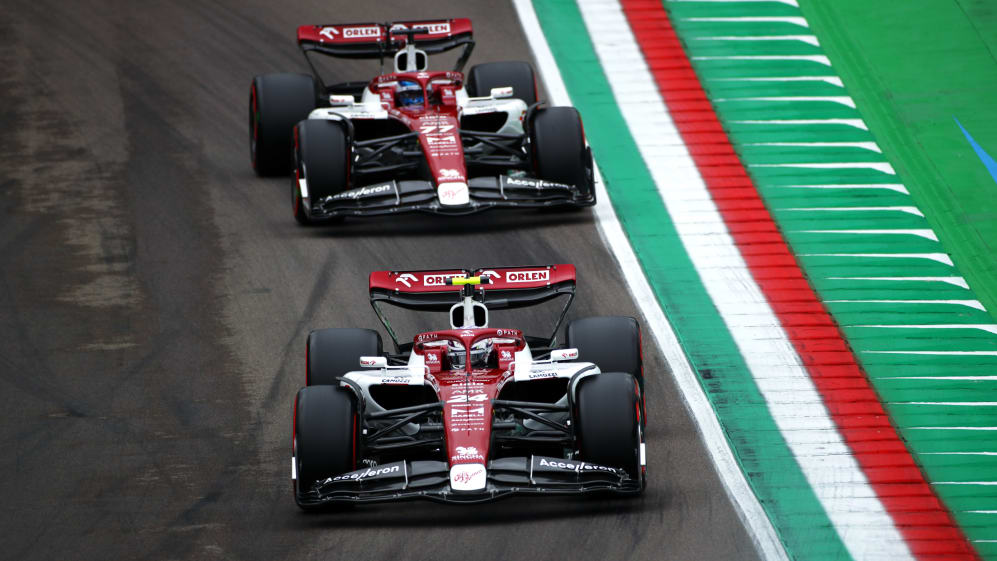 The appeal for Seidl of reuniting with Volkswagen – he previously worked for Audi's sister brand Porsche, where he won the famous Le Mans 24 Hours three times – was the chance to take a more strategic view and build a manufacturer assault from the ground up.
That requires him to step back from the day-to-day running of a team, which he did at McLaren, to allow him to manage Sauber's transition from independent operation to full works team under the Audi banner.
READ MORE: Alfa Romeo confirm launch date for 2023 challenger
Although this new structure won't allow him to completely extricate himself from that, it will still free up a large amount of time and headspace, and is a good compromise for this season.
While 2026 will be here before we know it, a transitional season this year followed by two more campaigns – where Sauber will continue to run Ferrari power until Audi debut their new engine on arrival – is still a strong amount of time for Seidl to get the Swiss team in good shape to make a splash for Audi's arrival.