Alfa Romeo to return to F1 with Sauber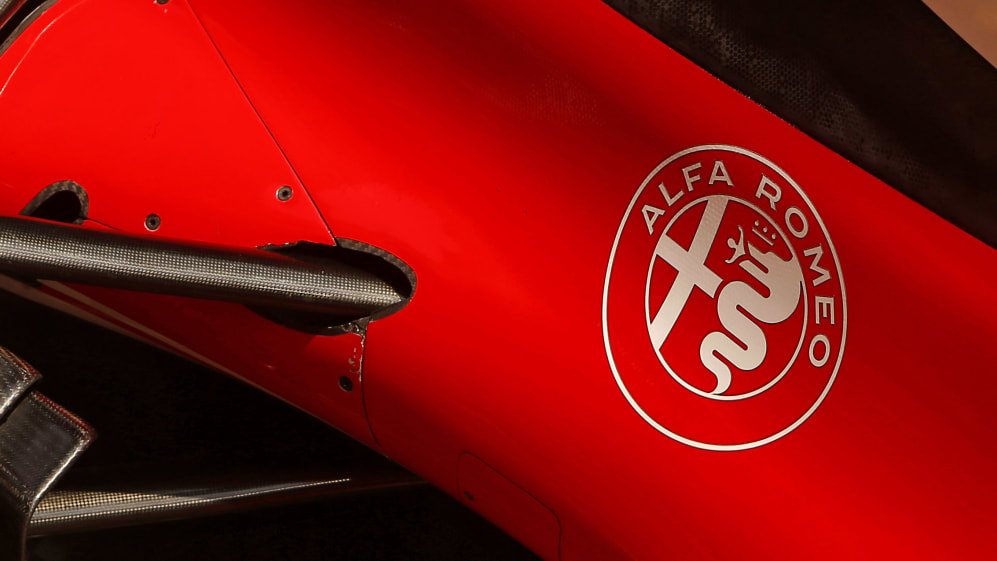 The Sauber F1 Team have signed a multi-year technical and commercial partnership with Alfa Romeo, returning the Italian car manufacturer to F1 after an absence of more than 30 years.
The deal will see the Swiss squad renamed Alfa Romeo Sauber F1 Team from 2018, with the car bearing the Alfa Romeo logo and being equipped with 2018-spec Ferrari engines.
"This agreement with the Sauber F1 Team is a significant step in the reshaping of the Alfa Romeo brand, which will return to Formula 1 after an absence of more than 30 years," said Ferrari chairman Sergio Marchionne, who also acts as CEO of Alfa Romeo's parent company Fiat Chrysler Automobiles.
"A storied marque that has helped make the history of this sport, Alfa Romeo will join other major automakers that participate in Formula 1. The brand itself will also benefit from the sharing of technology and strategic know-how with a partner of the Sauber F1 Team's undisputed experience.
"The Alfa Romeo engineers and technicians, who have already demonstrated their capabilities with the newly-launched models, Giulia and Stelvio, will have the opportunity to make that experience available to the Sauber F1 Team. At the same time, Alfa Romeo fans will once again have the opportunity to support an automaker that is determined to begin writing an exciting new chapter in its unique, legendary sporting history."
Pascal Picci, Chairman of Sauber Holding AG, added: "We are very pleased to welcome Alfa Romeo to the Sauber F1 Team. Alfa Romeo has a long history of success in Grand Prix racing, and we are very proud that this internationally renowned company has chosen to work with us for its return to the pinnacle of motorsport.
"Working closely with a car manufacturer is a great opportunity for the Sauber Group to further develop its technology and engineering projects. We are confident that together we can bring the Alfa Romeo Sauber F1 Team great success, and look forward to a long and successful partnership."
Alfa Romeo was the dominant force as the Formula 1 World Championship began in 1950, with the Italian marque claiming an historic 1-2-3 in the first ever race at Silverstone before claiming back-to-back world championships with Nino Farina and Juan Manuel Fangio.
The Milan-based marque then served as an engine supplier for several teams from 1961 until 1979, before returning with a works team from 1979 to 1985.
Sauber have not yet revealed who will race for them in 2018, but having strengthened their ties with Ferrari – which carries Alfa Romeo logos on its cars - the Scuderia's junior drivers Charles Leclerc (the recently crowned F2 champion) and Antonio Giovinazzi are thought to be firmly in the frame for seats.
GALLERY: Alfa Romeo in F1