All 10 Formula 1 teams to have F1 Academy drivers and liveries for the 2024 season
Formula 1 and F1 Academy have announced that, as of the 2024 season, all 10 F1 teams will have one driver and their livery on one car competing in the all-female racer series.
F1 Academy boasts five teams – ART Grand Prix, Campos Racing, MP Motorsport, PREMA Racing and Rodin Carlin – who each have three cars and three drivers, making a total of 15 cars and 15 drivers.
2023 F1 Academy grid: Introducing the drivers and teams for the all-female series' inaugural season
From 2024, 10 of these drivers will be nominated by F1 teams and each team will have their livery on one car, with details on the drivers and liveries to be confirmed by the F1 teams at a later time.
The remaining five drivers in the series are set to be supported by other partners, with announcements surrounding these also to be made in due course. The final 2024 driver line up for each team will be revealed at a later date.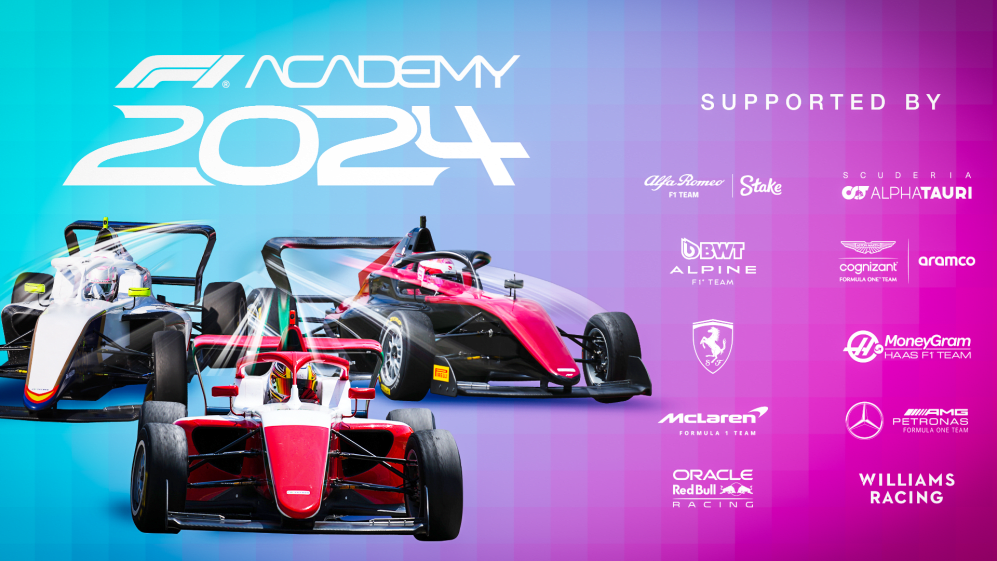 "First and foremost, I want to thank the Formula 1 teams for their support and vision as we embark on this journey together," said Susie Wolff, Managing Director of F1 Academy.
"This landmark moment not only demonstrates the depth of support for F1 Academy from across the F1 community but will inspire a whole generation of young girls to realise the opportunities both on and off track in motorsport.
READ MORE: 'A turning point in the history of motorsport' – Inside F1 Academy Discover Your Drive
"As we join the F1 calendar for next year and host F1 Academy Discover Your Drive events in the lead up to our races, I am confident that we will have a positive impact across our sport in the long term."
Stefano Domenicali, President and CEO of Formula 1, added: "We created F1 Academy to bring about real and lasting change to ensure young female talent have the right system in place to follow and achieve their dreams.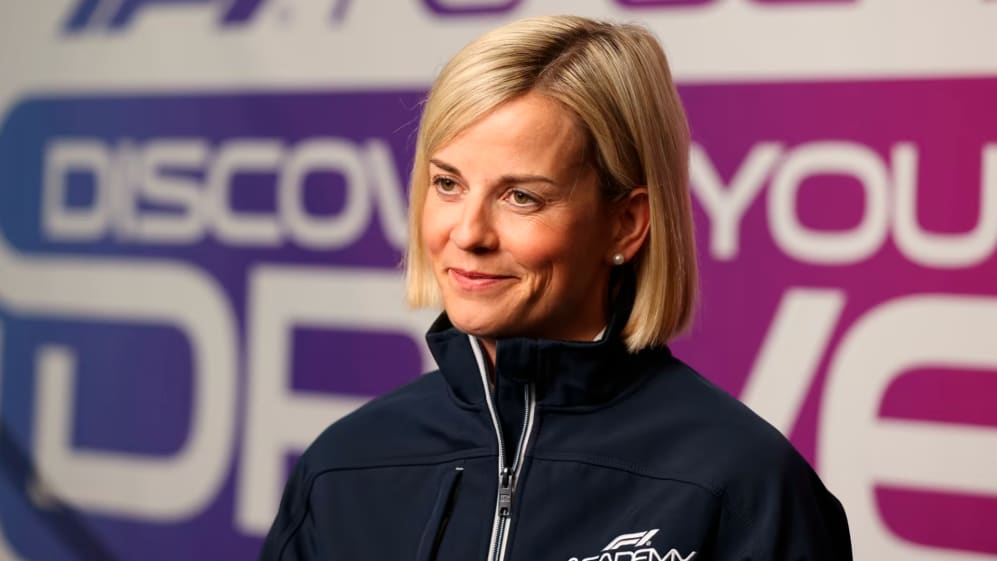 "Today is a very important moment as it shows the impact the project is having and the support it is receiving from across the F1 community.
"Susie, the teams, and everyone involved are working tirelessly to ensure we go from strength to strength and continue to deliver on the important objective we have set out together.
READ MORE: New F1 Academy series to align with F1 calendar from 2024 season
"In 2024 the F1 Academy will join our race calendar, raising the awareness and profile of the series globally and to have the F1 liveries on the grid will be something very special."