New F1 Academy series to align with F1 calendar from 2024 season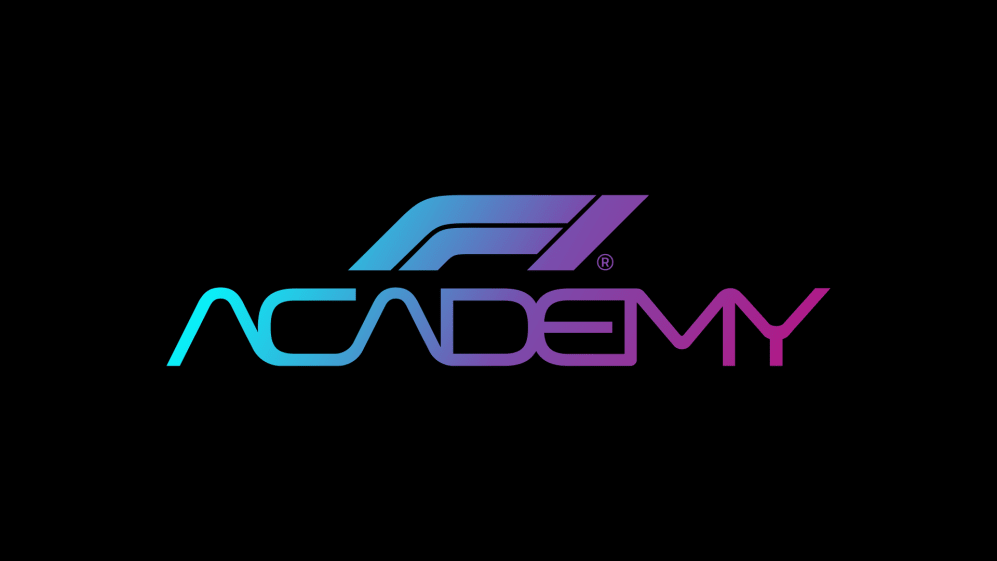 F1 CEO Stefano Domenicali has announced that F1 Academy, the new all-female driver category aimed at developing and preparing young female talents to progress to higher levels of competition, will be part of the F1 weekends in 2024.
F1 Academy is preparing for its inaugural season, with five teams – run by current F2 and F3 squads – each entering three drivers to make up a 15-car grid across seven events and 21 races, all under the watchful eye of new Managing Director Susie Wolff.
READ MORE: F1 Academy announces 2023 calendar and race weekend format
Of the seven rounds on the 2023 calendar, five will be held at current F1 venues, while the season finale at the Circuit of The Americas is set to coincide with the United States Grand Prix and thus feature on the F1 support bill.
And in 2024, the F1 Academy calendar will be aligned with F1 – Domenicali telling Sky Sports F1 on Friday in Australia: "We haven't yet started the [2023 F1 Academy] season on the track but I can confirm with you that next year, F1 Academy will be on the racing weekend with Formula 1. Of course, not everywhere, but that will be part of the plan to promote F1 Academy… that's something we are really keen [on], that hopefully that will be the right boost for the season to grow; of course we have just started.
"F1 took the leadership on that to try to do something, investing, believing that by creating attention to that project we can have hopefully as soon as we can, a girl, a woman, in F1. That's our hope and that's why we are really investing a lot.
"Susie Wolff will lead this plan, this programme and in the next couple of weeks we will announce the details of what is more than [on] the track because we need to start to create awareness."
Wolff herself added: "It's great that the F1 Academy will be racing during F1 events next year and this highlights again the importance of the series to Stefano and the team at F1.
"We are looking forward to getting the season under way in a few weeks' time and while there is lots of work to do, we are forming a clear plan to build a project that really works for the future of female talent in motorsport."
READ MORE: 'It's a good thing for F1 to be involved in' – New F1 Academy series backed by team bosses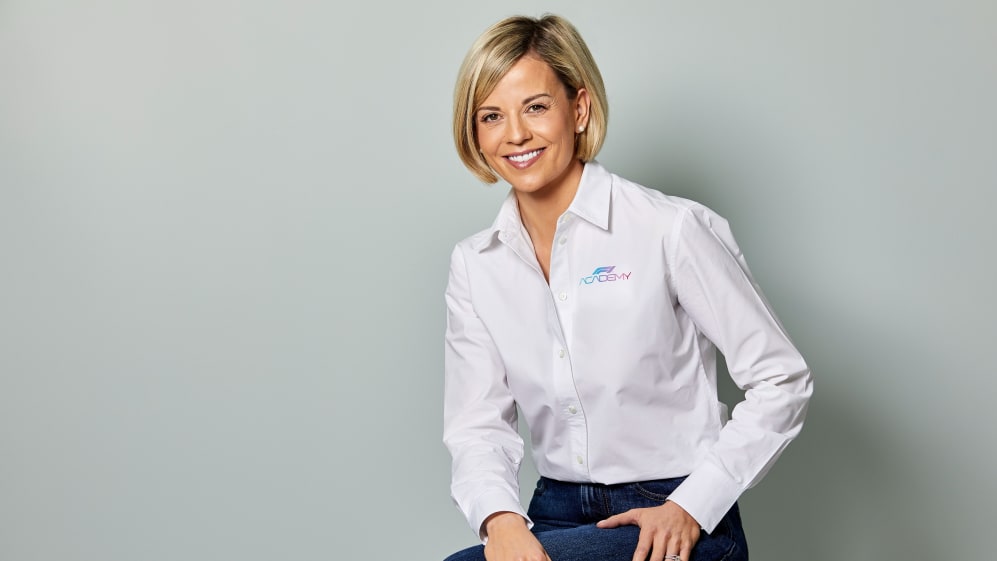 F1 Academy drivers will be getting behind the wheel of Tatuus T421 chassis in 2023, with Autotecnica supplying turbocharged engines that deliver 165 horsepower and F1's Global Partner Pirelli providing the tyres.
READ MORE: 2023 F1 Academy grid confirmed as Marta Garcia joins PREMA Racing
Managed by Formula Motorsport Limited CEO Bruno Michel, the series will see F1 subsidise the cost of each car with a budget of €150,000, while drivers cover the same amount of costs and teams deal with the rest of the budget.
The aim of F1 Academy is to maximise the opportunity and potential of young female drivers to reach the top of the motorsport ladder and provide young talent currently in go-karting or other junior categories with experience before joining the pyramid to F1.
The opening round of the 2023 season is scheduled to take place at the Red Bull Ring in Spielberg, Austria from April 28-29, followed by the second round just one week later at the Circuit Ricardo Tormo in Valencia, Spain.