Alonso backs Stroll as future title contender as two-time champion vows to 'shortcut' Aston Martin success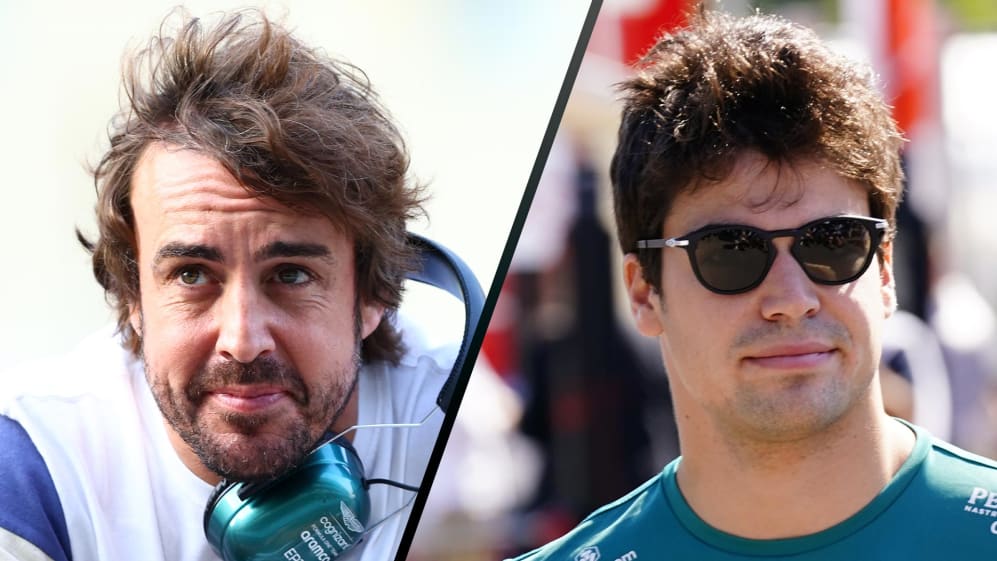 Two-time champion Fernando Alonso has backed Aston Martin team mate Lance Stroll as a future title contender – and vowed to help his new team "shortcut" their way to the top in F1.
Alonso is preparing for his first season with Aston Martin after two years with Alpine. The 41-year-old will therefore join Stroll at the midfield team who have made no secret of their aspirations to be fighting at the very top of the sport in the next few years.
"I will still be very proud if the team wins without me in the car. I will be very proud of the process and my contribution to the project," said Alonso in an interview on Aston Martin's official website.
WATCH: Alonso gets some extra pre-season laps in with Aston Martin at Jerez
"In Lance, the team has a driver who is super young, super talented and has the possibility to be world champion. To see him achieve that and have played a part in that, whether that's behind the wheel or not, will be special for me."
He added: "[Lance] has the speed, and he has the talent. He has shown it many times, especially in wet conditions. I remember Lance's pole position in Turkey [2020] and some of his other excellent performances in the wet; to perform at that level in difficult conditions you have to have a special feeling with the car."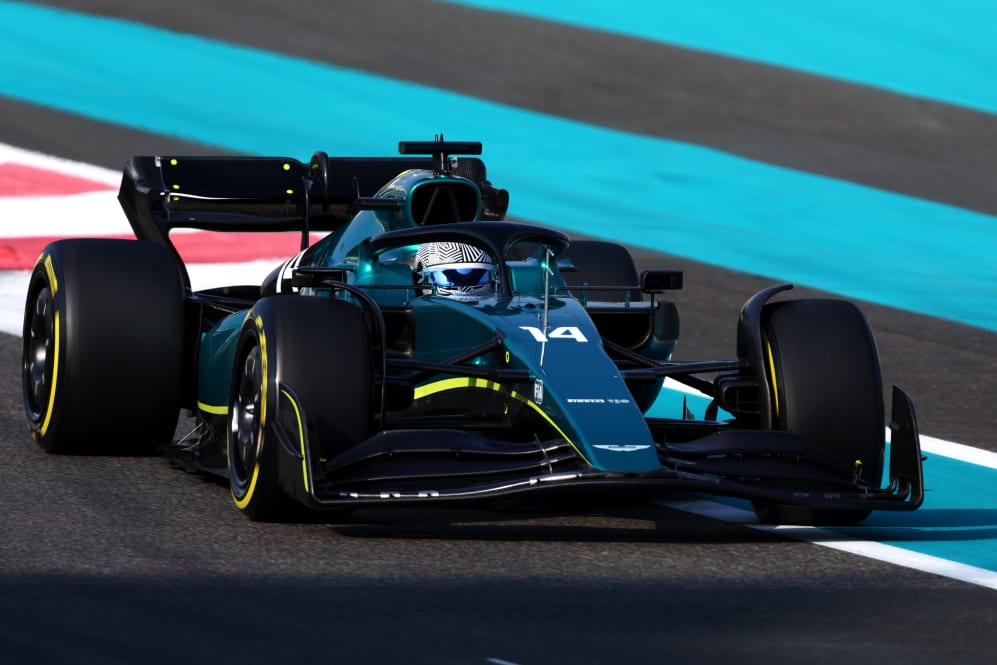 Aston Martin finished seventh in the 2022 constructors' championship but, with a host of experienced hires coming on board including ex-Red Bull aerodynamicist Dan Fallows, plus a brand-new factory under construction, the team owned by Lawrence Stroll harbour much higher hopes. Alonso said he wants to "shortcut" the time needed to get Aston Martin into championship contention.
"I'm not thinking about timeframes and how long it will take the team to win races. I will take it race by race, season by season. What's important is that we keep making progress," said Alonso.
READ MORE: New Alonso-influenced Aston Martin is '95% different' says deputy tech chief, as he promises 'clever innovations' to AMR23
"We need to feel happy with each other and help each other: Aston Martin helping me to achieve the results and the targets that I have and me helping the team to progress every race, every year, to get closer and closer to the top positions.
"I will use all my experience and all my knowledge to help the team shortcut the time that is needed to become world champions. Will I be behind the steering wheel when that time comes? Nobody knows. It's impossible to predict. But what is certain is that I will try my best."
The new AMR23 launches on February 13 at Silverstone.