New Alonso-influenced Aston Martin is '95% different' says deputy tech chief, as he promises 'clever innovations' to AMR23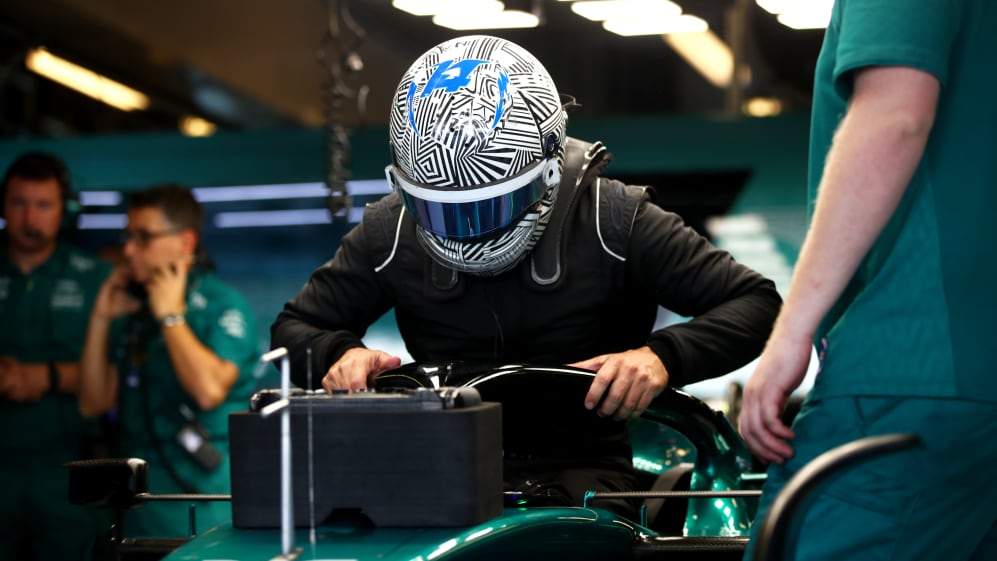 Aston Martin have two-time champion Fernando Alonso at the wheel and a brand new challenger set to be unveiled very soon – and the team's deputy technical chief Eric Blandin has hinted that the AMR23 will be a massive departure from last year's car.
The Silverstone-based team took seventh in the 2022 constructors' standings – level with Alfa Romeo on points – and have made no bones about their long-term title aspirations. With a new factory under construction, plus a star hire in Alonso, former Mercedes engineer Blandin said there's strong momentum at Aston Martin.
READ MORE: 'You can feel the energy and motivation' – Alonso inspired by first impressions of Aston Martin
"We took all our learnings from last year's car and applied them to this year's car. So much of the AMR23 is new, it's completely different from the AMR22. We've changed more than 90 per cent of the parts and more than 95 per cent of the aerodynamic surfaces are different," said Blandin in an interview on Aston Martin's website.
"We've implemented a few clever innovations on the new car – they're the icing on the cake. They're a nice-to-have, but not a must-have.
"It's great when you find a small loophole and can use it to your advantage, but it's not often you can base an entire car around it. Instead, it's essential to get the basics right, and then you can add things."
The deputy tech chief, who previously headed aero teams at Red Bull, Ferrari and Mercedes, added that Alonso had already had a significant impact on the development of AMR23.
READ MORE: Aston Martin excited to work with 'very motivated' Alonso as they set out 'realistic' target for 2023 season
He explained: "Fernando's feedback is extremely precise. He clearly communicated what he wants from the car and immediately identified a few things that we've been able to feed into the design of the AMR23.
"Last season, Fernando drove a car that was quite different from ours – and more competitive. After driving the AMR22, he was quickly able to compare the two cars and say, 'This is clearly better, this is clearly worse, and this is what we should focus on.'"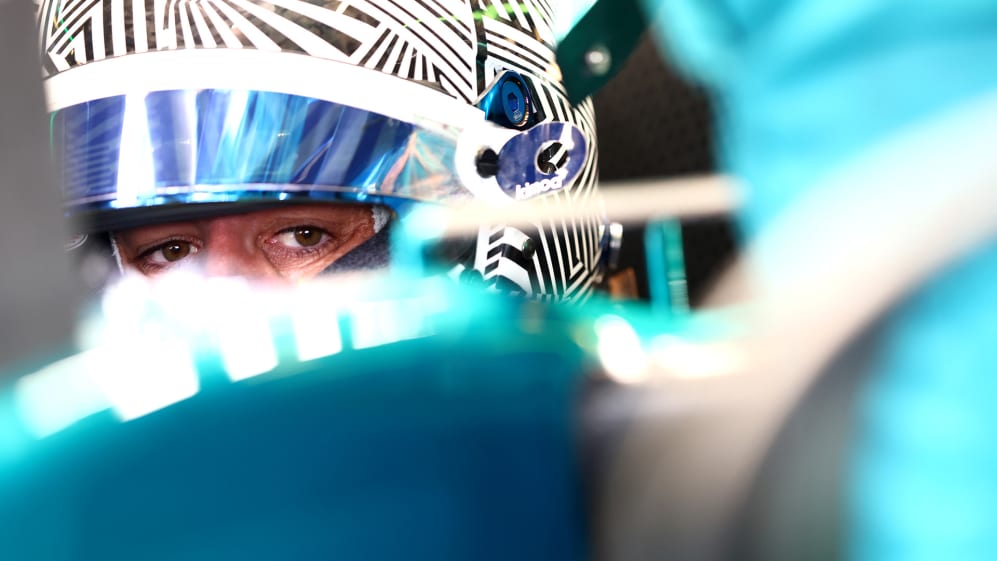 Aston Martin will unveil the product of their hard work on February 13 at their Silverstone headquarters, and Blandin has promised that we will see the real car – rather than a re-liveried '22 spec machine or showcar.
"We brought a lot of updates to the AMR22 and the progress we made confirmed we're on the right trajectory with the AMR23, which builds on the learnings from last year's car," said Blandin.
LAUNCHES: When will the teams be showing off their new machines for 2023?
"We will unveil the actual car, just as we did last year. The car we reveal at our new factory in Silverstone on 13 February will be the real AMR23. We're not going to disappoint fans."