Alonso gives thumbs-up to Yas Marina layout changes – 10 years after pivotal Abu Dhabi GP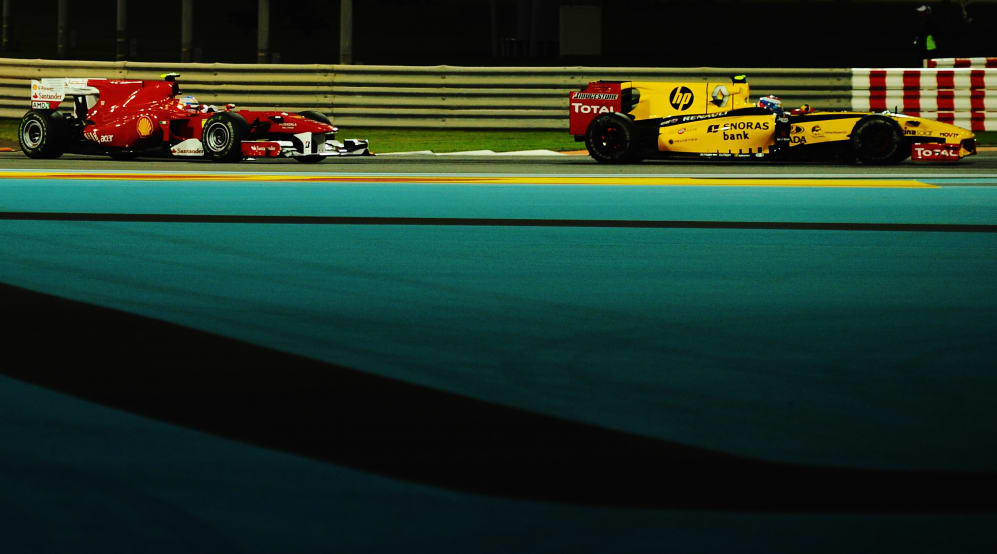 Fernando Alonso has history with Abu Dhabi as he infamously lost out on championship glory in 2010 after getting stuck behind Vitaly Petrov at the Yas Marina Circuit. Now that the track is being revamped to aid overtaking, who better than Alonso to give his verdict on the changes?
It was while racing for Ferrari in 2010 at the second-ever Abu Dhabi Grand Prix that Alonso got stuck behind Renault driver Petrov, and after he failed to get past the Russian, the Spaniard lost out on the title by just four points to Sebastian Vettel, then driving for Red Bull. A decade later, the circuit will be redesigned in time for the 2021 race.
READ MORE: The track changes aimed at improving overtaking at Abu Dhabi's Yas Marina Circuit
Alonso was asked about the changes ahead of the Styrian GP at the Red Bull Ring, and he said: "Yes, I saw the plan, and I think it's good. At least they are trying and making sure we are in a position to have a better show.
"So, I'm happy with the idea, I think it's going to better and at least it's going to be different for all of us so at least that's the first of joy you know, when you go into a Free Practice and you have a new layout, there are always some things that you try and it's good. And the second [positive], it should be better for overtaking so why not?"
Turning his attention back to the present, Alonso was reminded he has failed to finish three of the five Grands Prix he has driven at the Red Bull Ring.
READ MORE: Strategy games, Ferrari's response, and potential race drama – 5 reasons we're excited about the Styrian GP
"I didn't know that, thanks for the reminder – I will be more careful this time and try to see the chequered flag," he quipped in response to that statistic. "I think it's a nice circuit, it's a very short lap so qualifying is quite compressed, everyone is within two or three tenths of a second.
"So having two weekends here, maybe it does change a little bit the way you prepare, the way you test things, especially the second weekend. After one-and-a-half days of winter testing I think a lot of teams will use these weekends for some experiments on the car set-up," he added.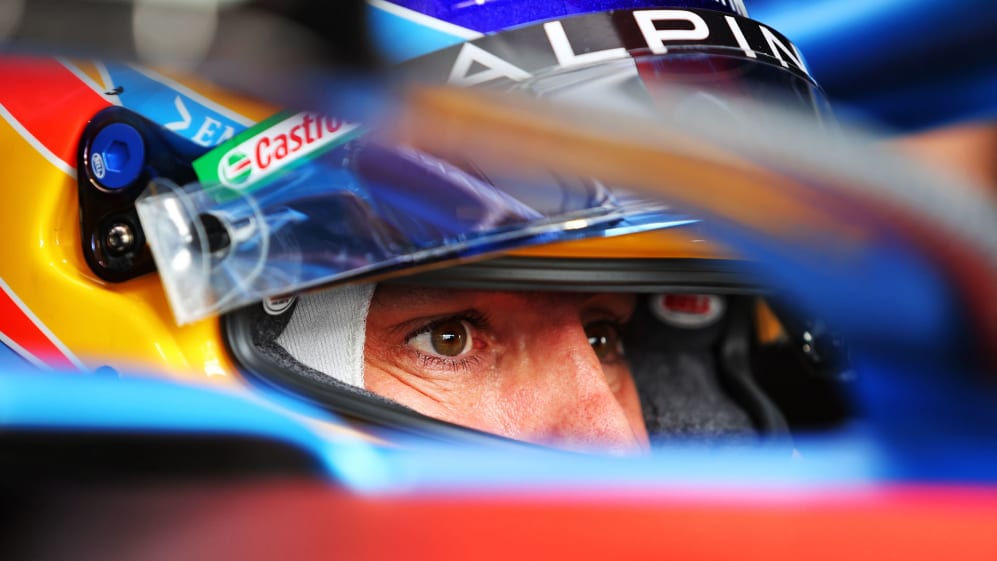 With pre-season testing having been truncated significantly this season, as Alonso mentioned, there's still some learning to be done as he gets to grips with the Alpine A521 car.
Asked what's missing in his repertoire in 2021, Alonso said: "I think one - the wet conditions. So, a part of me is keen for the forecast of rain in practice. I need that, I think, I need one Free Practice in rain, not going straight into Sunday so that will be another tick in the box."
The two-time champion is 11th in the Championship heading into the Styrian GP, after two consecutive points-scoring races. Fortunately for him, there's a 40% chance of rain every day this weekend...