Alonso insists helping Alpine move up the grid is his only target as he returns to F1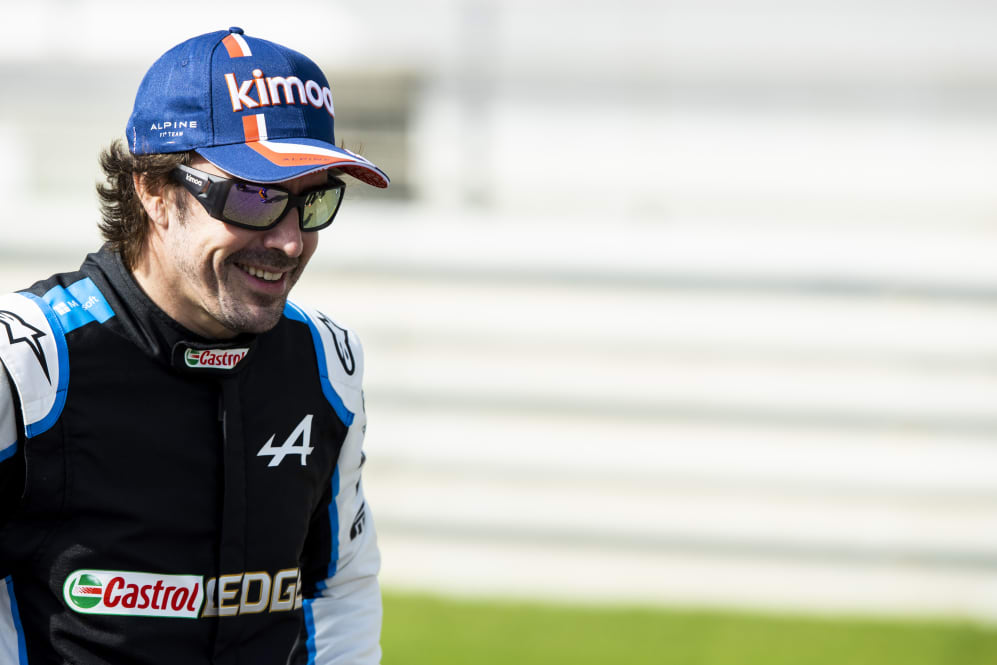 With two titles already to his name, Fernando Alonso says his Formula 1 comeback is not purely about trying to add a third to his tally, and insists he is just as focused on helping develop and improve the Alpine team as they look to move up the grid.
Alonso won the second of his two drivers' championships in 2006, and has not won a race since 2013 when he was at Ferrari. After leaving McLaren at the end of 2018, the Spaniard suggested he would only return to F1 to add more trophies and fight for wins and titles, but now he is back with Alpine he is looking at a wider picture regarding the team's future.
"I don't have a clear target on what I want to achieve in this comeback," Alonso said. "A target in terms of results. What I want to do is test myself and try to help the team in this important moment of this transition from Renault to Alpine and this great future I think this team has for the next coming years and the new set of regulations.
I don't have a clear target on what I want to achieve in this comeback.
"I'm here to help the team with the experience and the knowledge that I may accumulate over the years and try to build a momentum into the team that can carry on from 2022 and into the future.
"We all love to win, but there is only one that can do that every Sunday and at the end of the year only one can become champion, so that's a very difficult target to set. I will be happy and I will consider it a success if we grew up together - the team and myself - in the next coming years, and we are a contender sooner than later."
READ MORE: 'I'm better' than than the likes of Hamilton, Verstappen and Vettel says Alonso ahead of F1 return
At the age of 39, Alonso returns as the second oldest driver on the grid behind Kimi Raikkonen. But that doesn't mean he feels like time is against him if he is to achieve success, as he has not put a maximum timeframe on how long his latest spell in F1 will last.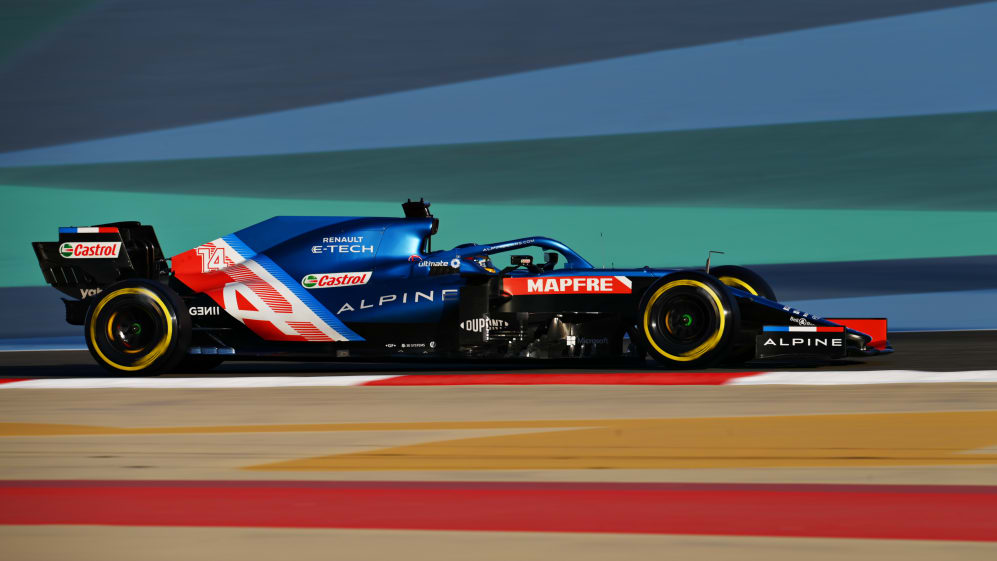 "I think Formula 1 or the sport does not accept the mathematics where you can plan things ahead. You are trying to make your journey as fun as possible and as enjoyable as possible.
"At the same time you are working hard to deliver the results and to get those dreams that you have in your head. So it's no different for me, trying to make this comeback a good shot at trying to win races or trying to be as competitive as possible but not with a clear target or a clear time set on things.
READ MORE: The hopes and fears for every Alpine fan in 2021
"So far I'm enjoying it and I know the repeated question is my age and my comeback but I'm a little bit surprised because I'm not that old… the world champion and the guy dominating the sport is 35 or 36 or something. It's not like I'm 20 years older or something to have the repeat question every time."