'I'm better' than the likes of Hamilton, Verstappen and Vettel, says Alonso ahead of F1 return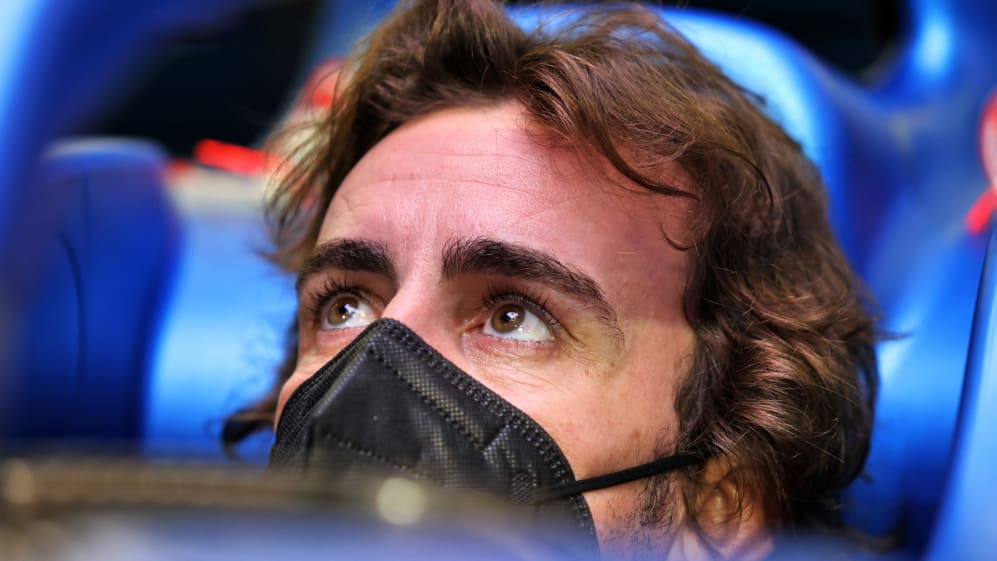 Returning two-time champion Fernando Alonso isn't sure how Alpine will fare in 2021, but he is sure of his own talent as he insisted ahead of the new season that he's a "better" driver than the likes of reigning champion Lewis Hamilton, Sebastian Vettel and Max Verstappen.
Our writers predicted that Alonso would be the leading source of headlines this season and it seems that the 39-year-old has already delivered ahead of his return to Formula 1 after two years out of the sport.
READ MORE: Alonso's return, Ferrari's form and Mercedes' struggles – 12 key questions ahead of the 2021 season
In an interview with the BBC, Alonso said: "It's going to be great, I'm looking forward [to it]; there were some young talented guys who have been showing great performance in the younger categories, and then we still have the champions, that were here two years ago with Lewis, Sebastian, Kimi.
"Verstappen – even if he is one of the young ones and the younger generation – he is racing at the top level for already four or five years. We have a competitive grid and it's going to be a challenge to beat everyone on track."
Asked if he is as good as those drivers – three of them World Champions – despite a spell away from F1, Alonso replied: "No – I'm better".
But the Spaniard stopped short of predicting he would mount a championship challenge in his first year back after two years competing in the US, at Le Mans and in the Dakar Rally.
"I'm back in Formula 1 with the aim of doing well obviously, and the aim of having the chance to win races, hoping to fight for championships," he said.
SEASON PREVIEW: The hopes and fears for every Alpine fan in 2021
"We understand that this year it's not going to be possible because the regulations are a little bit different but basically the same as previous years, so I don't see any miracles happening there.
"But in 2022 there's a chance with the new regulations mixing a little bit the order of the grid and we want to be one of those teams that surprises everybody and to do that we need to work hard this year," he added.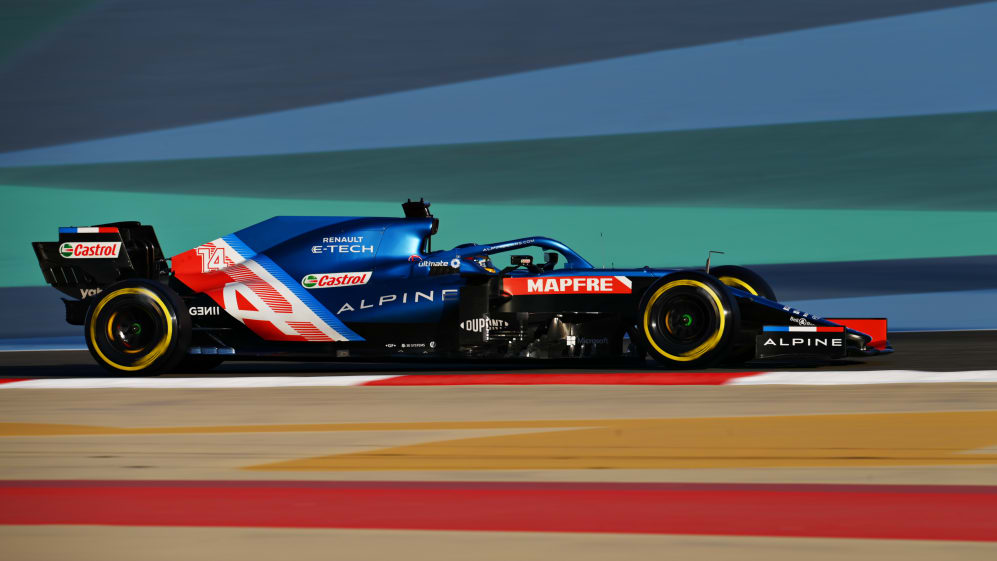 Alonso added that he was "lucky" to recover so quickly from a February cycling accident which left him with metal plates in his jaw.
"I was lucky at the end," he said. "It will not be compromised, at all, my season, and as I said, I feel lucky," he concluded.
Partnering Esteban Ocon at new-look Alpine in 2020, Alonso makes his return at this weekend's Bahrain Grand Prix – which he won in 2005 and 2006 for Renault, and in 2010 for Ferrari.