Alonso says age won't affect his speed as he sets mission to make Renault champions again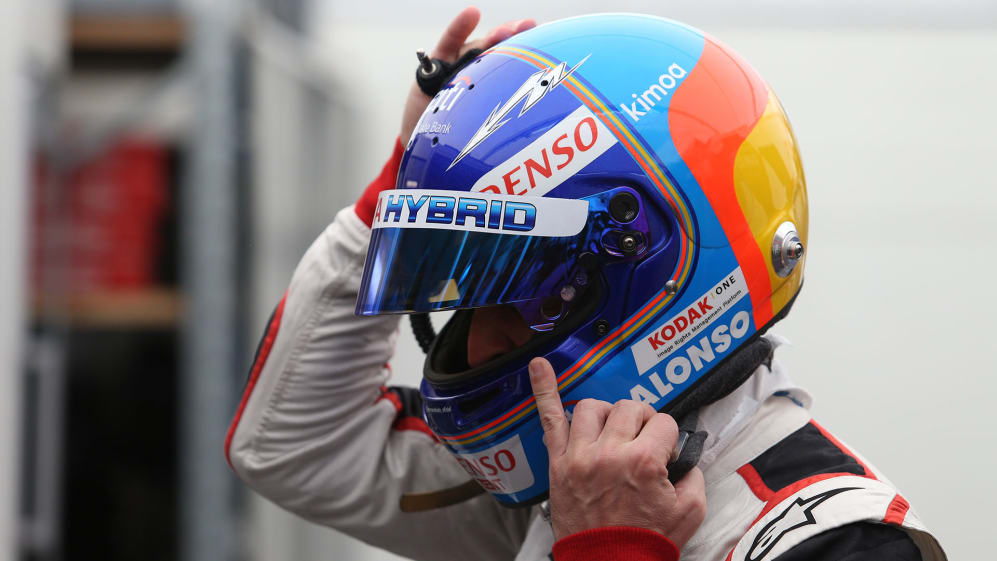 Fernando Alonso will be 39 when he makes his Formula 1 return with Renault next year, putting him among the oldest on the grid, but the Spaniard doesn't think his age will have slowed him down as he sets his sights on more glory with the French manufacturer.
The Spaniard scored his first Grand Prix win with Renault in 2003, before guiding their cars to World Championship glory in 2005 and 2006 – his only two title successes. His return to Renault will be his third stint at the outfit, 20 years after he made his F1 debut with Minardi.
READ MORE: Fernando Alonso to make sensational return to F1 with Renault in 2021
"I saw Formula 1 for many years," said Alonso, during a video call with media following the announcement. "The stopwatch is the only thing that matters, not the age. I never had a classification on the race based on the passport, my date of birth. It's always on stopwatch. Hopefully we're still fast."
Team Principal Cyril Abiteboul joined Alonso on the call and said part of Alonso's role will be to support the Renault Sport Academy in conjunction with helping drive the team up the grid with his extensive experience.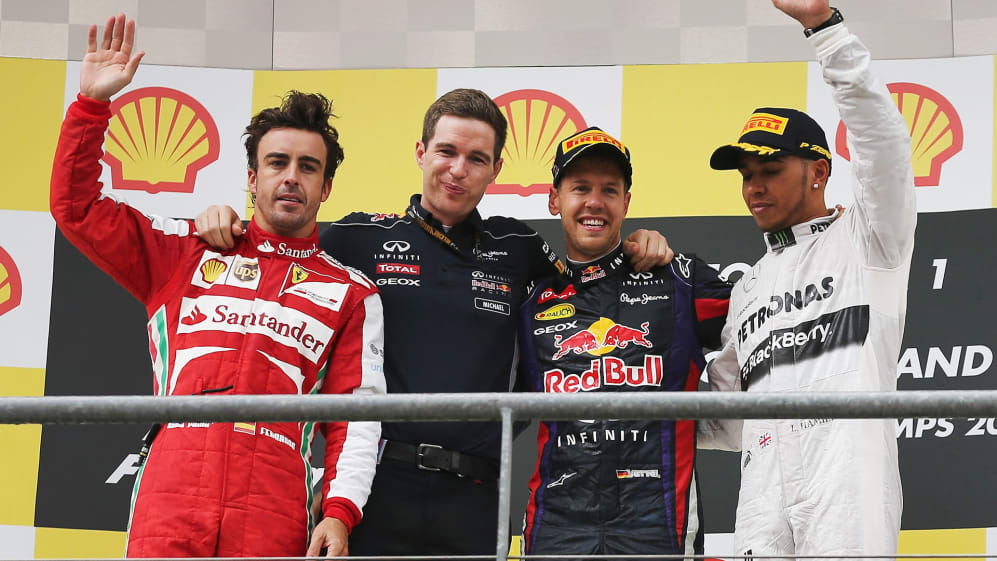 It's why Alonso says that while his mission is to bring success back to Enstone, he would be just as proud if his work helps the younger generation taste success with Renault if he does not manage to achieve it himself.
"I will try to help (the academy) as much as I can with my experience," said Alonso. "Whatever the 2022 rules bring, I can hopefully help them. I'm aware of my mission, which is not only focused on the car, but also outside the car.
READ MORE: Analysis - The reasoning behind Alonso and Renault's blockbuster 'family reunion'
"I will try to do my best, and try and help the team be a world champion team. If that's with me driving, fantastic but if that's with a future younger driver, I will feel proud anyway. That's my mission, I will try my best for the team."
Alonso returns to F1 with his podium tally just short of a century and he admits adding to his trophy cabinet is among his main aims.
READ MORE: Alonso signing 'a boost for Renault motivation' says Abiteboul
"The team wants and has the means to get back on the podium, as do I," he said.
Alonso has continued to drive since leaving F1, including winning the World Endurance Championship, attempting to qualify for the Indy 500 and contesting the Dakar Rally, but when it became clear an F1 return could be on the cards, he accelerated his fitness regime.
"I have to rebuild my body," said Alonso. "I had to start very specific fitness preparations, I started in February, so now I'm 100%. We did a couple of fitness tests 15 days ago and I had the best results ever in my career, so I'm extremely motivated, happy and stronger than ever."