Alonso says Alpine are 'overachieving' in fight against McLaren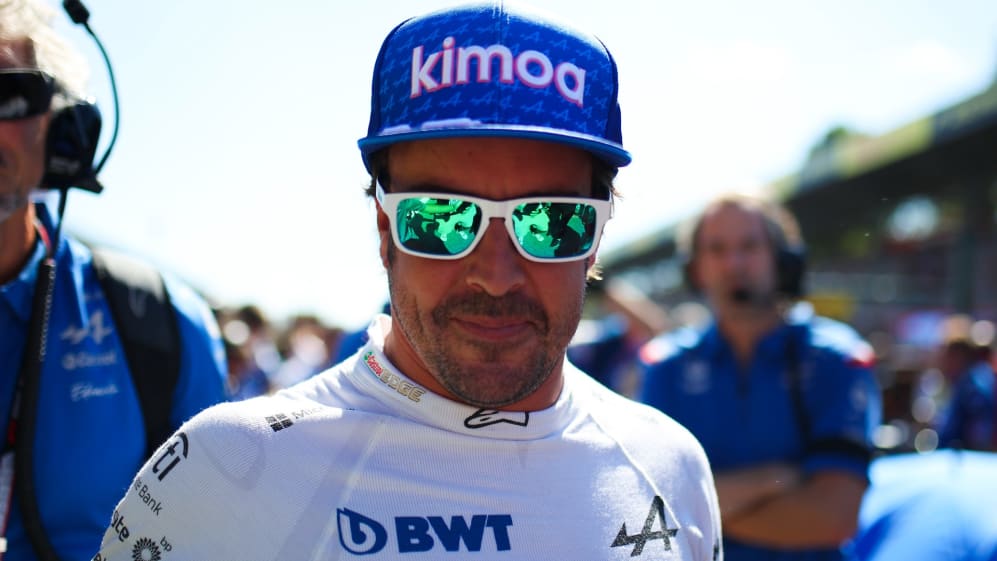 Fernando Alonso reckons Alpine have "overachieved" to be leading McLaren in the fight for P4 in the constructors' championship with just six races left of the 2022 season.
The French team currently have an 18-point lead over McLaren – an advantage Alonso says was nothing more than "a dream at the beginning of the year".
"Very impressive," said Alonso when asked about the performance of his team this season. "I think we started a little bit worried in Bahrain and winter testing. We had some up and downs there in terms of performance. But I think from Australia or Jeddah onwards, the team has grown up a lot and the engine also is much better than last year.
BEYOND THE GRID: Christian Horner on masterminding Red Bull's return to the top
"We had some reliability issues, but we have more power than last year, so we accept that. We are now fighting McLaren [in] the constructors' championship and maybe that was a little bit of a dream at the beginning of the year, so I think we are overachieving compared to what we thought."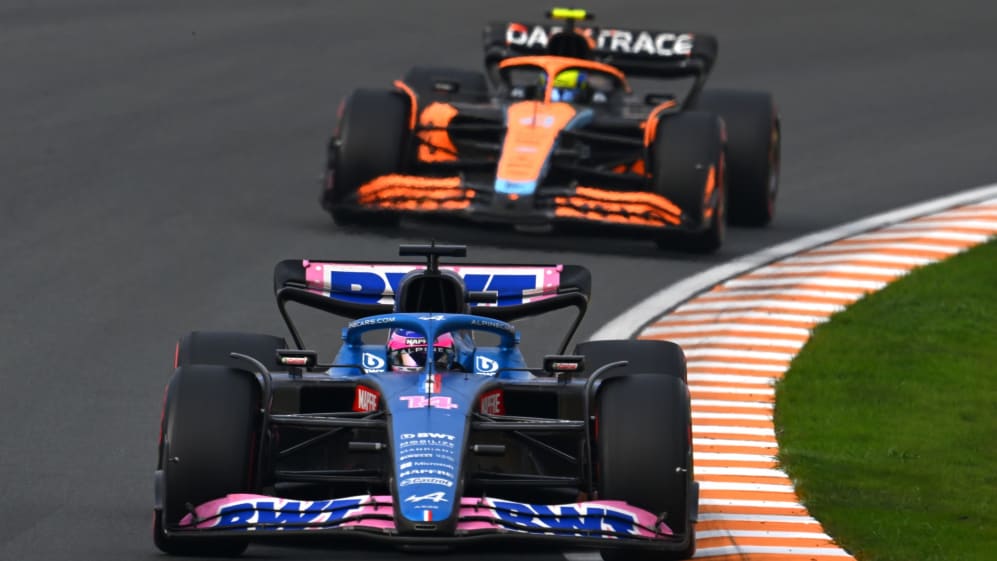 Before his retirement at the Italian Grand Prix, Alonso had been on a run of 10 straight points finishes – from his P9 in Barcelona to his sixth place at the Dutch Grand Prix. But the Spaniard believes the team need cleaner race weekends if they are to start scoring bigger points on Sunday.
READ MORE: Alpine set to run three drivers in private test this week
"I think we had a few races where we were not super lucky," said Alonso. "Even in this run of points, Barcelona we started last, Austria the car did not start in the Sprint and we started last on Sunday, and we still even scored points in those races.
"But we need to have clean weekends, not have any problems Saturday and Sunday, and probably those will be better weekends in terms of points."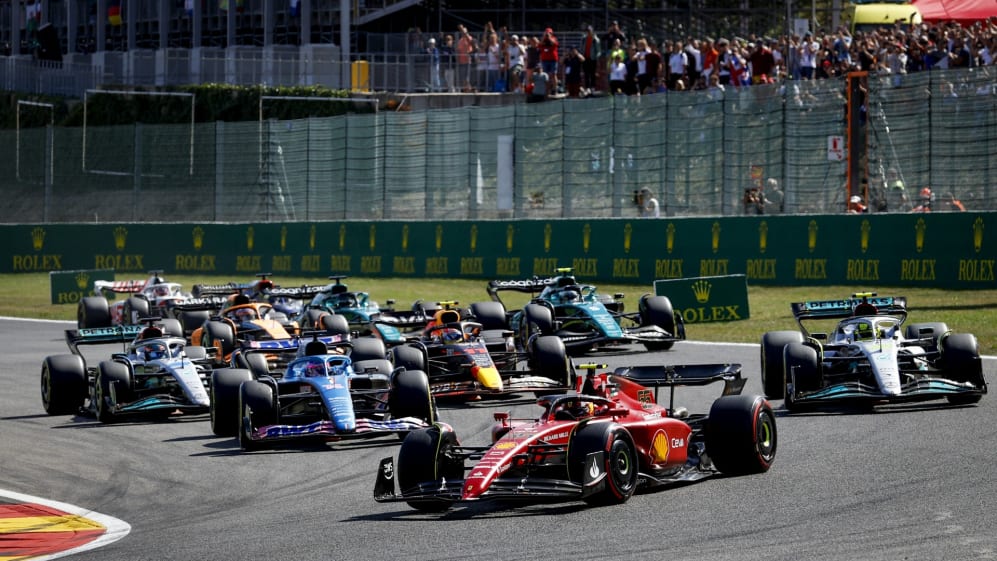 When asked about the prospect of getting on the podium at some point this season, Alonso said: "I think we are in the same place as we have been all year long. I think we are right behind the top three teams so our natural position, let's say, is seventh, seventh and eighth, so we need some help always from the cars in front.
"Sometimes there are penalties involved like in Spa and we start third on the grid… so we could have a better starting position, but lately in the race we eventually ended up in our natural [position]."
READ MORE: 'He has that killer instinct' – Aston Martin chief Mike Krack on signing Alonso and his mission to make success 'the norm'
Next year will see Alonso head to Aston Martin, where he will partner Lance Stroll at the team who currently sit P9 in the constructors' standings.