'He has that killer instinct' – Aston Martin chief Mike Krack on signing Alonso and his mission to make success 'the norm'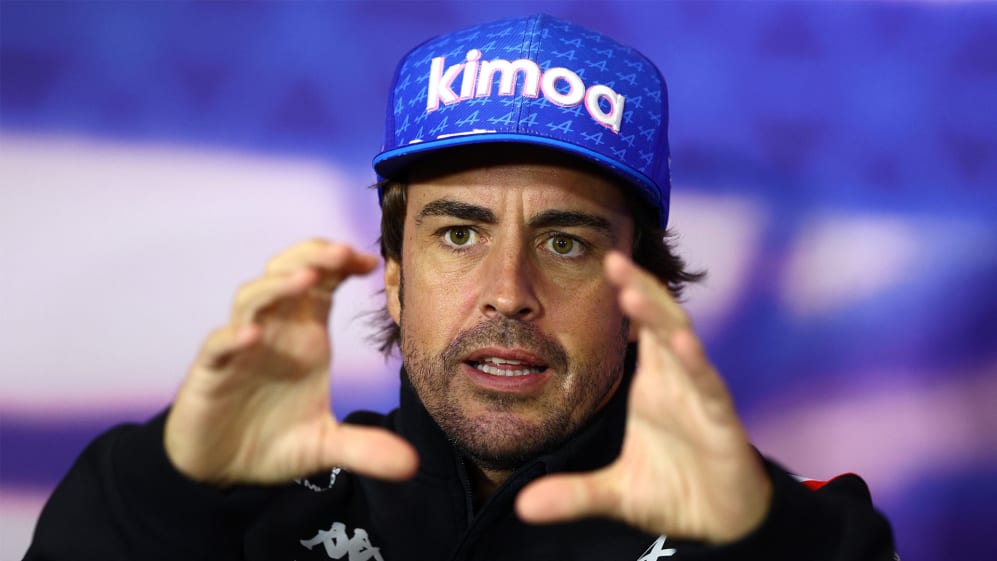 Aston Martin will replace one world champion with another in 2023, when Fernando Alonso steps into the seat set to be vacated by Sebastian Vettel – with Team Principal Mike Krack calling the signing a "statement of our intent".
Following the news of four-time champion Vettel's retirement from the sport at the end of the season, Alonso made the shock announcement that he would be switching tribes from Alpine to Aston Martin in 2023 on a multi-year deal – leaving the team who are currently P4 in the constructors' standings for the ones in P9..
ANALYSIS: Why Alonso accepted Aston Martin's advances and signed a shock deal – and why it could be a perfect match
And Krack was clear about what a valuable asset Aston Martin had signed up for next season.
"He just has that killer instinct," said Krack of Alonso, speaking in an interview on Aston Martin's own website.
"No matter what, you know that Fernando will always give you everything: always push 100 per cent, always extract the maximum from the car and the team. His racecraft is exceptional – a formidable combination of confidence, instinct and intelligence.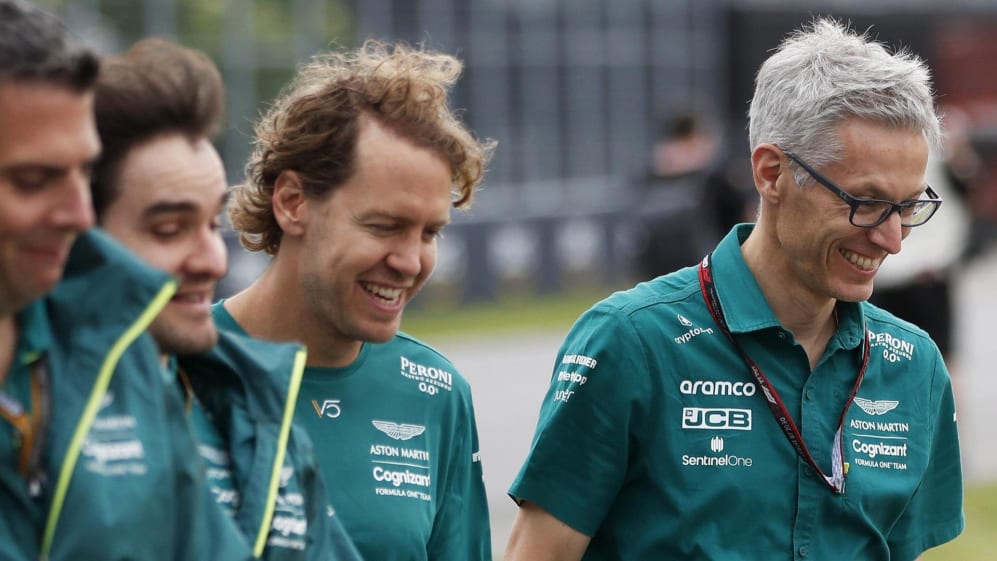 "Signing Fernando is a clear statement of our intent at Aston Martin F1. We are not on the grid to make up the numbers. We are here to win.
"We are on a journey to the front of the grid and Fernando's decision to join us on that journey – to have a driver of his calibre believe in the Aston Martin F1 project – is a great compliment to our team and the work we are doing.
READ MORE: Alpine boss Szafnauer says Aston Martin press release was 'first confirmation' he had of Alonso's shock switch
"He will demand a lot from us, but that's to be expected from a multiple world champion. Fernando will be a driving force as we climb together and, like everyone in the team, I cannot wait to work with him.
"The prospect of having Fernando and Lance [Stroll] in the car next year is a hugely exciting one."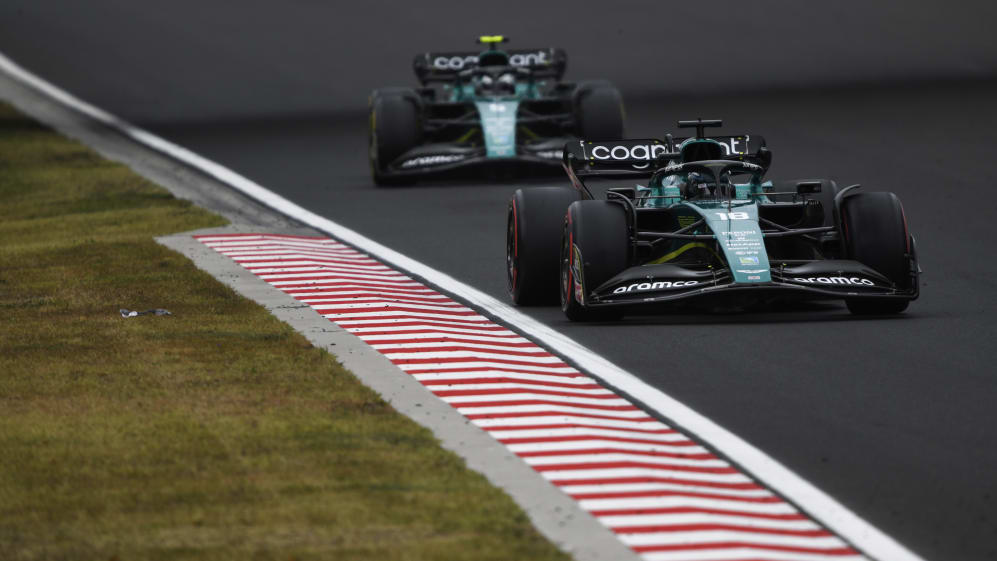 As Krack hinted at, Alonso has been known in the past to voice his displeasure when a team he's been driving for has failed to perform. But Krack says should Aston Martin fulfil their goals of being regularly at the front of the pack in the coming seasons, that shouldn't be a problem – with the Luxembourger confirming in the interview that work had already begun in earnest on the 2023-spec AMR23.
"In the future, I see Aston Martin F1 as a team where success is the norm," said Krack. "I see a team that's not surprised to be on the podium, that's not surprised to be winning races. We need to reach a point where we're constantly delivering excellent results on the track, but also believe in our ability to do so.
READ MORE: The man behind the racer – Lawrence Barretto on getting to know the real Sebastian Vettel
"We're talking about building a winning culture here – this takes time – and, first, we have to develop a faster car. Our journey has only just begun and there will be challenges, but the fighting spirit of Aston Martin F1 is second to none and born out of the passion of our people.
"It's a team I'm incredibly proud to be a part of and I'm very excited for what the future holds."
2022
Constructors' standings at the summer break
POSITION
POINTS

1

Red Bull Racing

431

2

Ferrari

334

3

Mercedes

304

4

Alpine

99

5

McLaren

95

6

Alfa Romeo

51

7

Haas F1 Team

34

8

AlphaTauri

27

9

Aston Martin

20

10

Williams

3