Alonso says he's 'very far' from a podium finish but expects Sochi to suit Alpine better than Monza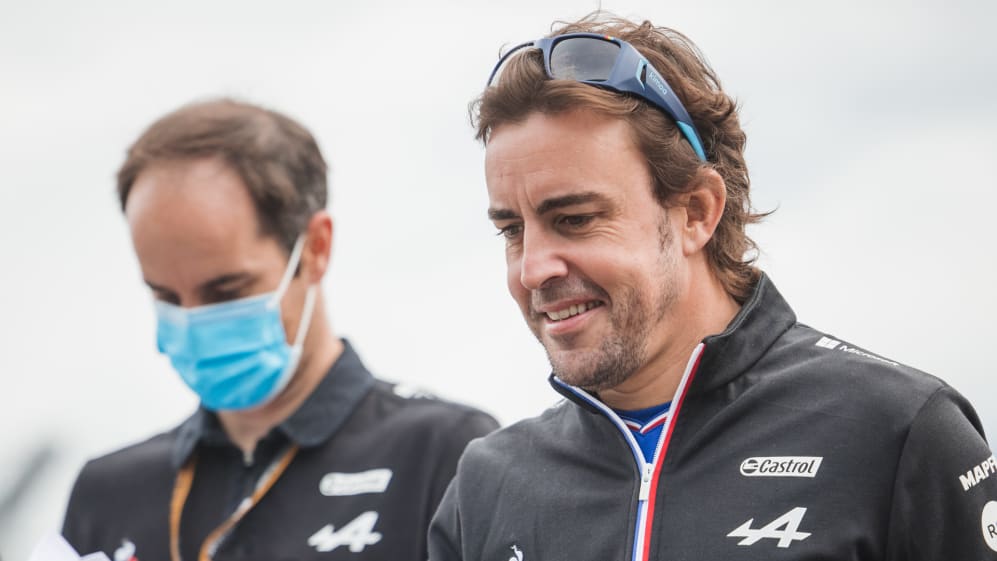 He's the highest-placed driver in the standings without a podium to his name in 2021, but Fernando Alonso said he isn't confident of landing a top-three finish in the remaining races this season. However, he said he is sure that Sochi will suit Alpine better than Monza did.
Alonso is 10th in the championship and, after McLaren's one-two in Italy, every driver above him in the standings has scored a top three result this season. Asked how close he is to notching a podium finish in the remaining eight rounds of 2021, he replied: "Oh, very far.
READ MORE: 'I just want to get on with my job' says Raikkonen in Russia after missing two races with Covid
"I think we are the fifth- or sixth-quickest team out there and so, for us to get a podium we really need a chaotic race and yes, without that, I think by pure performance, I think top six, top seven is the maximum position.
"We did achieve that in a few races this year and I'm happy with the consistency, and you need to be super lucky to get one podium. I was not so far, I don't expect to be in the remaining races, if it comes it will obviously be welcome, but I think we need to work on realistic expectations," said Alonso.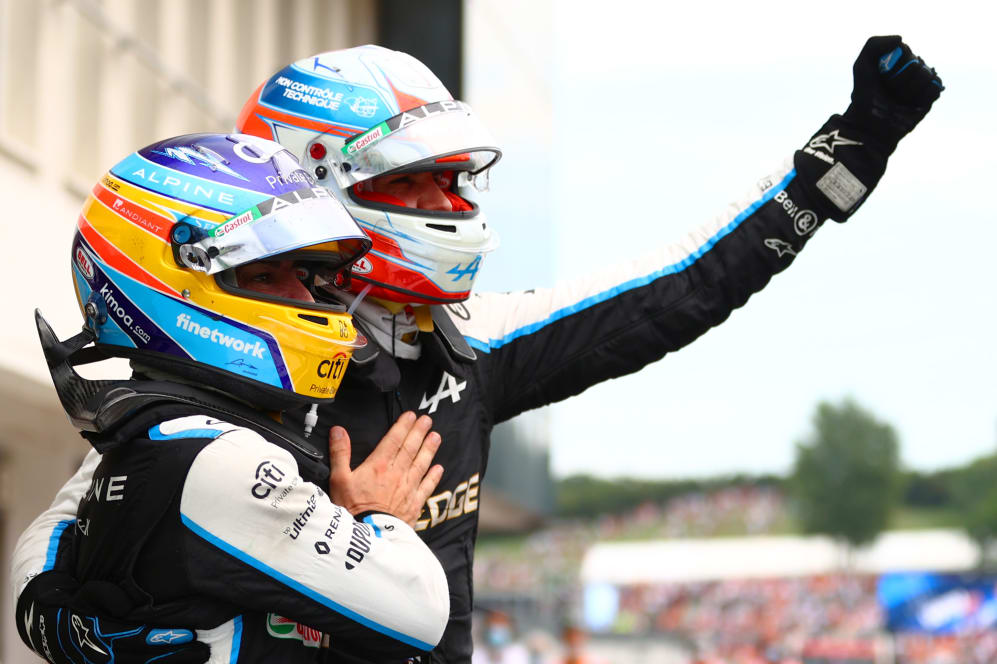 While team mate Esteban Ocon won the Hungarian Grand Prix, Alonso did manage to finish fourth there after holding off Lewis Hamilton, and has clinched points finishes in eight of the last 10 rounds. Last time out in Italy he finished a solid P8, and here in Russia, Alonso said he's expecting the Alpines to perform better than they did at the high-speed Monza.
"We think that Monza was one of the worst [circuits] for us in terms of layout, and characteristics of our package, so here it should be a step better; you never know because you need to feel comfortable with the car, the set-up has to be in the window straight-away on Friday," he said.
GOOD LAP vs GREAT LAP: Pierre Gasly takes us on a spin of the Sochi Autodrom
"The weather looks a little bit unknown or even a little bit wet on Saturday, so it will be important to have a clean Friday because maybe that's the only dry running you get. So you never know, but we have more confidence here than Monza, for sure."
With one eye on the 2022 campaign with Alpine, Alonso has taken 50 points so far in 2021. He has a best finish of P6 in Russia, for McLaren, in 2016.