'I just want to get on with my job' says Raikkonen in Russia after missing two races with Covid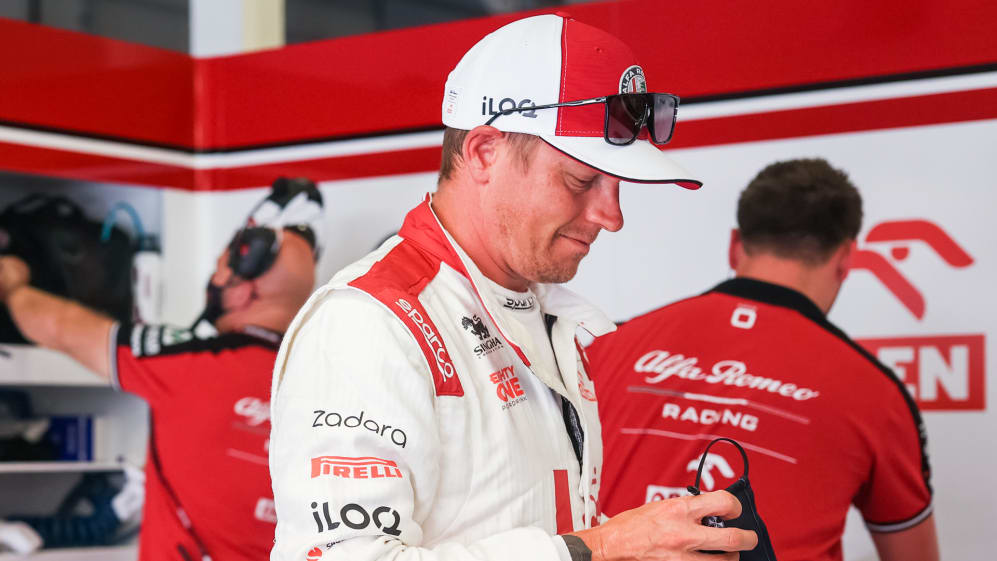 Kimi Raikkonen is back and raring to go after missing the last two Grands Prix thanks to a positive Covid test, and the Alfa Romeo driver said all his focus is now on securing a good result in Russia this weekend.
The veteran racer was ruled out of the Dutch GP with a positive Covid-19 test, and also missed the following race at Monza – Alfa Romeo reserve driver Robert Kubica taking the wheel in both of those rounds. Asked how he was feeling at Sochi, Raikkonen replied with his trademark brevity.
READ MORE: Ferrari to debut new engine in Russia, forcing Leclerc to start from back of the grid
"Fine, thanks. All good," he said.
Ahead of the weekend he shone some more light on his desire to get back to racing, however, saying: "I'm pleased to be back in the car after missing two rounds. Obviously nobody wants to test positive, but it happened and we had to follow the rules: but that is all in the past and now my focus is on Sochi.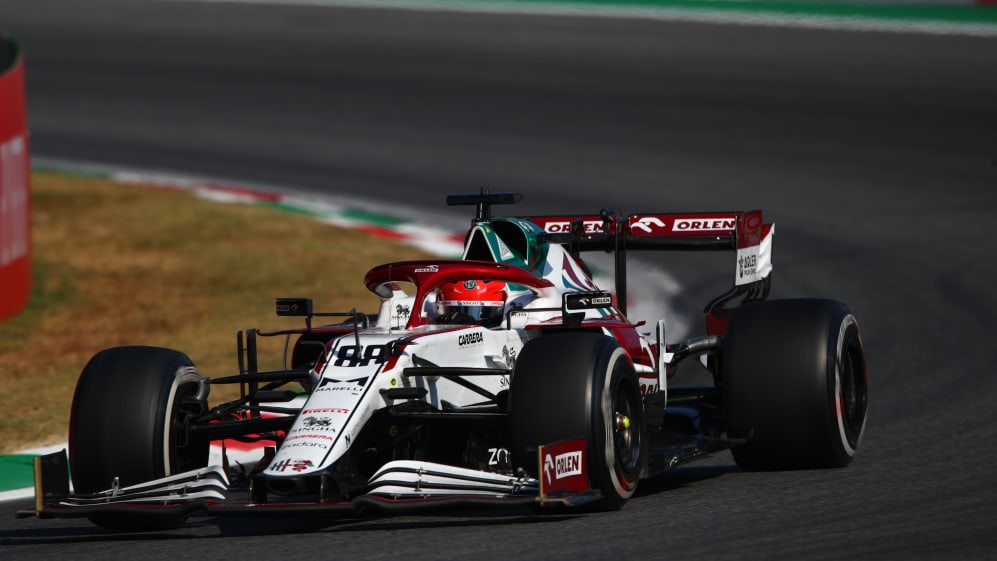 "The team has shown some potential in the last few races, now we need to convert that into a good result. I don't think being back will feel any different, I just want to get on with my job and hopefully have a good race," he said.
As for the race at Monza, where McLaren took a shock one-two while Antonio Giovinazzi finished 13th and Robert Kubica took 14th for Alfa Romeo, Raikkonen evaluated the Polish driver's stand-in performance.
READ MORE: Haas confirm Schumacher and Mazepin for 2022
"I mean obviously there was a better end result for both of them but that's how it went and it's definitely not easy to come back after not driving for a long time in the race," he said. "It's not going to be easy so they did the best they could and we try again this week."
With two points and a championship standing of P17, Raikkonen is set to contest his eighth Russian GP this weekend before bowing out at the end of the season, with compatriot Valtteri Bottas stepping in to Alfa Romeo for 2022.