Alonso says IndyCar star Colton Herta would be 'a good fit for Formula 1'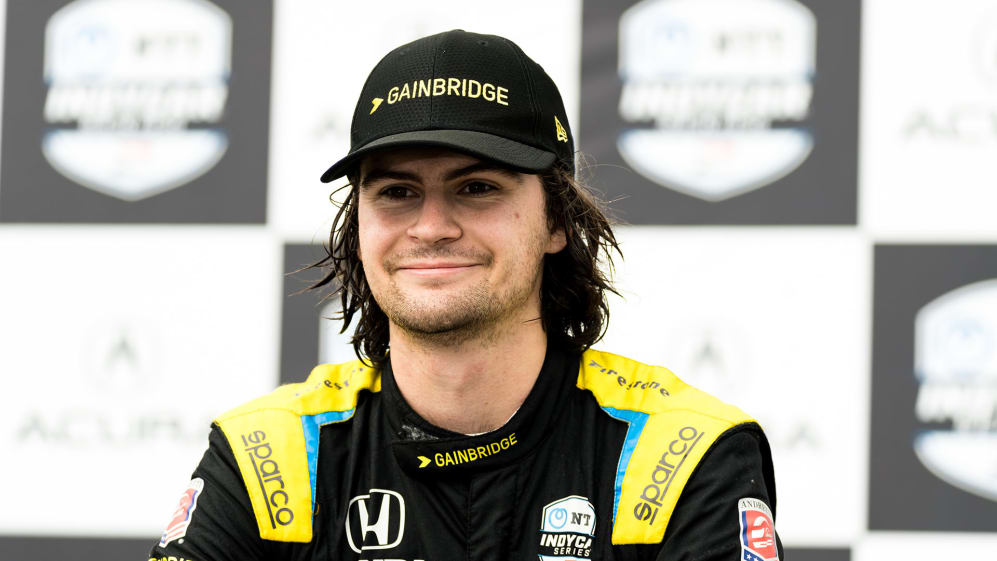 Fernando Alonso is one of the few active drivers in the world to have raced both IndyCar and Formula 1, and the two-time champion reckons that 21-year-old IndyCar racing star Colton Herta has the right stuff to make it in F1 if the opportunity ever presents itself.
Alonso has attempted the Indy 500 race three times as part of his quest to achieve motorsport's triple crown of winning the Formula 1 World Championship, the Le Mans 24 Hour race and the Indy 500 – a feat only ever accomplished by 1962 and 1968 F1 champion Graham Hill, with the Indy 500 the only part now eluding Alonso.
But having seen the skills of American racer Herta up close, Alonso reckons that the Andretti Autosport racer – the youngest driver ever to win a race in IndyCar – has what it took to succeed in F1.
READ MORE: 'We'll give it everything we've got' says Hamilton as he anticipates 'very difficult' final 6 races of 2021
"I think he's a very good driver, very talented, very young – I think he's the youngest IndyCar race winner, and I think he has a very good organisation with Andretti," said Alonso, speaking at Austin's Circuit of The Americas ahead of the United States Grand Prix.
"He would be a good fit for Formula 1 for sure," added Alonso, "but each of us has a different plan in his career and I don't know what Colton's is in his head at the moment, because I'm sure that he's happy with IndyCar, same as Alex Palou who won the championship this year and he's really committed to the US racing and enjoys racing here in the States."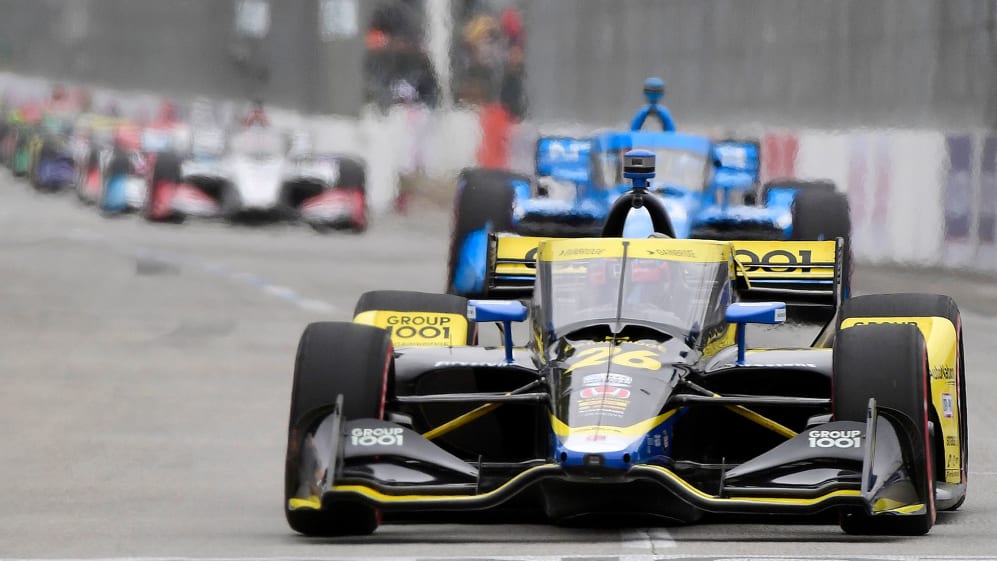 Asked, meanwhile, if he felt that American racers were underrated compared to their European counterparts, Alonso replied: "No, I don't think so. I think we all respect a lot, or I do respect a lot all the drivers in every category.
"I think they are the best in their business, in their discipline, in their driving style techniques that is different in each of the categories.
READ MORE: 'I score 9 in everything' – Alonso believes he's one of F1's most complete drivers
"Maybe the most extreme one is probably Dakar, or the rally raid, where I think the specialists there are nearly unbeatable," added Alonso, who competed in the 2020 Dakar Rally. "Wherever you come from and whatever discipline you won in in the past, you will never beat them in pure pace.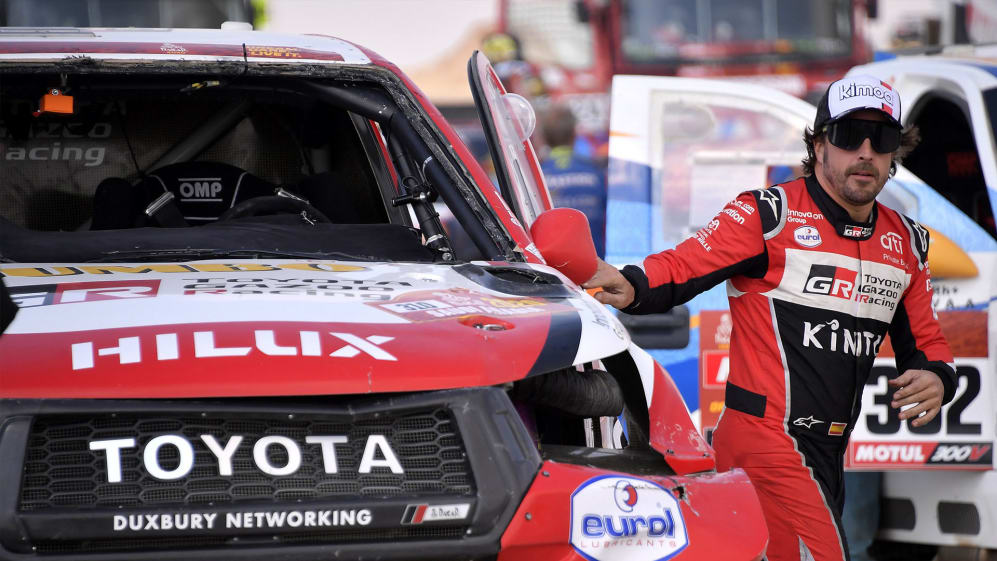 "And I think in IndyCar, it is the same thing. They are the best on an IndyCar circuit and in an IndyCar machine, and if they join Formula 1, they need the normal adaptation that we need if we go to an IndyCar machine. So I think it's no different, we all have the same level, which is the top level for each category."
READ MORE: Grosjean explains why Russell was 'the right guy' to replace him in GPDA, as he calls for US approach to track limits in F1
Alonso's former Renault team mate Romain Grosjean is currently competing in IndyCar, having ended his Formula 1 career in 2020 – while current Aston Martin reserve driver Nico Hulkenberg is set to test with IndyCar outfit Arrow McLaren SP on October 25 at the Barber Motorsports Park.