Alonso to make F1 return at post-race Bahrain test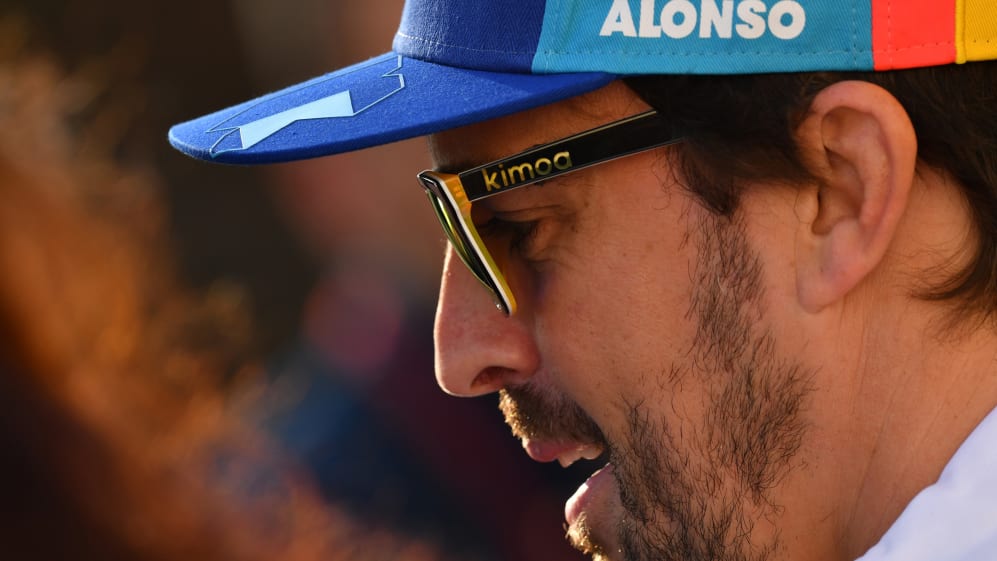 Just months after leaving F1 as a race driver, Fernando Alonso will find himself back behind the wheel of contemporary machinery when he tests for McLaren during the two-day in-season test in Bahrain.
The Spanish double world champion was named as a McLaren Racing ambassador during pre-season testing, with the team confirming then that he would drive at selected F1 tests during the year.
READ MORE: Fernando Alonso: What will the Spaniard be doing for McLaren in 2019?
And they have wasted no time getting him in the car, with the news he will drive on both days of the Bahrain test, which takes place on Tuesday and Wednesday next week.
He will be driving the MCL34, but his programme will be dictated by Pirelli, as the running is part of McLaren's duties to support the Italian company's tyre development.
Alonso will complete a full day on Tuesday and split running with Carlos Sainz on Wednesday.
On Tuesday, Sainz and Lando Norris will split the running for McLaren's usual test programme with Norris getting a full day in the car the day before.
As Norris will have not completed more than two Grands Prix before the test, his one-and-a-half days running will count towards the two days teams must allocate to running a young driver.
It means McLaren only need to dedicate half a day of the post-Spanish Grand Prix test to a young driver, allowing Sainz and Norris to split the remaining time between them.