AlphaTauri CEO Bayer says team have selected new 'identity' for 2024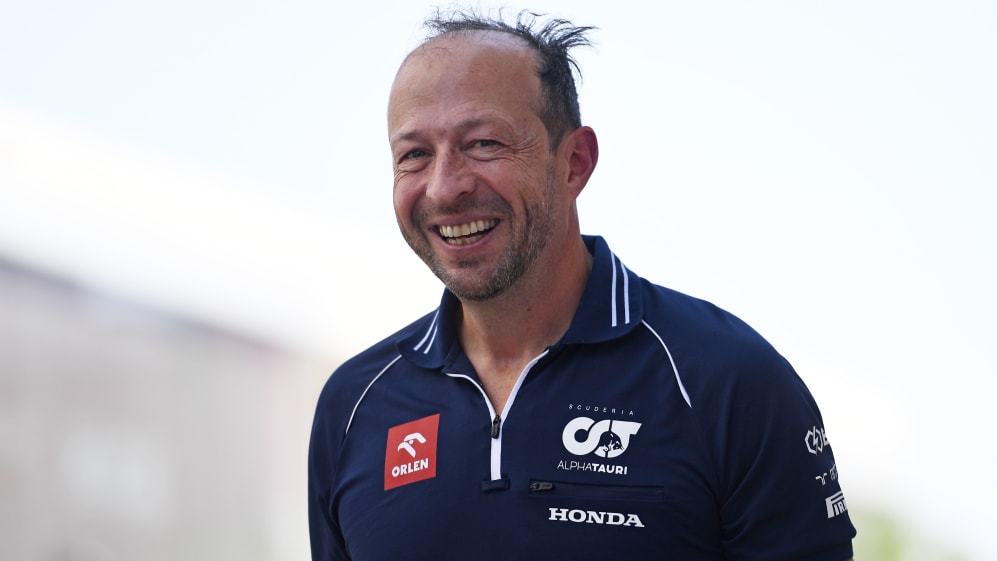 AlphaTauri's new CEO Peter Bayer has revealed the Italian team have decided on their new "identity" for the 2024 season – as he also called their outgoing Team Principal Franz Tost a "genius".
AlphaTauri are currently undergoing wholesale changes which involve long-time Team Principal, Tost, leaving his post and becoming a consultant in 2024, with Laurent Mekies – former Ferrari Assistant Team Principal and Race Director – set to take over next year.
READ MORE: AlphaTauri say it's 'definitely the plan' for Ricciardo to return in Austin after successful simulator session
There have also been rumours that the team is set to be rebranded next season. Speaking in Qatar last weekend, Bayer, who only came onboard as CEO earlier this year, says a decision has already been taken about the team's identity in 2024.
"Discussions are going very well, unfortunately I cannot disclose yet what the name will be," said Bayer. "The shareholders have decided on the identity of the team, we will move a bit closer to the Red Bull family.
"It's an exciting period to see the birth of a Formula 1 team, it's a unique experience, I'm very happy to live through that."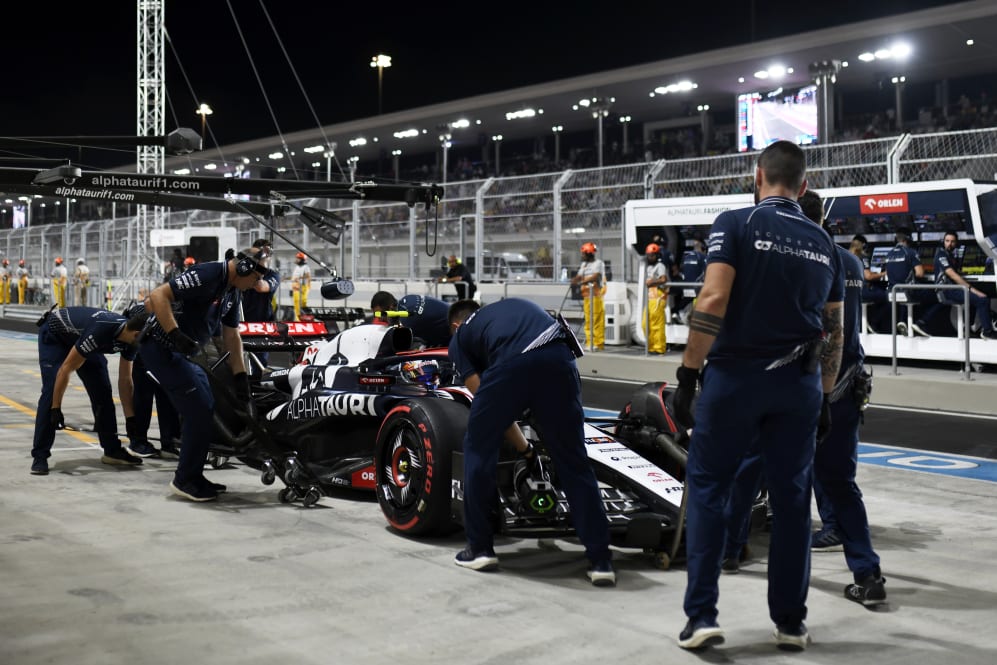 Bayer was also asked what he had learned since coming onboard from the experienced Tost. He replied: "Franz is an incredible mentor, and he has so much experience that in any situation he will have advice and he was extremely supportive with me.
READ MORE: Tsunoda wants answers over AlphaTauri issues as Lawson frustrated not to 'go out on a high' in Qatar
"I spent so much time with him that sometimes I said to him the other day 'I hope I actually don't annoy you because I'm spending all this time with you', and he said 'no, no, no I want you and the team to succeed, and I want to make sure that I pass everything on to you that I know'.
"I think Franz is a genius when it comes to drivers and to understand where they are mentally, physically, and he keeps telling me that we have to make sure that the drivers are on top of their game when it comes to physical preparation.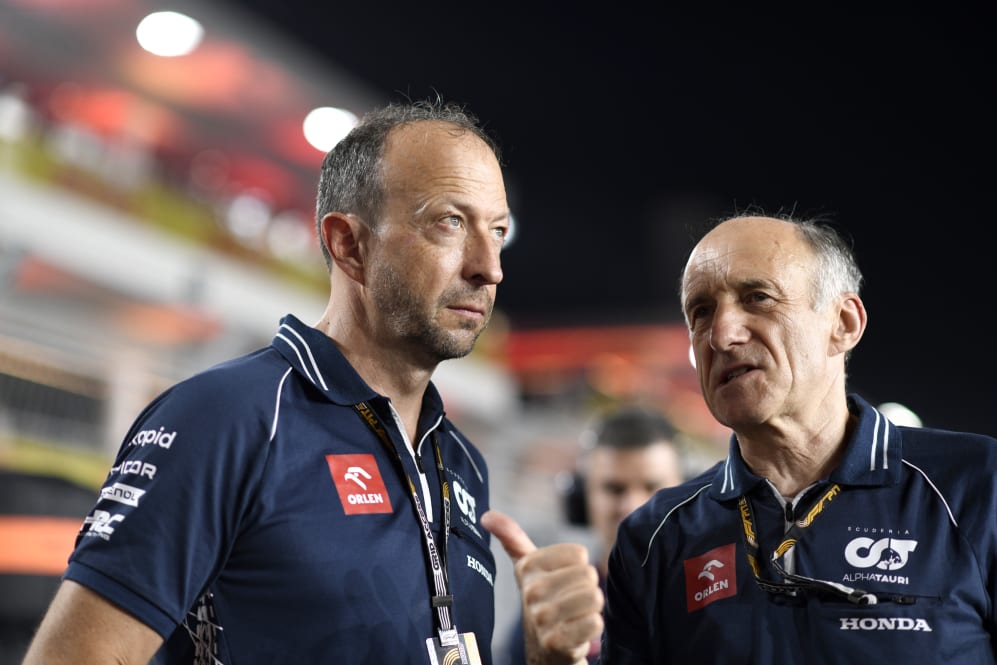 "But we also need to make sure that when they step up from Formula 2 to Formula 1, they need a lot of support, they need a lot of preparation for that, physically, mentally, simulator driving, [it's] very, very important.
"Previous car testing is a very important element, so you need to invest into them otherwise they could come into Formula 1, and it may be very challenging for them."