Technical
Alpine explain the thinking behind their eye-catchingly wide airbox design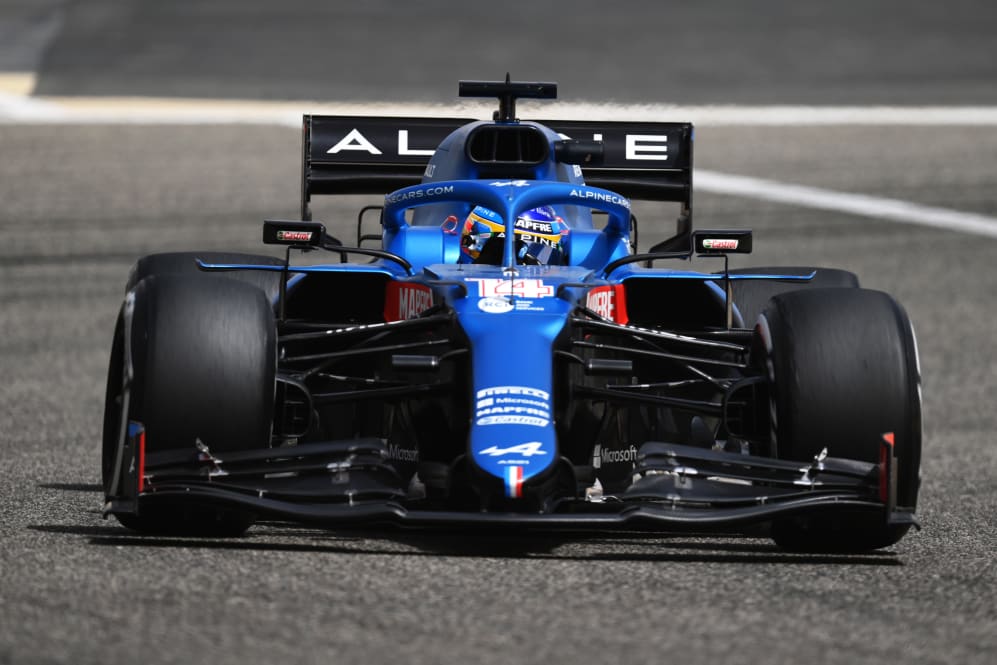 One of the big talking points on Day 1 of testing in Bahrain was the noticeably wide new airbox and engine cover fitted to Alpine's A521, behind the driver's head.
Not immediately apparent at the team's launch, the design is unique amongst the cars on this year's grid, prompting Alpine's Executive Director Marcin Budkowski to be asked about it in Saturday lunchtime's press conference.
"I am a bit surprise by the amount of body shaming on our car," said Budkowski, "bodywork shaming I would say."
MUST-SEE: 'Extremely motivated' Alonso makes his Alpine testing debut at Bahrain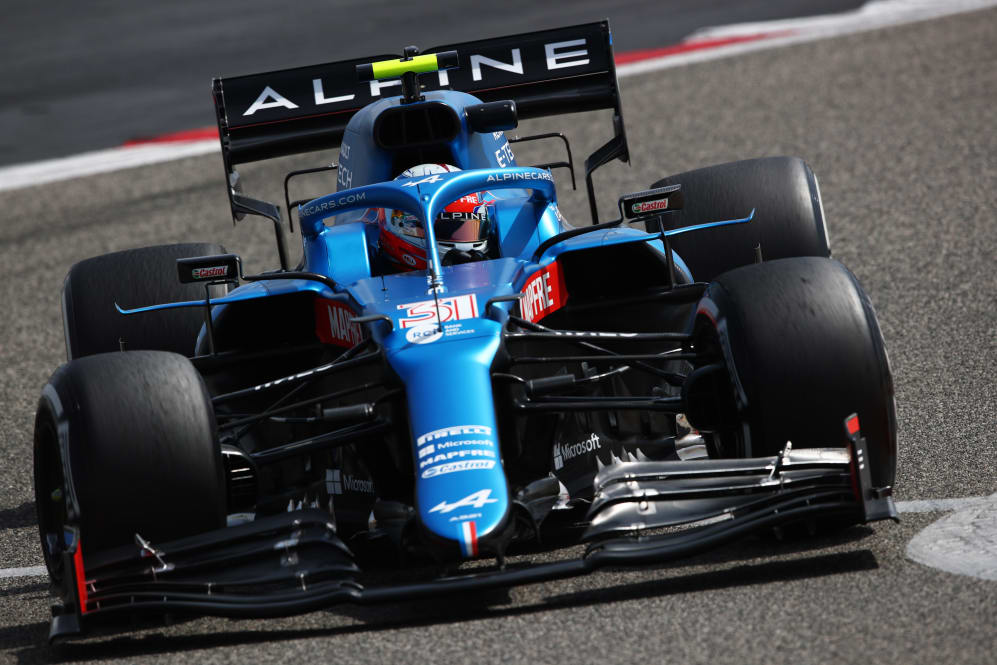 "It's a technical choice. We found that slimming the sidepods was a positive direction which is nothing new really. So we've repackaged and relocated some of the bulky things in the car and put them behind the air inlet.
"So, yes, it gives a fairly spectacularly bulky shape in the car, but it works for us. Yes there are centre of gravity compromises but usually aero performance wins over weight and centre of gravity."
It's early stages, of course, but so far the design seems to be doing Alpine no harm, with Esteban Ocon completing 128 trouble-free laps with the third-best time on Friday. Fernando Alonso, meanwhile, set the second-best time in his maiden run in the car on Saturday morning, logging 58 laps.