Alpine have found a way to turn porpoising on and off, says Sporting Director Permane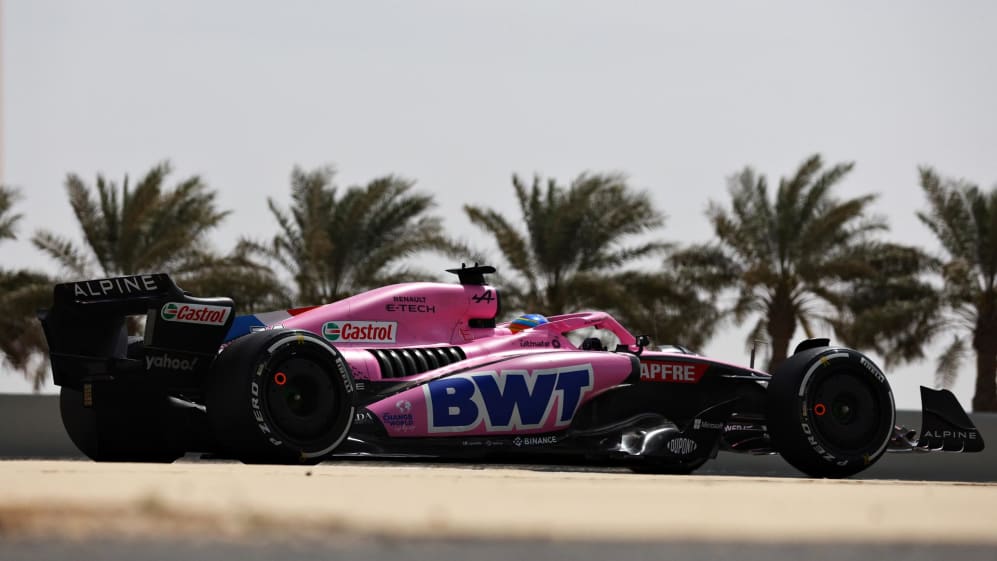 Aerodynamic porpoising has been a key feature of Formula 1 pre-season running, with teams scratching their heads working out how to iron the phenomenon out of the new generation of cars – and it seems Alpine are one who have managed to do just that.
Porpoising is the violent bouncing motion of the car on its suspension, seen mainly on the straights. It's made it extremely uncomfortable for the drivers while teams have been trying multiple set-up options to dial it out without scrubbing too much performance.
TECH TUESDAY: Which teams have found a solution to porpoising ahead of the Bahrain Grand Prix?
Speaking after the final day of testing in Bahrain, Alpine Sporting Director Alan Permane said his team had made a breakthrough with porpoising. "We can switch that on and off now," he said. "We know what makes that happen and what stops it. We are not sure we fully know whether want it, whether it's quicker in some settings or not quick and we should live with it.
"We did get some settings where Fernando [Alonso] said he wouldn't be able to race like this. If you look at other cars, certainly the Ferrari at some points was really, really bouncy. We've got a much better handle on that now.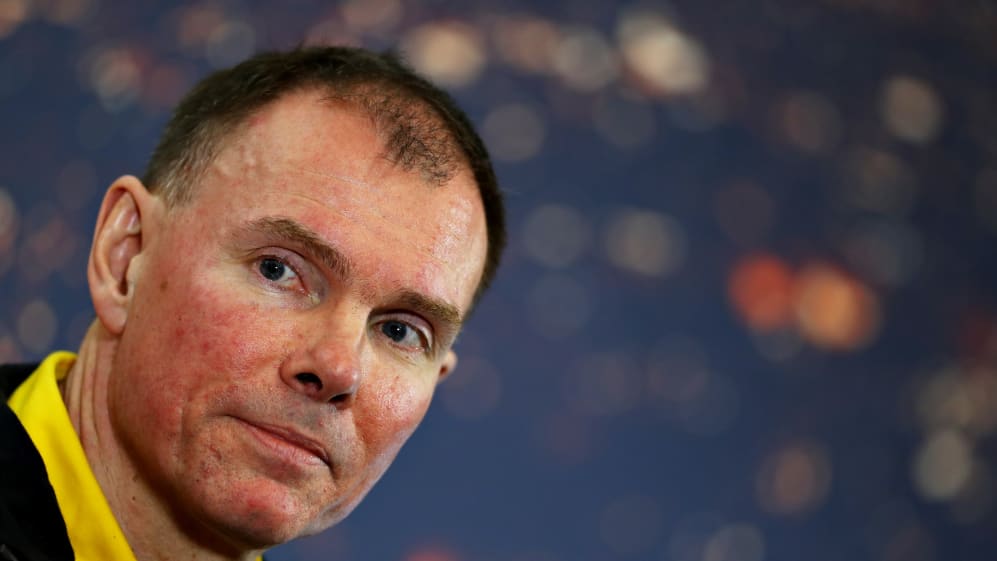 "We played with all sorts of things on suspension stiffness, on springs, on roll bars, on cambers and toes, and ran through sweeps of different things, so we are significantly better after these last two days rather than the three days than we were when we left Barcelona."
He added: "We've been finding our limit and it's not just one thing. It is of course linked to where the rear sits, but there are other factors as well. So, it's not just as crude as lifting the riding height, there other things to tune in there. We've found two or three things today that helped and by making it worse we've figure out that do the opposite that's going to be better."
ANALYSIS: How Rossi aims to make Alpine world title contenders
Ahead of the first race of the season, Permane said it was to determine where Alpine stack up against the rest but he's hopeful they will be contending for Q3 in Bahrain.
"I still don't really know the pecking order, but I know we are in the ballpark," he said. "We are not miles off the pack like we looked like we were in Barcelona. We are there or thereabouts. It's just about getting things together. We haven't changed one thing or any particular set-up or any new particular part, it's just coming together."
He added: "The drivers I won't say they are ecstatic and that we are not expecting to go out and put it on pole, but I am hoping we will be in the mix and certainly fighting for Q3."