'Amazing' McLaren and Ferrari progress puts pressure on us and Red Bull, says Hamilton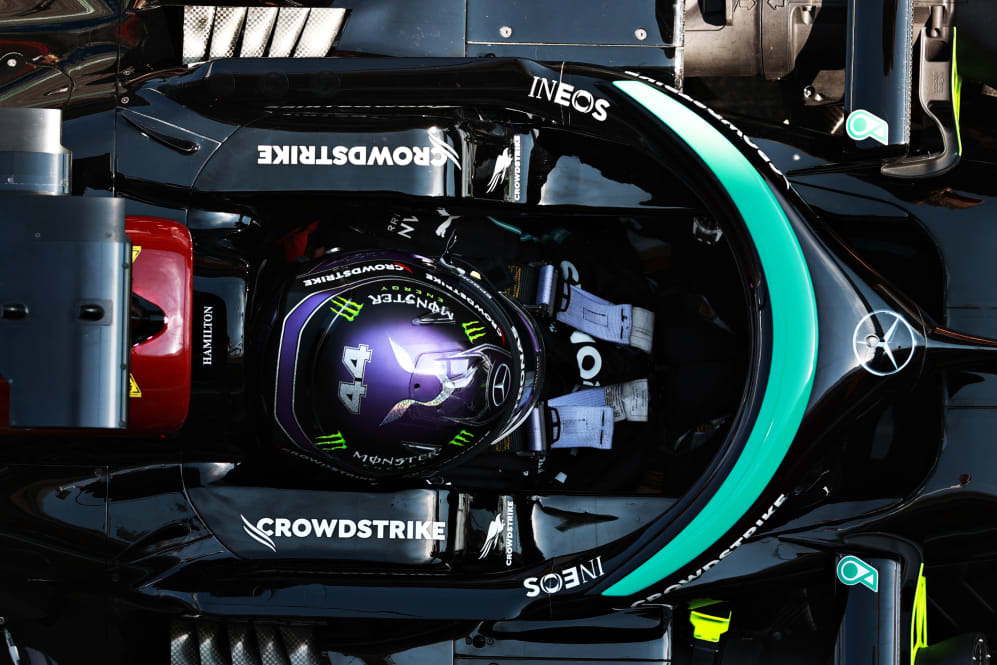 Although Mercedes swept the two opening practice sessions on Friday in Spain, Lewis Hamilton said he is wary of the challenge posed not just by rivals Red Bull, but by resurgent midfielders McLaren and Ferrari at the Circuit de Barcelona-Catalunya.
Hamilton went fastest ahead of team mate Valtteri Bottas and Ferrari's Charles Leclerc in FP2, after Bottas led Max Verstappen of Red Bull, with Hamilton third, in FP1. However, Ferrari especially were right on the leaders' tails throughout the day while Alpine also joined the party, Esteban Ocon finishing fourth and Fernando Alonso fifth in second practice.
READ MORE: Kubica apologises for FP1 spin – 'I paid a high price for a small mistake'
Asked whether he was happy that Red Bull could face a challenge from the midfielders this weekend, Hamilton replied: "We just focus on our job and I just focus on our job… it's amazing to see the progress that McLaren and Ferrari are making and even Alpine. Yes, I mean it's fantastic to see them so strong, but that applies pressure for us also. It's not just for one group."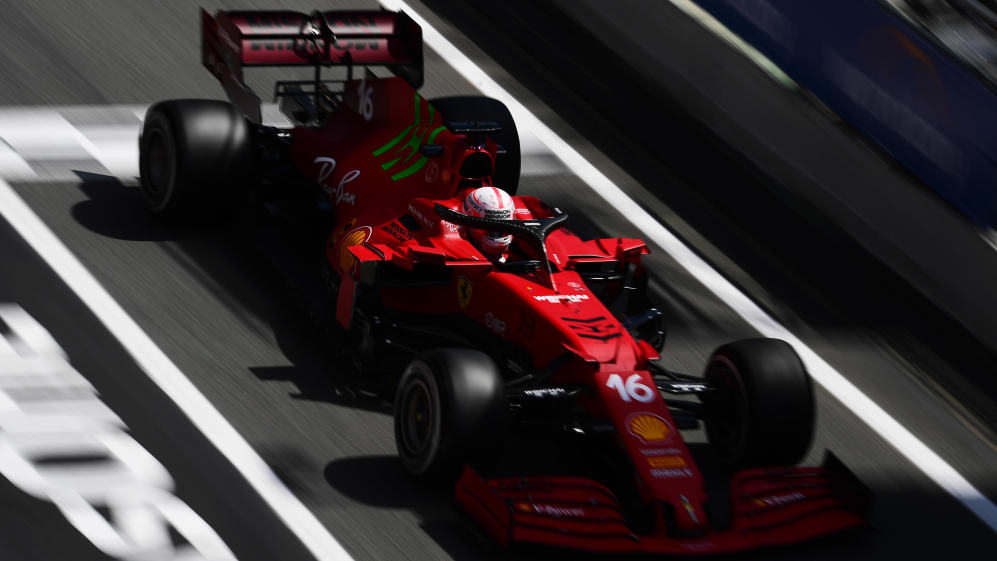 Team Principal Toto Wolff was thrilled after the day of running that had Mercedes finish top in both sessions, but said he was relishing the fight against Red Bull most. So much so, he said, that this season felt like a return to 2013, when Red Bull won the Championship ahead of Mercedes.
"I think it was our best Friday so far [in 2021], so pretty encouraging and we just discussed on the pit wall so we have 24 hours to really screw it up," he joked.
"It's quite an interesting phenomenon we've spotted… we have so much fun like we haven't had for many years," he added. "It reminds me of 2013, we were just an inch behind, and now it's coming back to work all happy and all cheery and we're just hunting."
READ MORE: Meet Frederik Vesti, the Mercedes junior eyeing the F3 title – and then F1 glory with the Silver Arrows
As for Bottas, the FP1 session leader pointed out Ferrari as an outside threat this weekend.
"It seems close," he said. "I think Ferrari was pretty good today so you never know. But I think we should keep on focusing on our performance. Get the maximum out of the package and hopefully we can be ahead, but we'll just focus on ourselves and for me, especially, focus on my work."