Podcast
America's most-experienced racer Eddie Cheever discusses living his F1 dream after walking away from Ferrari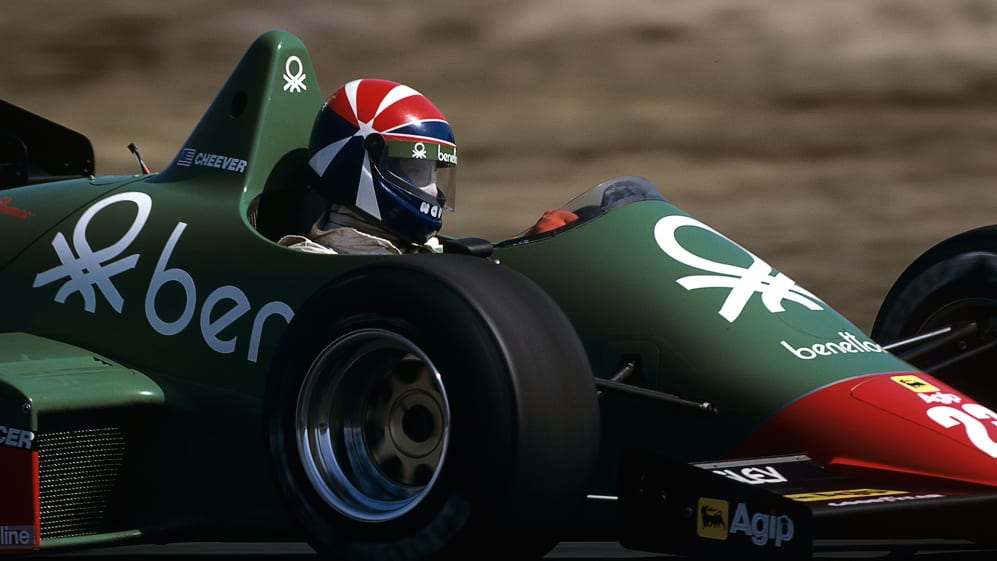 It's a great trivia question to pose to friends who think they know F1: Which American driver has started the most World Championship Grands Prix? Some will probably guess at Mario Andretti or Dan Gurney. But the answer is Eddie Cheever, the Phoenix-born, Rome-raised racer who took nine excellent podium finishes in the 1980s – and who is this week's guest on F1 podcast Beyond The Grid…
In his long stay at the pinnacle of motorsport Cheever raced for as many as eight different teams: Theodore, Osella, Tyrrell, Ligier, Renault, Alfa Romeo, Team Haas (not the current one) and Arrows.
He experienced everything from the highs of reaching the rostrum on home soil (at Detroit and Las Vegas in 1982, and in his hometown of Phoenix in 1989) to the lows of witnessing fellow drivers lose their lives.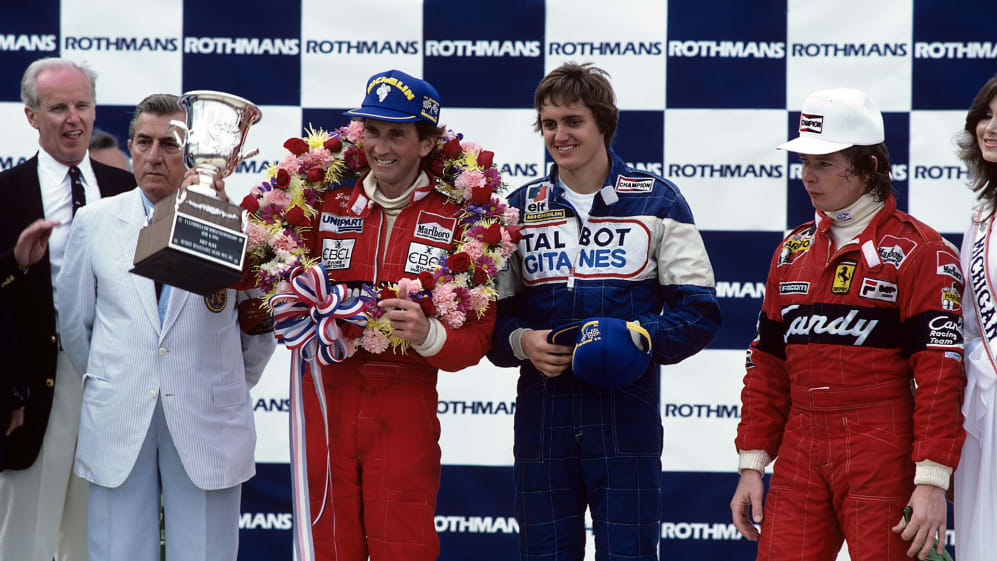 What's more remarkable is that he achieved all this after walking away from what seemed like the dream ticket of a Ferrari test contract aged just 19, so determined was he as a youngster to make it - right away - in the sport he loved and not be forced to wait for his chance.
On this week's show Cheever, now 62, discusses that fateful encounter with Enzo Ferrari, his lifelong admiration for his former boss - and McLaren legend - Ron Dennis, his respect for team mates Alain Prost and Derek Warwick, the tragic loss of Gilles Villeneuve, and his post-F1 success at the Indy 500…
You can listen to the full show in the player below or via your favourite podcast app.
To make sure you never miss an episode, subscribe to Beyond The Grid via Apple Podcasts, Spotify or your favourite podcast app and you'll have a new episode delivered to your device every Wednesday.