Feature
ANALYSIS: What does James Allison stepping back from Technical Director role mean for Mercedes?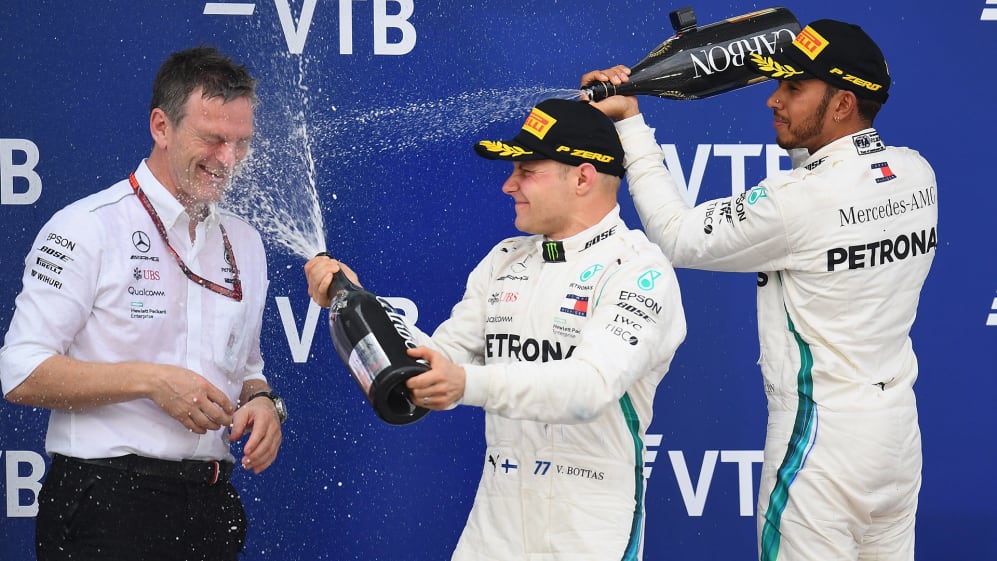 Reaching the top is difficult, but staying there is even harder. You wouldn't think that in F1 of late, so easy have Mercedes made winning look. But achieving seven consecutive driver and constructor doubles has been anything but easy.
They've had to constantly evolve, and today's news that James Allison is stepping out of his role as Technical Director – the most influential role regarding outright car performance – is the latest example of this.
READ MORE: Mercedes announce new Technical Director as James Allison steps back from day-to-day role
It is, however, one of the most significant evolutions the Silver Arrows during their time as the dominant force in F1 and comes less than a year after their engine boss Andy Cowell opted to say goodbye after 16 years of service.
To lose talented personnel from the two key roles in less than a year is a massive changing of the guard, and the breaking up of what had become an unbeatable dream team.
Losing Allison from that role will have a bigger impact than Cowell leaving, as he led the technical direction on a day-to-day basis, and is regarded as one of the best, if not the best, technical minds in the F1 paddock.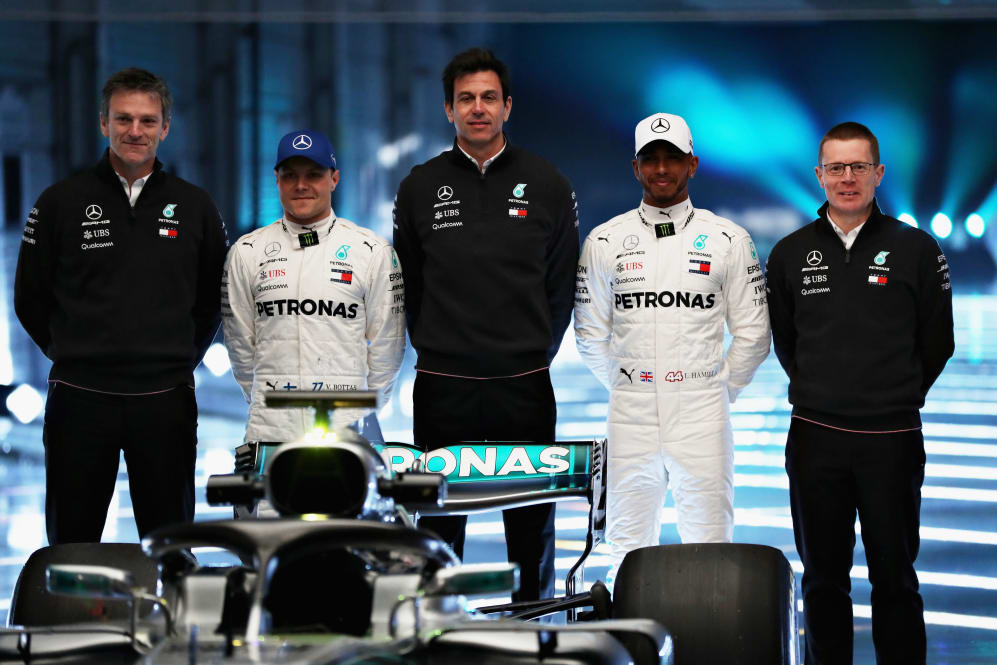 That he will no longer be at the coalface on the same basis will undoubtably have an impact in the short term, so fundamental has he been to their success. It is a team effort, of course, but a bigger than average part of their success is down to Allison.
His significance to the team is highlighted by the fact that Mercedes have known for a long time that he has wanted to step back, and thus spent many months working out a way to keep him inside the family for the future, and by default out of the hands of their rivals.
LISTEN: Mercedes' James Allison on life as an F1 Technical Director, working with Hamilton - and more
Allison's influence will remain in an overarching manner, as he takes a more strategic view. There are big changes on the way in F1, from next year's major aero change to the upcoming new engine formula and push for greater sustainability. Allison's skillset will be key in helping Mercedes shape its future in F1.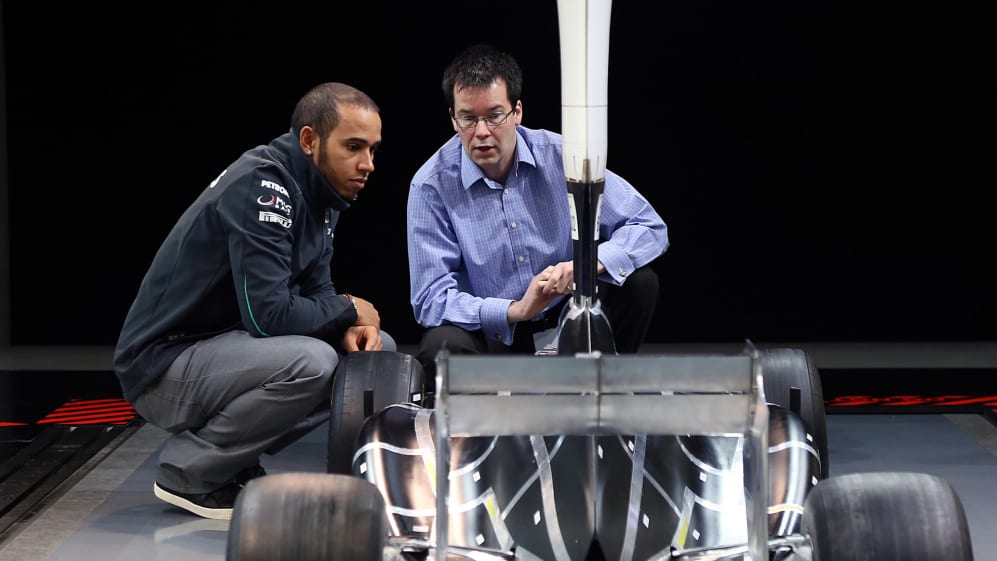 Change is good for everyone, as it maintains motivation and love for the job, and having him stay on board, particularly as support for his successor Mike Elliott as he settles into the new role, will be invaluable.
But make no mistake, Elliott is a hugely impressive individual, who has proved himself continuously over the last two decades in F1, starting as an aerodynamicist at McLaren, moving to Renault, and then Mercedes where he rose to Technology Director before his latest appointment.
That's a rapid rise into what is one of the biggest jobs in F1, and he's earned his place. But there can be no doubt, he has some very big shoes to fill.
READ MORE: Long-serving Mercedes staff reveal 'heartbreak' of Schumacher failing to win for Silver Arrows