Feature
ANALYSIS: What's going on with Alpine and Oscar Piastri – and what happens next?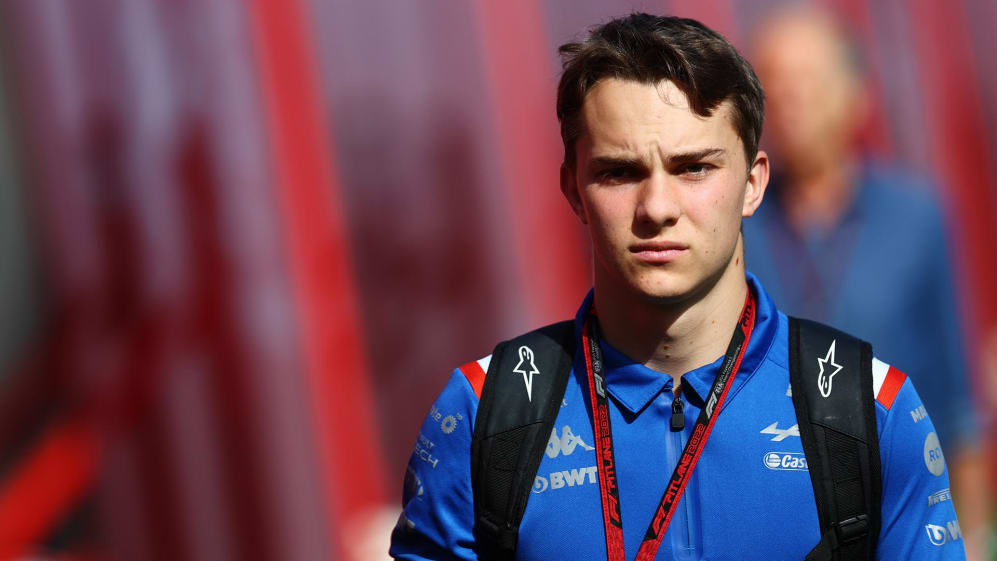 Tuesday 2 August 2022 will go down as one of the more extraordinary news days in Formula 1's recent history, as Alpine announced Oscar Piastri would make his debut with the team for 2023, only for the Australian to respond saying that would not be the case. So what on Earth is going on?
How did we get here?
After Sebastian Vettel put F1's silly season back in motion on Thursday by announcing his retirement, his fellow world champion Fernando Alonso smashed it into overdrive when he did a deal with billionaire Lawrence Stroll on Saturday night in Hungary to join Aston Martin for 2023.
It caught Alpine off-guard. They were hopeful the Spaniard would stay on for a third season but they were not prepared to offer him a straight two-year deal. The best was a one-year with an option. Alonso wanted more stability, as he believed he deserved it, so he took the Aston Martin deal.
READ MORE: Alpine boss Szafnauer says Aston Martin press release was 'first confirmation' he had of Alonso's shock switch
The first Alpine Team Principal Otmar Szafnauer heard of it was when he saw the Aston Martin press release on Monday announcing the Spaniard on a multi-year deal. This left Alpine with an empty seat alongside Esteban Ocon, who is contracted until the end of 2024, for next season.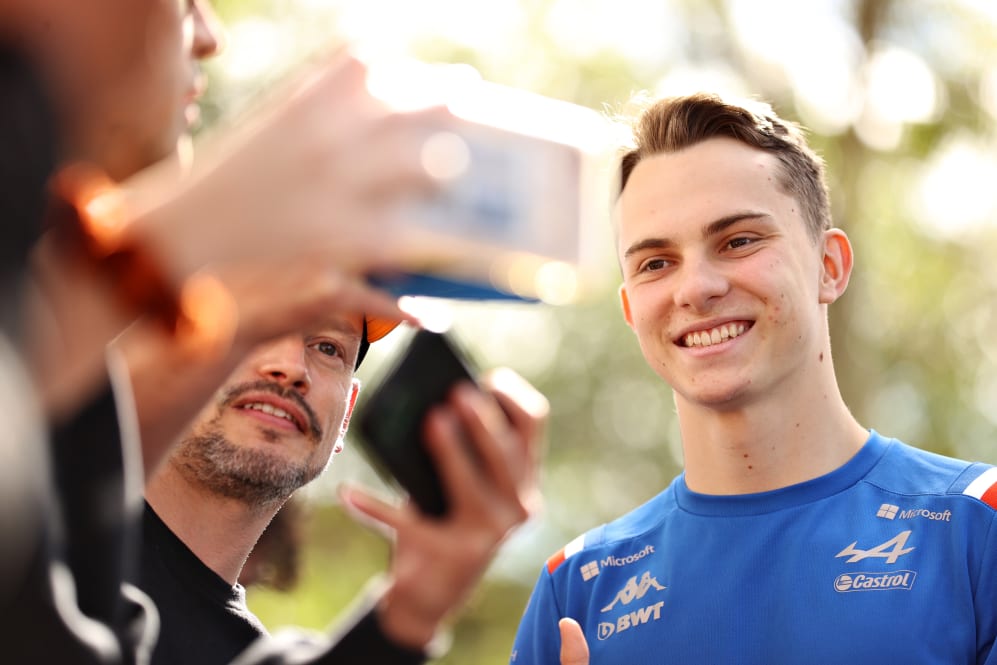 Why did Alpine announce Piastri?
The way the Alonso news played out was irritating for Alpine. They had, after all, offered the double world champion a route back into the sport at the start of 2021 with a multi-year deal that would see him enjoy a third stint at the Enstone operation and felt he was keen to continue the partnership.
But in one way, his departure made life easier for the French manufacturer. They were trying to juggle keeping Alonso for a little longer while making sure they brought their highly-rated reserve Oscar Piastri into a race seat at the right time. They wanted to give last season's F2 champion Piastri a year elsewhere on the grid in 2023, before drafting him in for 2024. That had proved tricky, and meant this whole saga has dragged out longer than hoped – which has proved annoying for both Alonso and Piastri.
ANALYSIS: Why Alonso accepted Aston Martin's advances and signed a shock deal – and why it could be a perfect match
With Alonso departing, Alpine moved to plan B – promote Piastri a year earlier than planned. However, there was a problem. The Australian, it is believed, has an option elsewhere on the grid and is keener to take that up, rather than join Alpine.
Alpine believe Piastri, who they have given financial support and an extensive private test programme to prepare him for his F1 debut, is their driver – and thus announced him in a press release on Tuesday afternoon.
However, they did so without a quote from Piastri. This is not the done thing with driver announcements. Typically, there will be a quote from the Team Principal and the driver, plus potentially the team owner.
A few hours later, Piastri said Alpine released the announcement "without my agreement" and that he would "not be driving for Alpine" next year. It was bombshell stuff.
READ MORE: Oscar Piastri insists 'I will not be driving for Alpine next year' after team announce him as Alonso's replacement
So what happens next?
There's no easy answer to this. It is ultimately up to Alpine and Piastri, who is managed by former Red Bull driver Mark Webber, to sort it out between them or head to the FIA's contract recognition board, which deals with such disputes.
One scenario is he stays with Alpine and the French team will have one of the most exciting drivers to have come out of junior formulae since Lando Norris, George Russell and Alex Albon were promoted – but they will have to repair a relationship that has started off on a sour note.
Another scenario is not to continue together. Alpine will need to revert to their shortlist of potential drivers while Piastri pursues an alternative pathway, which is believed to be with McLaren, with the exact role to be determined.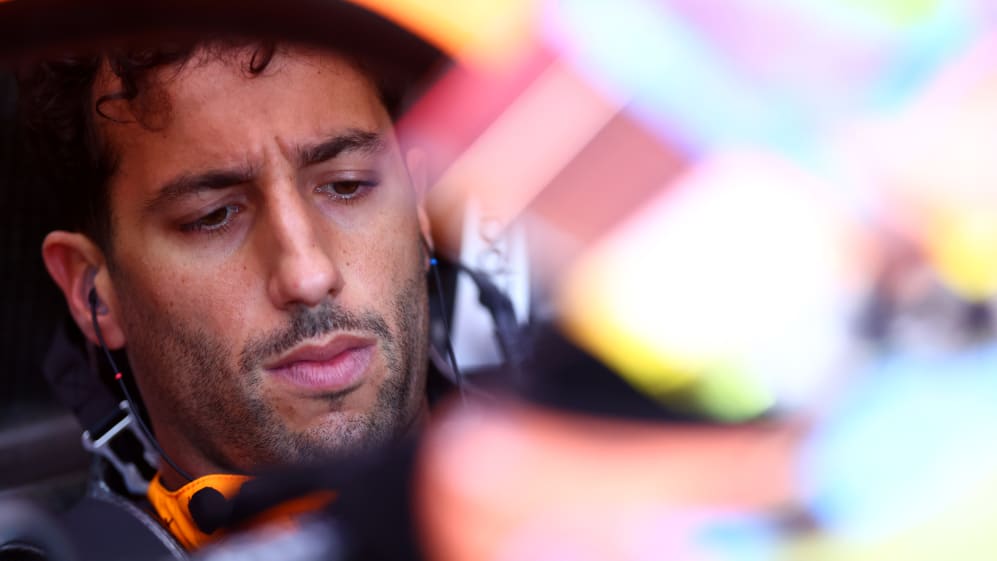 But should McLaren want to place Piastri in a race seat, that brings even more complications as they would need to find a way to end Daniel Ricciardo's deal early, as the eight-time race winner has an option his side to continue into the third and final year of his arrangement next year.
As it stands, Ricciardo intends to race with the team next season and is committed to finding solutions to end his tricky run of form.
F1 NATION: The podcast crew chew over the Hungarian GP – plus the weekend's big news on Vettel and Alonso
If Ricciardo does leave McLaren, he is believed to be a leading driver of interest for Alpine's Enstone operation – whom he raced for between 2019-2020 (when the team was still called Renault) before teaming up with Norris at Woking. But it remains unclear whether he would want to stay in Formula 1 if this was the case.
So there's a lot up in the air right now. What is certain is that Alpine have announced Piastri will drive for them in 2023 – and he says he won't. We now await their respective next steps...