Feature
ANALYSIS: Why are Ricciardo and Red Bull reuniting for 2023?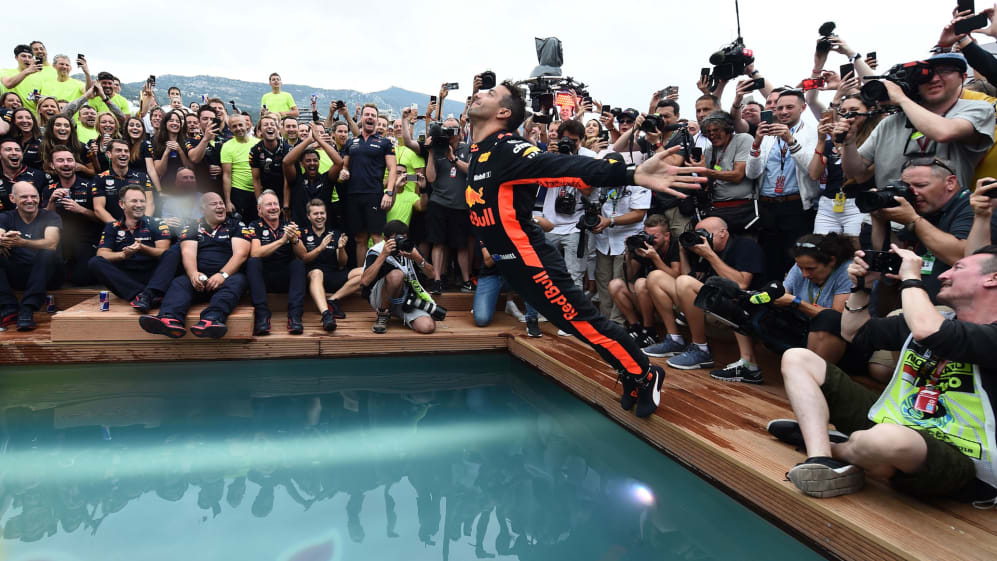 Daniel Ricciardo will not be leaving F1 at the end of the season after agreeing a deal to become third driver for his former team Red Bull. But why are they getting the band back together? F1 Correspondent Lawrence Barretto explains…
READ MORE: Red Bull confirm Ricciardo to return as third driver in 2023
Ricciardo aims to stay relevant and keep 2024 door open
When Daniel Ricciardo and McLaren parted ways, the Australian decided he wouldn't rush into his next steps. He's at a crossroad in his career and, after a difficult experience with McLaren, his next move was very important.
The chance to race for a team lower down the grid did not appeal. That's why Ricciardo and his team didn't even begin talks with the likes of Haas or Williams, who both had berths for 2023.
2023 F1 GRID: All the drivers and teams racing next season
Instead, he focused on opportunities where he could keep a foot in the paddock while getting a proper break from the sport that has dominated his life for the past decade.
Mercedes and Red Bull were the two teams that he and his management spoke to. It made sense to link up with one of the top teams, with those two potentially having seats free in 2024 based on where contracts sit today.
With Lewis Hamilton likely to extend his stay at Mercedes, I understand Ricciardo's team focused their discussions on Red Bull, the operation the Australian won seven of his eight Grand Prix victories with.
He knows a lot of the people at Red Bull and has memories of being very comfortable behind the wheel there. While Sergio Perez has a contract until the end of 2024, you never know what can happen. Worst case scenario and there's no option, at least he can keep his eye in with the reigning world champions.
It's understood the role will involve simulator work, potentially some car time – most likely focused around Pirelli tyre testing – a few demo show car runs and attendance at a small number of Grands Prix across the season.
MUST-SEE: From hilarious accents to classic one-liners – Watch Ricciardo's funniest moments in F1
That means Ricciardo will have plenty of time to get away from F1, to work out what he really wants to do going forward. He needs to see if he can find that hunger again: the overwhelming love of racing Formula 1 cars.
If he decides he wants to fight for a race seat, even if there isn't an opportunity at Red Bull, what's to say there wouldn't be an in at AlphaTauri if Yuki Tsunoda or Nyck de Vries don't deliver next season?
And if he finds that hunger again, suddenly projects further down the grid such as Alfa Romeo – who will become Audi in 2026 – Haas and Williams become more attractive.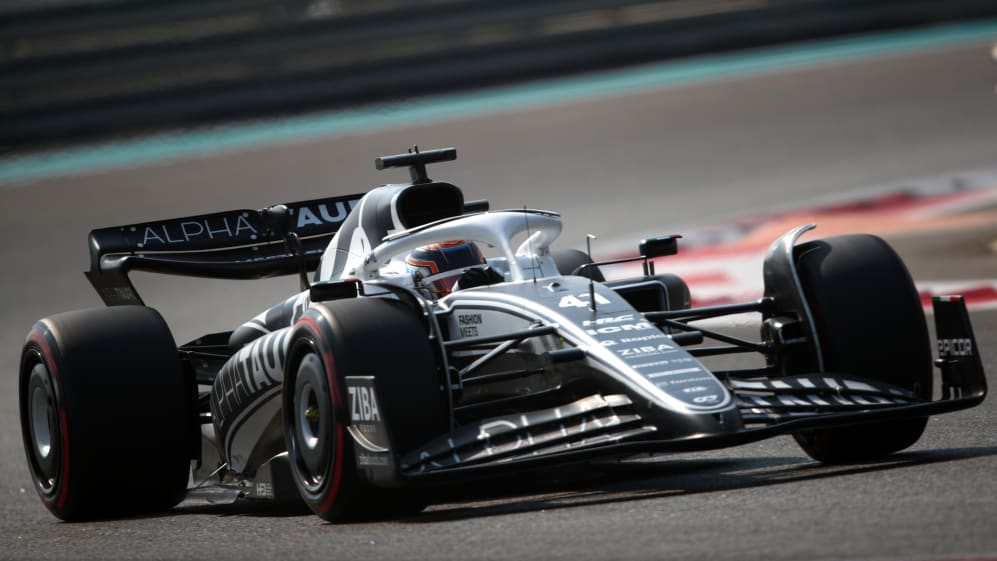 Red Bull get a driver they have great history with
Taking on Ricciardo makes a lot of sense for Red Bull, who enjoyed a great relationship with the Australian during their five years together as he progressed from their junior programme.
Even though they were disappointed he left them for Renault, that is water under the bridge now, and having someone with such a high profile and strong brand – plus great experience in F1 – will only serve to strengthen their overall operation.
READ MORE: Vettel urges fellow drivers to continue his legacy after retiring from F1 with points finish in Abu Dhabi
Boss Christian Horner played down the prospect of Ricciardo taking a race seat in the team, not least because Sergio Perez has had a strong season, helped them with their first constructors' championship since 2013, and has that deal until the end of 2024.
However, things can change quickly in F1, and having Ricciardo onboard gives Red Bull options. Red Bull like options, which is why they held onto Alex Albon before finally releasing him to Williams.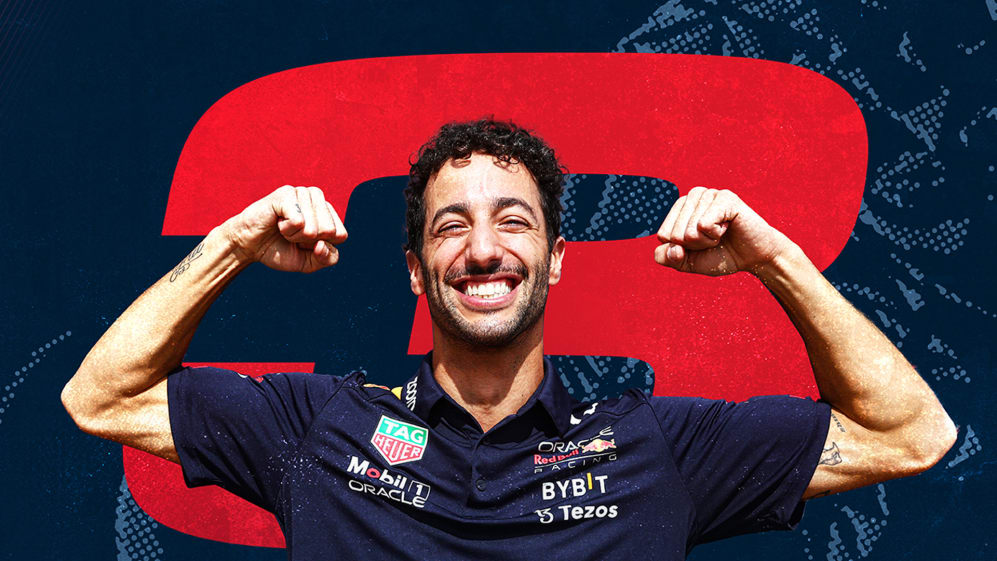 They can use Ricciardo to stand in for either Max Verstappen, Perez, De Vries or Tsunoda if required – and his presence will serve to keep Perez on his toes to ensure he continues to deliver what they expect of him, even if the likelihood of Ricciardo replacing him remains low.
His efforts on the simulator will be very beneficial, and they can use it as an opportunity to evaluate whether he could – if needed – stand in at one of their two teams.
READ MORE: 'This year has surpassed anything we could have believed' says Horner after 17th win of the season in Abu Dhabi
Meanwhile, the vast amount of marketing activities the energy drinks brand is involved in means the Australian can take some of the load and reduce the pressure on race drivers Verstappen and Perez.
And finally, they don't require him to attend all the races as reserve nor spend countless days in the simulator or at the factory – which works well for Ricciardo, too.
It makes a lot of sense for both parties – and that's why a deal came together reasonably quickly.