Feature
ANALYSIS: Why Audi chose Sauber as partner for their F1 adventure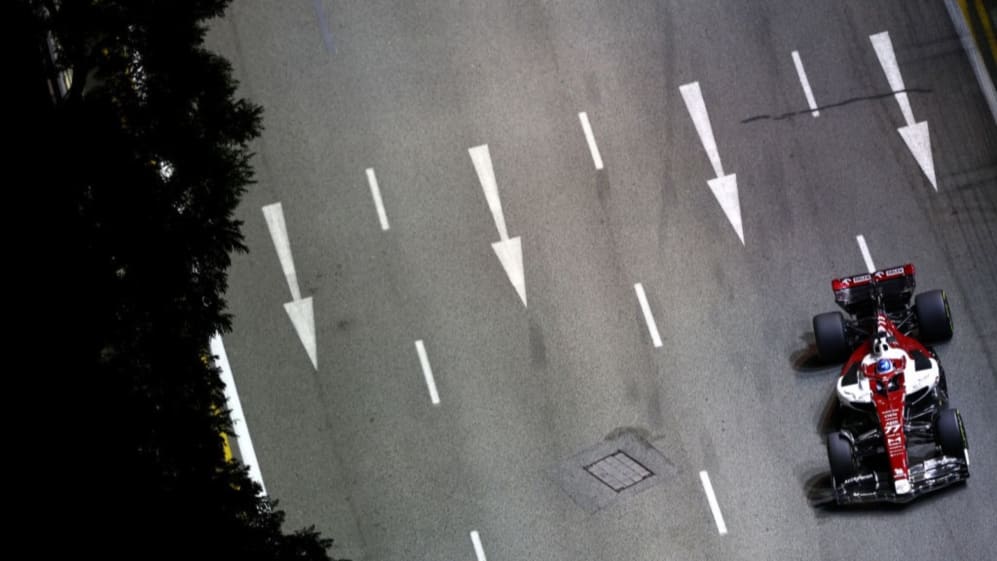 The next piece in Audi's Formula 1 puzzle has been revealed with news the German manufacturer will make Sauber their factory squad from 2026. F1 Correspondent Lawrence Barretto looks at why the two big motorsport names are joining forces…
When Audi announced in August that they would join F1 in 2026 as an engine supplier, having been enticed by sweeping new rules to be introduced for that year that include a greater focus on electrical power and use of 100% sustainable fuels, Sauber immediately emerged as their most likely partner.
Once Audi signed up to the new rules, talks could accelerate about how a partnership with Sauber would work. And now, ahead of the Mexican Grand Prix, a deal for Sauber to become Audi's work team has been done. Audi will acquire a stake in Sauber, too, but the details are still being ironed out.
READ MORE: Sauber to become Audi works F1 team from 2026
Why did Audi go for Sauber?
Audi spoke to several Formula 1 teams – including McLaren, Williams and Sauber – about a partnership, as they evaluated their entry into F1.
Sauber quickly became favourites. The team have a rich motorsport history, which saw Peter Sauber bring the banner into F1 in 1993, and one of the best facilities in Formula 1.
Supported by owner Finn Rausing, boss Fred Vasseur has been given the funds to bring the factory up to date so that they have the software and hardware to compete.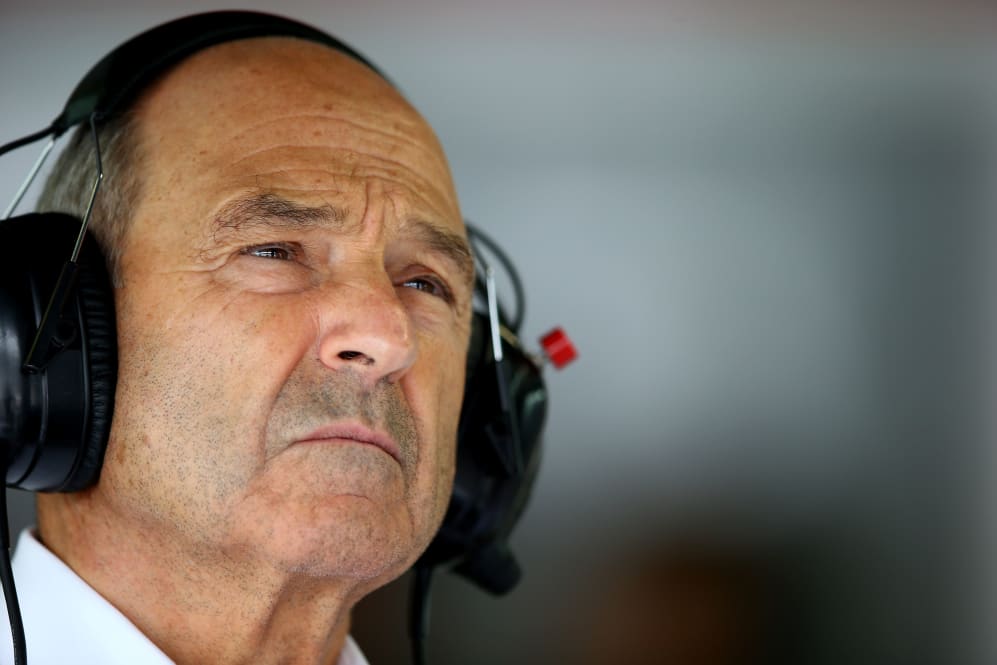 They have a state-of-the-art wind tunnel, which Audi know well, having rented it for various projects in the past including for their World Endurance Championship programme, and a high quality simulator to boot.
It's effectively a turn-key operation where Audi can come in with their power unit and crack straight on, minimising the risk of setting up an entire team from scratch.
Vasseur has a great track record – he was highly successful in the junior formulae before stepping up to F1 – and Sauber have shown they can work with manufacturers, having had a short stint as BMW's factory team in the 2000s, and operationally they are among the best in the business.
READ MORE: 'It's perfect timing due to the new rules' – Audi boss explains why they joined F1
Audi will shrewdly leave Sauber to do what they do best – run the race team trackside and at base, and develop the chassis.
Having agreed the deal so early, it allows for good time for the two companies to learn how to work together and develop working practices so that the development of the chassis and power unit is seamless. So far, they are making all the right moves.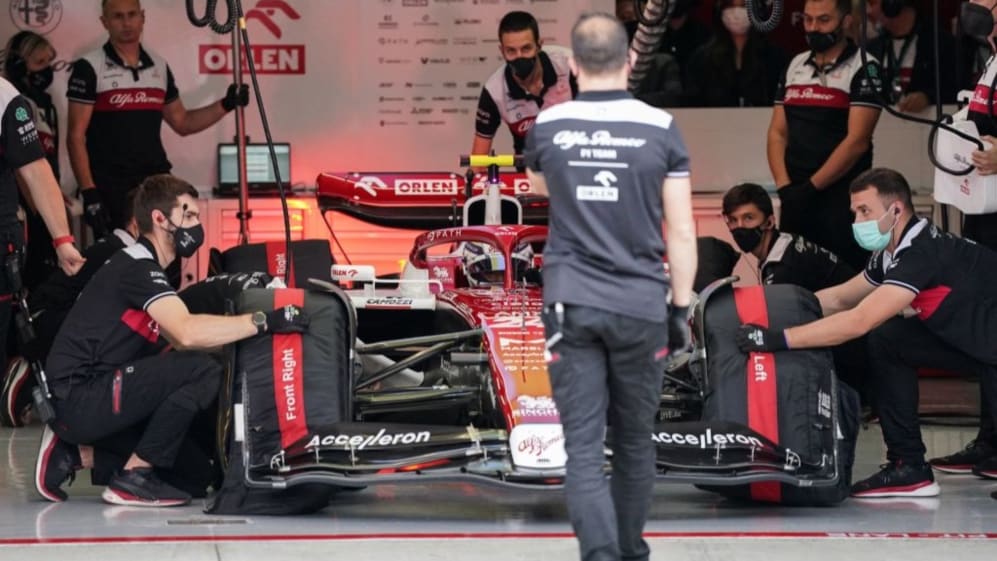 Why does it make sense for Sauber?
Sauber are one of the most resilient teams Formula 1 has ever seen, the Swiss team's very survival having been under threat multiple times – particularly in the last decade – but they've always found a way to continue.
Having an incredible owner in Peter Sauber, who has been dedicated to his staff from the moment he began the Sauber Motorsport brand in 1970, a new owner in Finn Rausing who loves racing and is a shrewd businessman, and securing fruitful partnerships with Ferrari for power units and Alfa Romeo for commercial backing has helped not just steady the ship but provide a platform on which to move forward rather than focus on staying afloat.
READ MORE: Audi's 2026 F1 entry a 'testament to where the sport is' says Horner
Doing a deal with Audi makes sense for lots of reasons.
The cash injection means they can push up to the budget cap and be on a financial level playing field with the other nine teams on the grid for the first time since their stint with BMW.
And they have a power unit supplier who will be fully focused on them – and getting the best out of the chassis-power unit integration.
Working with a prestigious brand will make them more attractive commercially, which in turn will secure the team's long-term future while also aiding their on-track performance. This year, for example, upgrades had to go on hold because of additional unexpected costs like higher freight prices. They will be more protected from such scenarios going forward.
READ MORE: All the reaction as F1 prepares to welcome Audi
As a works operation, providing they deliver on track performance, it's likely they will also become an attractive landing spot for F1's top talent.  
And, perhaps most importantly, Audi know Sauber have the experience to get the job done – so they will allow Vasseur to run the team his way while still maintaining a very close relationship.