Feature
ANALYSIS: Why Ferrari's technical reshuffle - and nod to the past - is so significant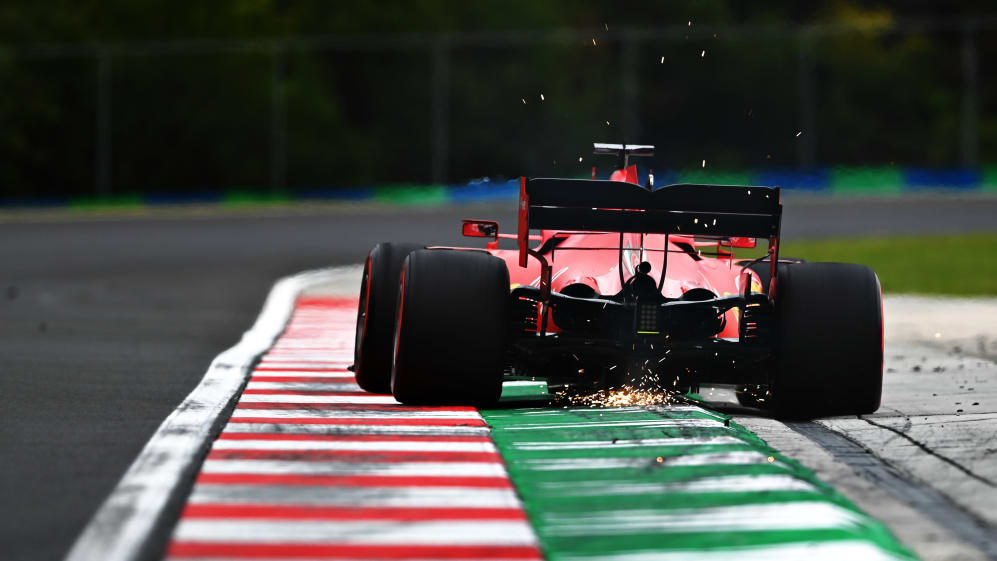 Ferrari's start to the 2020 Formula 1 campaign has been so bad, change was inevitable. This was supposed to be the year they genuinely threatened Mercedes for the world title. Instead, they find themselves mired in midfield. Frankly, it's embarrassing for them.
To his credit, Team Principal Mattia Binotto has refused to put a smokescreen up and trot out a line of excuses. Instead, he has admitted the team's failings and accepted that ultimately, they have made mistakes and not done a good enough job. He takes responsibility.
READ MORE: Ferrari announce technical team shake-up after poor start to 2020
Fortunately for him, CEO Louis Camillieri retains faith in Binotto and his long-term strategy, which is why not only have the Team Principal and his team been spared the axe but his plan to arrest the slide has received the backing from senior management.
This week, Ferrari announced they have "restructured" their technical department, as had been previously hinted by Binotto on the Monday after the Hungarian Grand Prix. This is significant for a plethora of reasons.
Byrne takes on more influence
Firstly, it instigates a bigger influence of design legend Rory Byrne, the man who penned all seven of Michael Schumacher's championship winning cars for Benetton and Ferrari.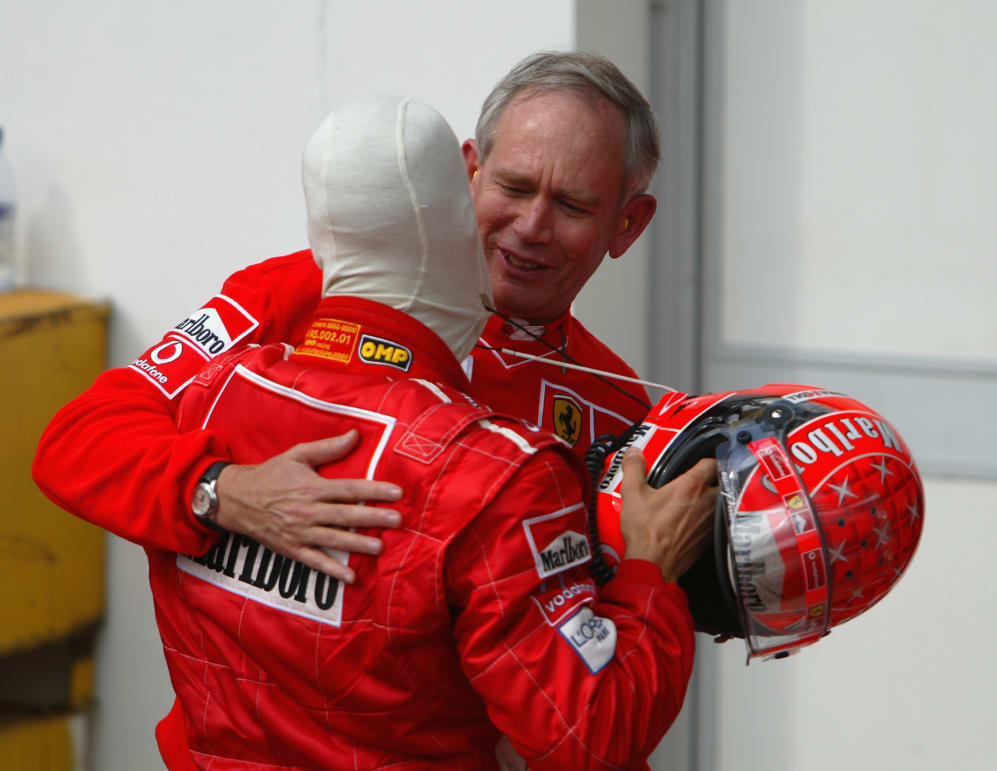 The now 76-year-old had planned to retire at the end of 2006, but that never happened. While he was no longer a full-time member of staff, he has been retained as a consultant ever since, diving in particularly when the team struggled with their car – such as in 2012 – or when they wanted to react to regulation changes, such as 2014 and 2017.
He no longer has a public facing role, but he remains crucial to Ferrari's plans, to the extent he is present at their Maranello base for around eight months a year. His new brief is to advise Enrico Cardile, who will head up a newly established Performance Development department.
READ MORE: 'The entire car project has to be revised' admits Binotto – but says sacking people is not the answer
Byrne will advise on development for this year and next, but with limited development potential, his focus will be almost exclusively on the 2022 car, which will be the first under sweeping new technical regulations and offers Ferrari a genuine chance to be a title contending team again.
Having Byrne work on the 2022 car is as significant, if not more, than Red Bull asking Adrian Newey to do the same on the Red Bull. Whether or not he can pull another rabbit out of the hat remains to be seen, but this is where Ferrari are pushing resource. He'll be supported by David Sanchez, who is very well-thought of among senior management following his work on the creative side of aerodynamics. It is hoped the team can utilise his skill in idea generation for 2022.
Management structure revised
Ferrari's restructure is much more about tweaking responsibilities than moving personnel around. Enrico Gualtieri remains in charge of the power unit, Laurent Mekies as Sporting Director and in charge of trackside activities and Simone Resta will continue to lead the Chassis Engineering department.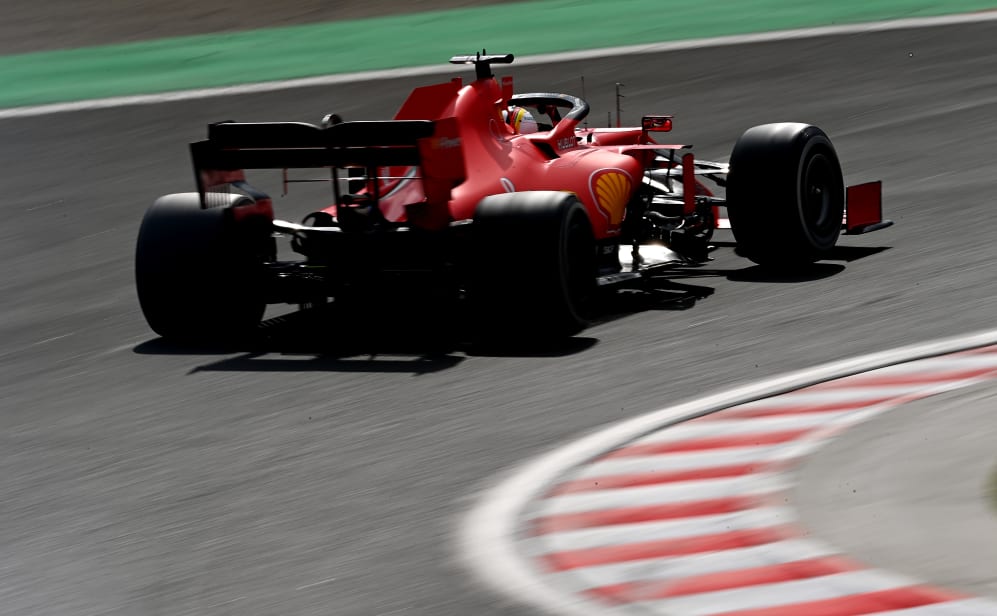 But crucially, they have abandoned their horizontal, flatter management structure, in favour of a vertical organisation, where each department head has overall responsibility. Essentially, that means the buck now stops with them. Fail to deliver in your area and there's no one else to blame but yourself.
It marks the end of a strategy put in place by Ferrari's former CEO Sergio Marchionne, Ferrari feeling they have reaped the benefits of such a direction but that another one – similar to that used by world champions Mercedes – is what is required now.
READ MORE: Vettel admits he's failed in Schumacher-inspired 'mission' - but has no regrets about Ferrari move
This new structure naturally increases the pressure on Gualitieri, Mekies and Resta and history suggests that this pressure – heightened because of the expectation Ferrari consistently faces – has a negative impact.
But Binotto is a different type of leader, a boss who is very well respected by senior management and his staff alike. He hopes a devolution of power will help focus minds and avoid problems slipping through the net while also easing some of the strain on his shoulders so he can sharpen his focus on the bigger picture.
Ferrari have rolled the dice, easing the pressure temporarily. But the respite won't last forever. Now they have to deliver, otherwise further changes will required, and these could be rather more brutal.