Technical
ANALYSIS: Why some teams have been forced into makeshift floor modifications in Barcelona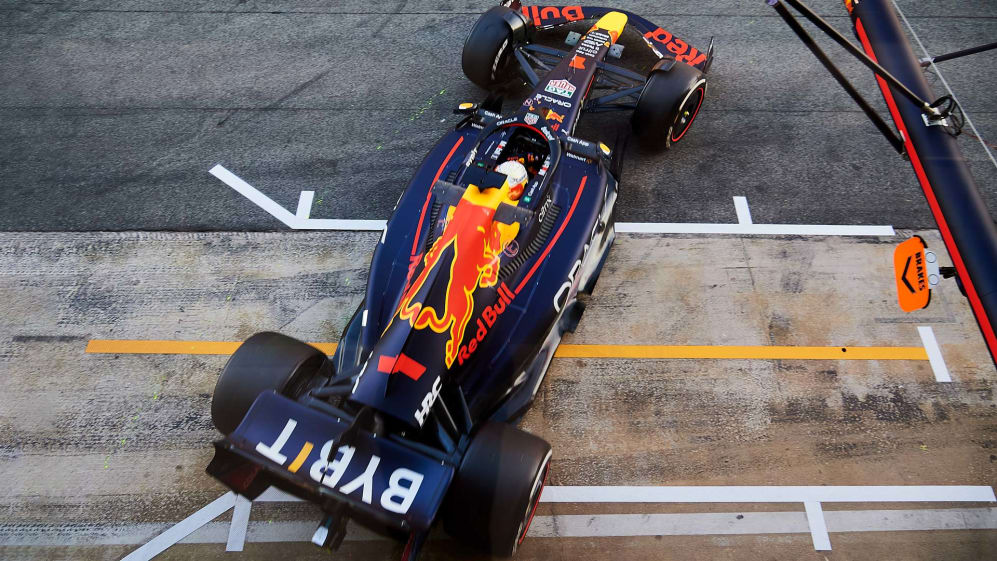 Holes cut into the outer edges of the floor is a recurring theme in the second day of pre-season running at Barcelona. But there are holes and holes.
It may seem that Williams initiated the theme with the circular cut-out around two-thirds of the way down the floor's outer edge, but this may well be for an entirely different purpose to those later seen on the Alpine and Alfa Romeo.
READ MORE: 5 things we learned from Day 1 of pre-season running in Barcelona
The Williams cut-out has a small ramped section around its forward edge and is preceded by a long fence to focus the airflow into the cut-out. The ramp suggests that the cut-out is being used to create an anti-clockwise vortex to feed into the venturi tunnel. This will energise the airflow of the underfloor by accelerating the flow in that part of the tunnel and thereby increase downforce.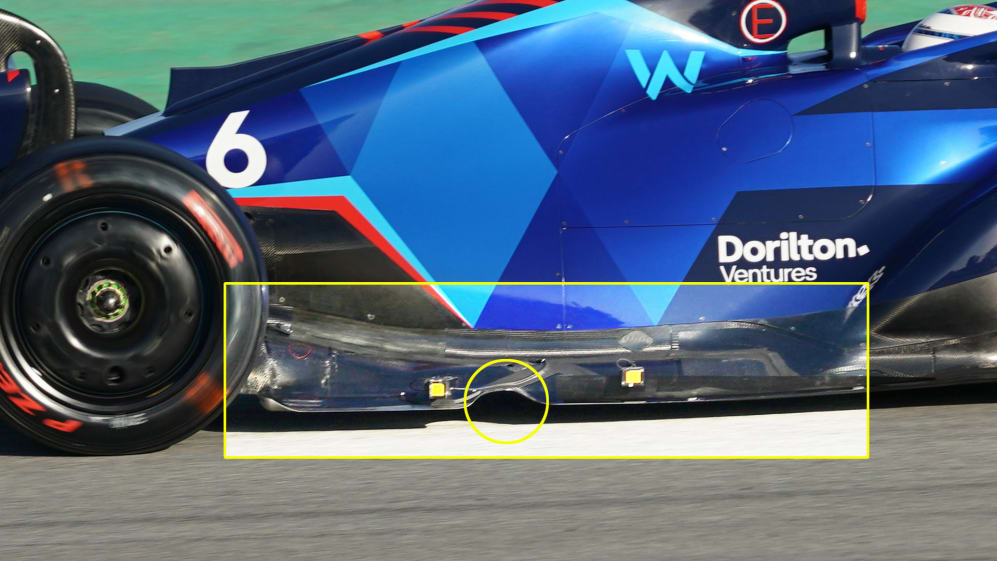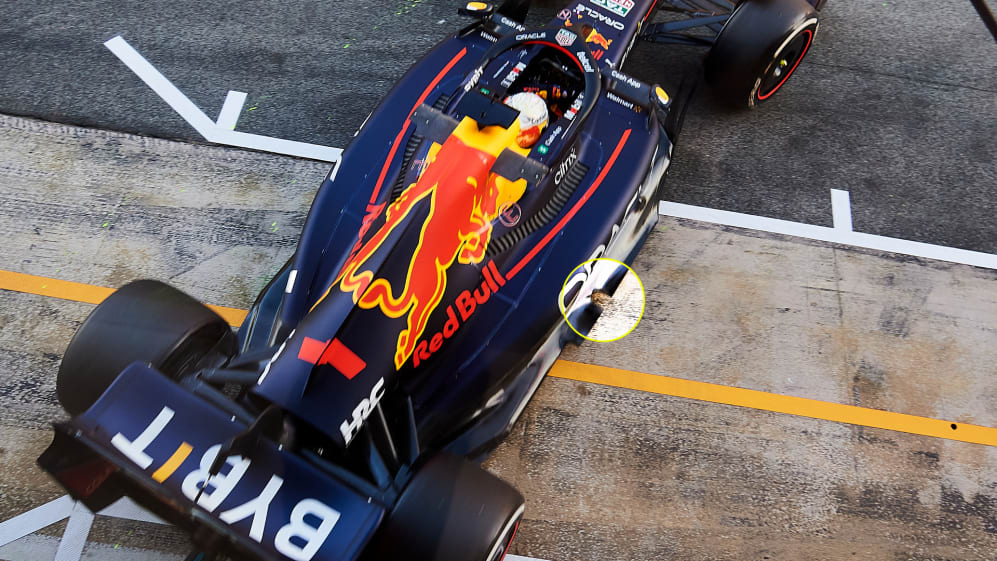 However, the cut-outs seen in the Alpine and Alfa Romeo are almost certainly improvised responses to the porpoising they experienced on Day 1.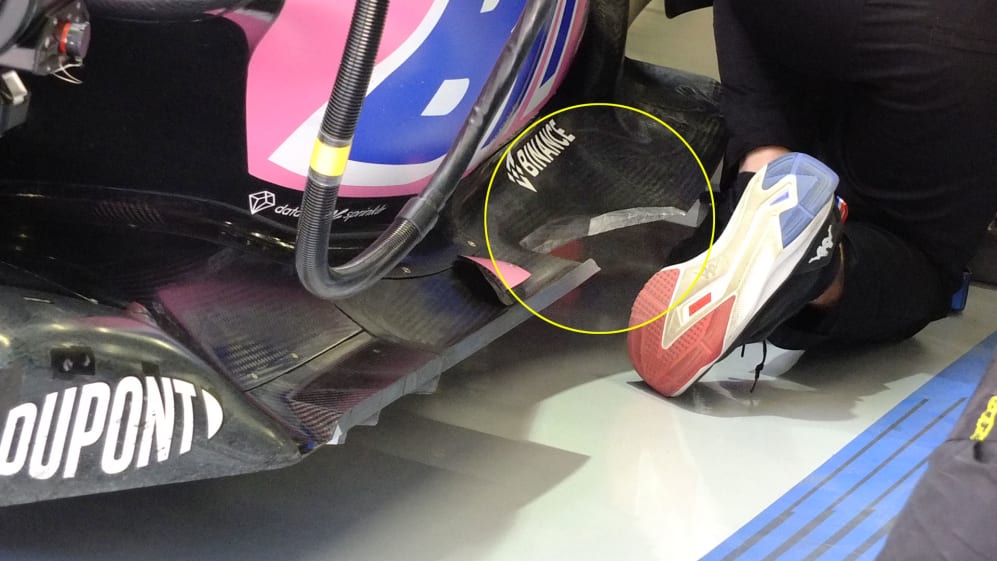 The outer edges of the floor towards the rear of the cars is believed to be where the porpoising was initiating, as the downforce generated at high speeds was causing that part of the floor to run so close to the ground that the airflow was stalling. Surrendering some of that downforce by making these cut-outs is the quick solution to reduce the porpoising.
We'd expect to see more planned developments, focused on meeting this new challenge, by the time of the Bahrain test.