Feature
ANALYSIS: Why Williams chose Latifi for 2020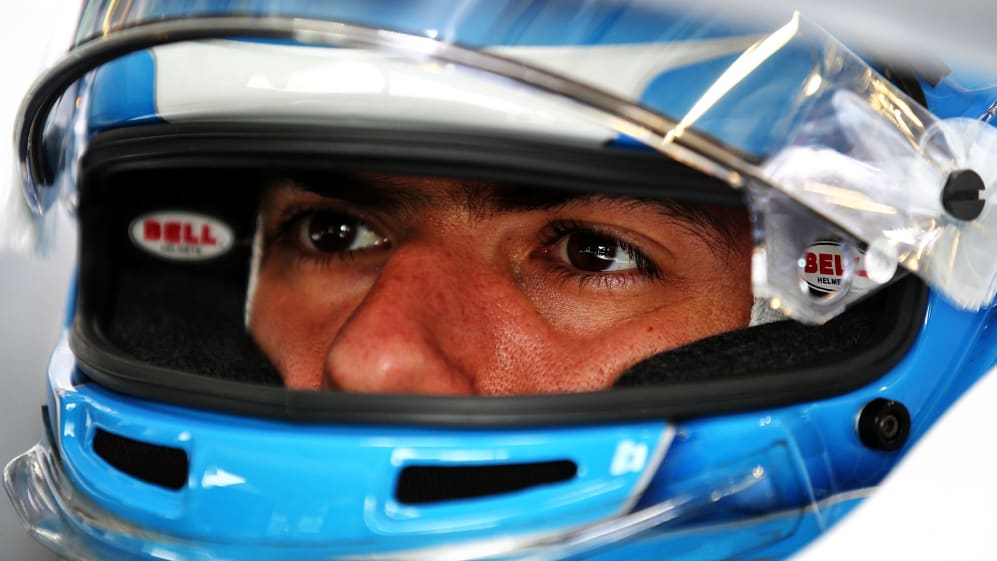 And so the 2020 Formula 1 grid is complete, with the news Nicholas Latifi will graduate to Formula 1 with Williams after three seasons in the feeder series F2. But why have Williams chosen to put their faith in the Canadian?
This has been the worst season in Williams' illustrious history, the iconic independent British team languishing at the back of the field, with just a solitary point to their name.
One bright spark has been George Russell's strong debut campaign, the British rookie showing an impressive turn of speed – he's beaten Robert Kubica in all 20 qualifying sessions so far.
READ MORE: 2020 F1 GRID – All the drivers and teams racing next season
He was already signed up for next season, having signed a multi-year deal, but the identity of his team mate – with Kubica parting ways with the team at the end of the season - remained unclear.
Williams's options were limited. Their lack of performance this year meant they weren't high up on drivers' wish-lists and they didn't have a big budget to entice someone experienced away for a big challenge.
There had been a smidgen of hope Esteban Ocon might take up residency with the team, the Frenchman spending the year as Mercedes reserve after losing his Racing Point drive. But those hopes were extinguished when a move to his favoured destination Renault came to fruition.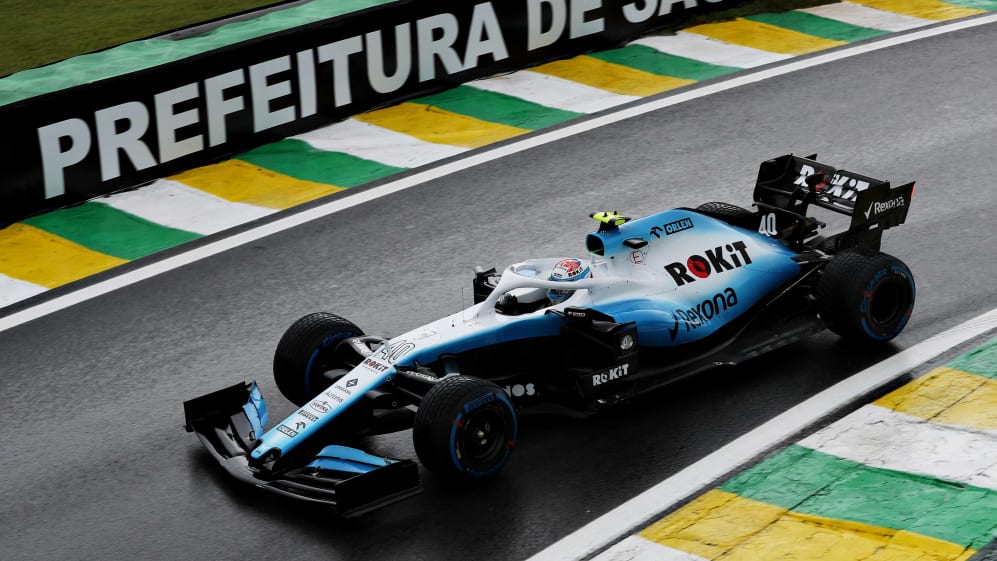 Nico Hulkenberg was very briefly considered, the German having given way to Ocon at Renault, but it quickly became clear a return to the team that gave him his debut was not in the interests of either party.
That left Williams looking at young drivers with potential for the future. Enter Latifi, who is on course to comfortably score a top-five finish in F2 – he's currently second with one race weekend to go – meaning he will have enough Super Licence points to compete in F1.
Williams already know him very well, the Canadian having performed reserve role duties this year. He has completed six free practice sessions this term, most recently in Brazil, giving Williams first-hand experience with him. While FP1 doesn't offer a reserve driver a chance for headline times, it does present the opportunity to prove they have what it takes to get up to speed quickly and carry out a programme.
Latifi ticked both those boxes with ease, the team particularly impressed with the quality of his feedback and the way he seamlessly integrated with the team of mechanics and engineers.
This has been a challenging year, where frustrations have occasionally boiled over, so Williams were keen on recruiting a hungry driver looking to prove himself, and thus unlikely to cause disruption.
Latifi ticked this box, too. He's certainly enthusiastic, and has spent plenty of time at Williams during race weekends, while balancing a busy F2 programme. In Belgium, for example, he practised the journey between the F1 and F2 paddocks a couple of times and determined he needed to commandeer an electric scooter to ensure he would be on time for duties in both championships, so eager was he not to let anyone down.
PODCAST: Nicholas Latifi on leading F2, working with Williams, and more
Those in the know reckon he is not quite on the pace of Russell, but his consistency and feedback will be useful as the team look to keep morale high and make gains across next year, ready for a big push back up the field in 2021 when the regulations are overhauled.
It would be remiss not to mention that Latifi also comes with financial backing. It is believed this was not a requirement to land the seat, the team aided by an increased investment by title sponsor Rokit ahead of next year that helps offset the loss of Orlen, who depart with Kubica. However, in the fight to haul themselves back into the midfield, the added cash will be a welcome boost.
Since entering F2 three years ago, Latifi has only had one aim – to race in Formula 1. Now he has his chance, he won't want to disappoint and will try to do everything he can to prove he deserves it. He may not be a big name signing – but his hunger is exactly what Williams need as they look to recapture the glories of days gone by.