Aston Martin reveal new technical structure that 'mirrors the most successful teams in F1'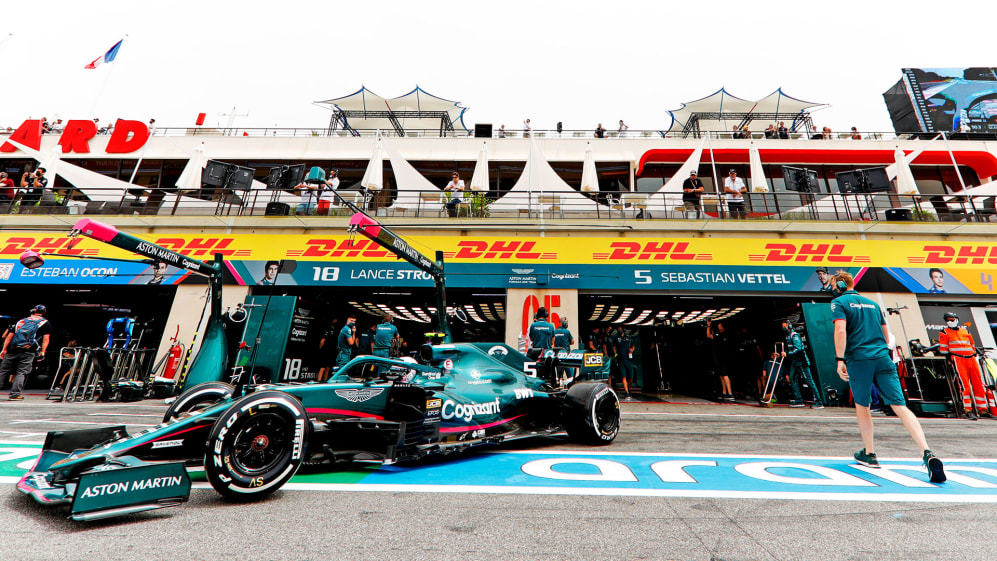 Aston Martin have unveiled the technical structure they hope will help take them to the very front of the F1 pack, following the recent promotion of Andrew Green to the role of Chief Technical Officer.
The reshuffle will see Green – who has been with the team since its Jordan days in the early 1990s – supported at Aston Martin by three technical leaders: a Performance Director, an Engineering Director and a Technical Director.
READ MORE: Aston Martin hire new Engineering Director and promote Andrew Green in tech team reshuffle
Luca Furbatto, freshly hired from Alfa Romeo, will take on the Engineering Director role – a factory-based position working on engineering support and projects, including reliability and research and development – while current Performance Engineering Director Tom McCullough will see his role evolve into that of Performance Director.
A yet-to-be-announced Technical Director will complete the trio.
Regarding the changes, Aston Martin CEO and Team Principal Otmar Szafnauer said: "As Andrew Green takes on this important strategic technical role, I am pleased to outline our new structure that will add real strength in depth to our technical operations.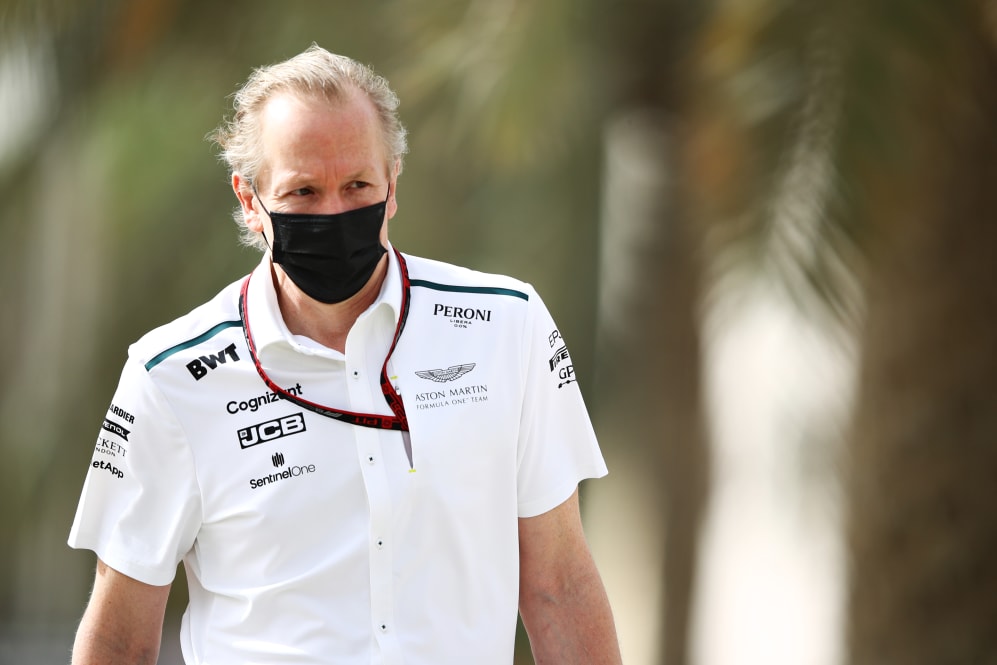 "In Tom, we have an experienced and talented engineer, who will continue to be responsible for trackside performance as well as the many factory-based performance functions. He is a strong leader, who has contributed a huge amount to the team's success over the last eight years.
READ MORE: Lawrence Stroll wants Aston Martin to 'make people sit up and take notice'
"With Luca Furbatto adding expertise to factory operations, focussed on the technical support areas, we have brought in another excellent people manager with great expertise in his areas of responsibility. Both men will report to Andrew Green, as will the soon to be appointed new Technical Director.
"Everybody at [Aston Martin] aims to win Grands Prix and World Championships, and this new and improved structure we have created mirrors that of the most successful teams in Formula 1 today."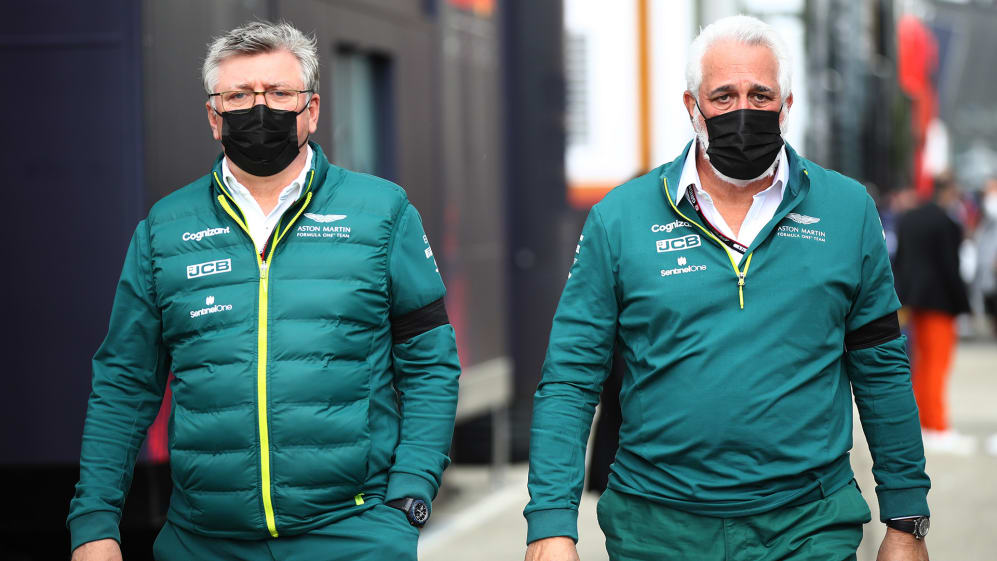 F1.com's Senior Writer Lawrence Barretto says...
When Racing Point became Aston Martin, the Silverstone-based outfit was one of the smaller F1 operations, and had become renowned for punching above their weight.
With the influx of fresh investment, and aspirations of challenging for the world championship when billionaire Lawrence Stroll took over, it became clear the team would grow in terms of quality of facilities and personnel.
Today's announcement is one step on that new journey, with Andrew Green's promotion moving him away from the day to day running of the technical team to a new strategic position that'll allow him to put some of his big ideas into play and look more long term.
That leaves a void with a vacancy at technical director, which as yet has not been confirmed – though it is understood they have someone for the role in mind and an announcement will likely be in the near future. But when they are in place, alongside Tom McCullough – who is well respected and a long-time employee of the team and has deservedly been promoted to Performance Director – and the soon to be starting Luca Furbatto as engineering Director, the team have the three pillars, under Green, to be able to grow the levels of staffing below.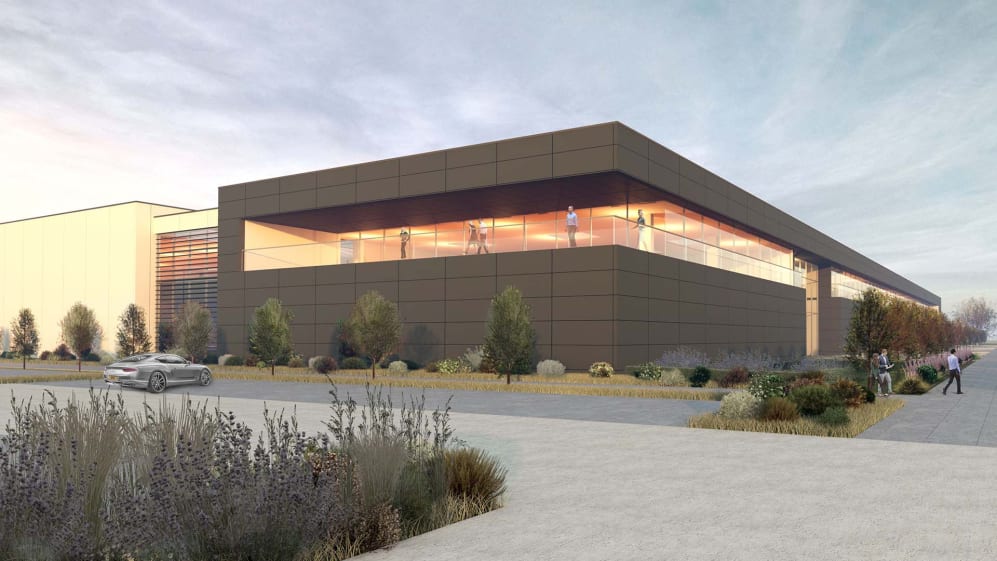 This structure is similar to that of the top teams, and allows for more efficiency, while the growth in staff below the three leaders should increase the cadence, quality and quantity of development and production – that in turn should bring more performance and help the team react when they encounter problems.
The team was operating well below the budget cap, so they have headroom to continue to grow while the big teams they want to be competing against have to downsize and learn to be more efficient with fewer resources and less personnel power.
Expect this latest restructure and recruitment to be the first of many tweaks in the coming months as they look to build the team into a championship-contending operation.
READ MORE: Szafnauer says Aston Martin will increase workforce to 800 as they aim to bridge gap to rivals