Aston Martin start work on new F1 factory and wind tunnel campus at Silverstone base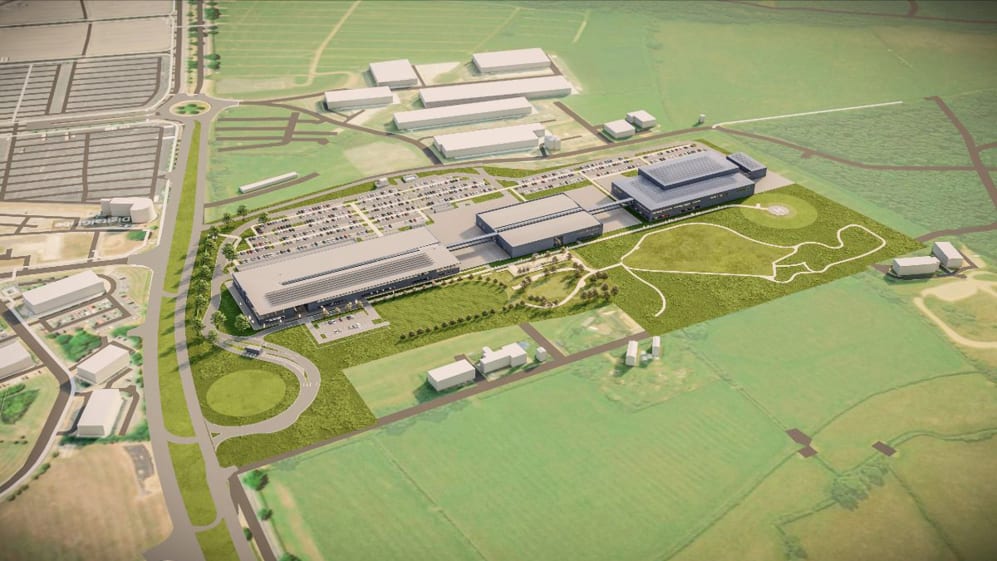 Billionaire Lawrence Stroll's ambition to transform his Aston Martin squad into a world championship-contending Formula 1 team has received a shot in the arm, with construction having now begun on a fit-for-purpose new factory and campus that will ultimately host a brand-new wind tunnel and simulator.
Stroll rebranded his Racing Point outfit, which he acquired in 2018, as Aston Martin ahead of this season with a striking green livery. It was the latest stage in his overhaul of the operation, which began life as Jordan in 1991.
READ MORE: Aston Martin reveal new technical structure that 'mirrors the most successful teams in F1'
In order to become a major player in F1, Stroll believed the team's Silverstone facility – which has changed little since the Jordan days – needed a revolution. And so he bought land surrounding the current base and devised a three-building campus that he estimates will cost between £150 million and £200 million.
The new 400,000 square feet of floor space will provide the space to house the team's design, manufacturing and marketing resource, as well as the team's first-ever wind tunnel (they currently uses Mercedes' facility) and a state-of-the-art simulator.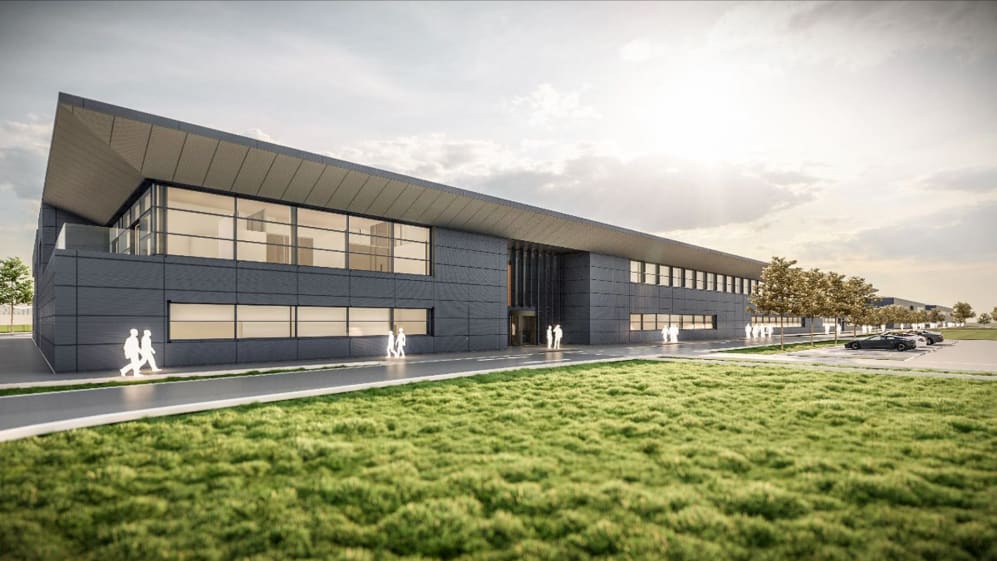 Traditionally the operation, under various guises, has outsourced work and parts because it didn't have the capabilities in-house. When complete, the team will have the wind tunnel, model support and production facilities under one roof, which they hope will bring significant development-rate benefits.
Aston Martin are working to an expected completion date of late 2022 or early 2023 for the main building, with the commissioning of the wind tunnel due to start after the summer of 2023.
READ MORE: Stroll expecting 'four or five' year wait for Aston Martin to fight for F1 titles
"It is a significant investment," said Stroll. "It shows my belief in the team, confirms my ambition and confirms my belief in F1."
Stroll has set a target of winning the championship in three to five years – and to achieve that ambition, he said the overhaul of the facility was needed.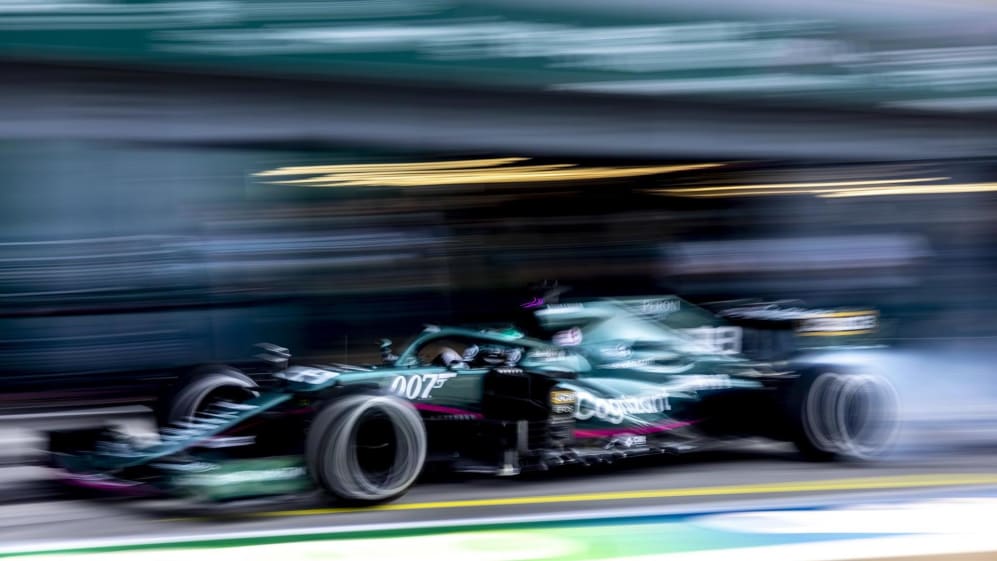 "[With] the current factory, [it] would have been difficult," he said. "We are adding temporary offices to house the constantly growing workforce we have. Communication isn't the best as everyone is located at various parts of the factory.
"The improvement in communications and research, development and design was a necessity. We could not continue to grow to the head count I want to grow to with the existing premises. Not possible. Full stop."
READ MORE: Szafnauer says Aston Martin will increase workforce to 800 as they aim to bridge gap to rivals
While F1's leading teams need to downsize to comply with the new financial regulations, Aston Martin have the headroom to expand – and Stroll reckons that puts them at an advantage.
"On the downside, we're a few years behind, because of Covid, to build this building," he said. "It was the intent to have this building in place today. But I truly do believe we're in a better state than the very large teams that have to downsize, which is demotivational – you don't know who's the next one about to lose their job etc, etc, where we're looking to add hundreds of people to our headcount. So yes, I think we're in a sweet spot."