Feature
Austria Facts & Stats: Norris becomes third-youngest podium finisher in history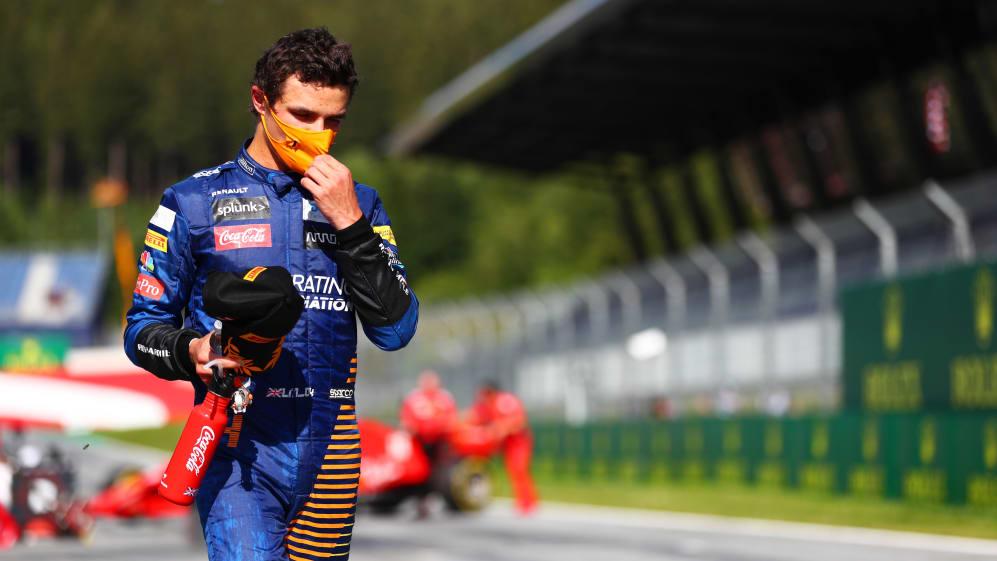 It was the latest-ever start to a Formula 1 season, but Sunday's thrilling Austrian Grand Prix threw up plenty of other statistical nuggets for you F1 trivia fans. Here's just a handful of the best from Spielberg…
• Mercedes' Valtteri Bottas won the season-opener for the second year in a row, this time leading from start to finish.
• For the first time in 241 Grands Prix, Sebastian Vettel finished 10th in a race.
• McLaren's Lando Norris is the third youngest podium finisher of all-time (behind Max Verstappen and Lance Stroll), and set his first career fastest lap on the last lap.
READ MORE: 'Speechless' maiden podium finisher Norris says 'I thought I fudged it up'
• McLaren have their second podium in three races, after previously going five and a half years without one – and in both instances, their car finished fourth on the road before Lewis Hamilton was given a penalty!
• Hamilton, for the first time since the opening race of 2014, is not the highest British driver in the world championship.
• Hamilton failed to finish on the podium for the fourth consecutive year in Austria.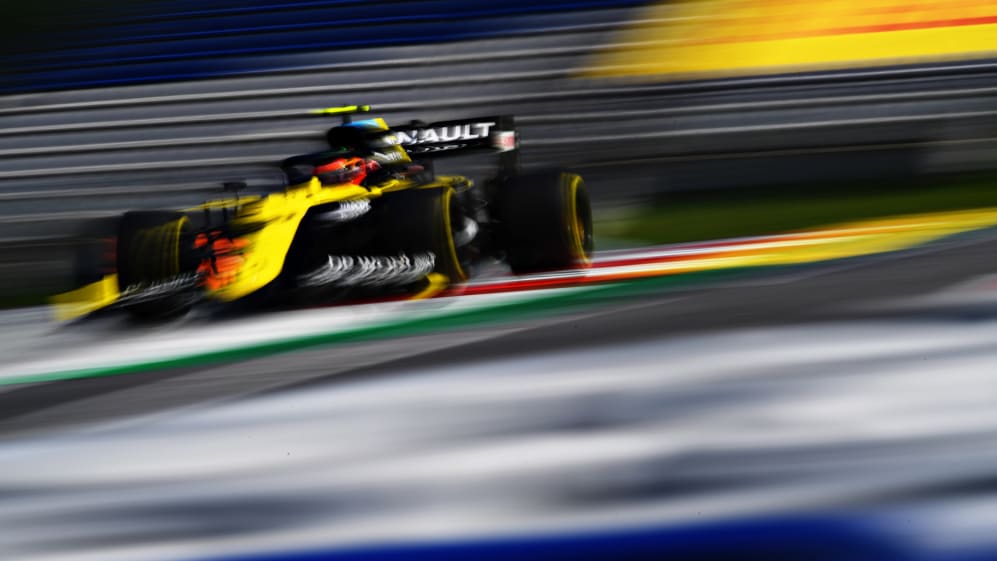 • In eighth place, Esteban Ocon scored points on his F1 return, and the first points for a Renault at this track since 2003.
• By finishing in P7, Pierre Gasly gave AlphaTauri points on their debut under their new team name – coincidentally he took the same position in last year's Austrian GP for sister team Red Bull.
• Racing Point's Sergio Perez tied his career-best Austrian GP finish, having been sixth in 2014.
• Charles Leclerc finished second for Ferrari despite having been almost a full second – 0.924s – off pole yesterday.
READ MORE: 'P2 feels like victory' – Leclerc hails Austria recovery as one of his best races
• Alfa Romeo's Antonio Giovinazzi scored points in Austria for the second year in a row in ninth place.
• Williams rookie Nicholas Latifi was the last man to see the chequered flag, but still finished 11th, tying team mate George Russell's best career result on his debut.
• There were zero retirements in the 2019 Austrian GP. In this year's there were seven.